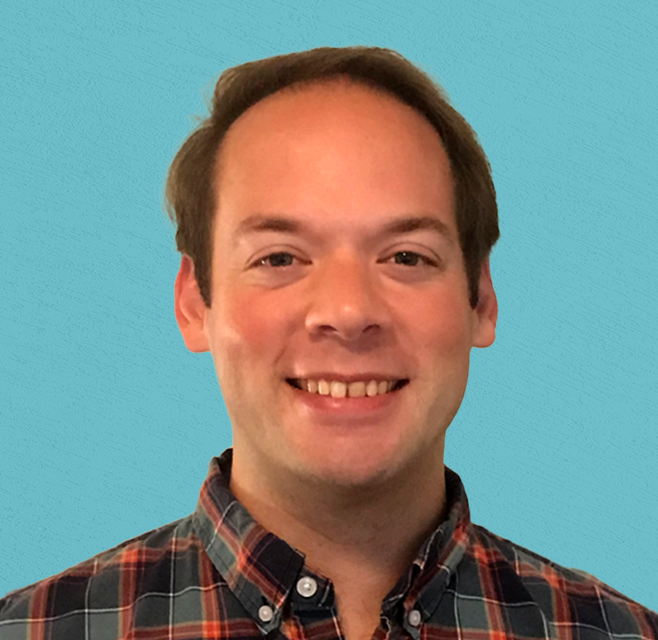 Lawson Condrey
Senior Project Manager
Portland, ME
Lawson hails from Portland, Maine, and has been with Fíonta since 2018, managing various projects across Salesforce, Fonteva, and web services. Before joining Fíonta, he and his wife taught English in Thailand due to some bottled-up wanderlust.
Lawson has also worked in project management for both start-ups and an ad agency, managing all things digital, broadcast, and print. He led multi-million dollar accounts and oversaw the execution of new strategies, website redesigns, national broadcasts, and everything else in between. Lawson is a certified Salesforce Administrator and Business Analyst.
Lawson received a BA in Government from St. Lawrence University. When he's not trying to recreate his favorite Thai food, you can find him struggling to keep up with his wife on the cross-country ski trails in the winter, on a run overlooking Casco Bay, or, more preferably, cheering from the sidelines with his daughter.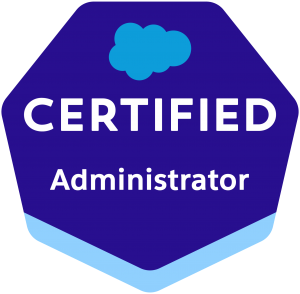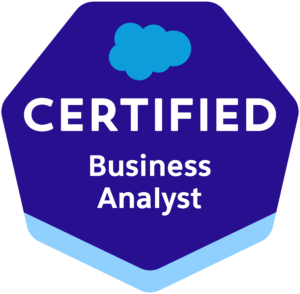 Insights by Lawson Condrey