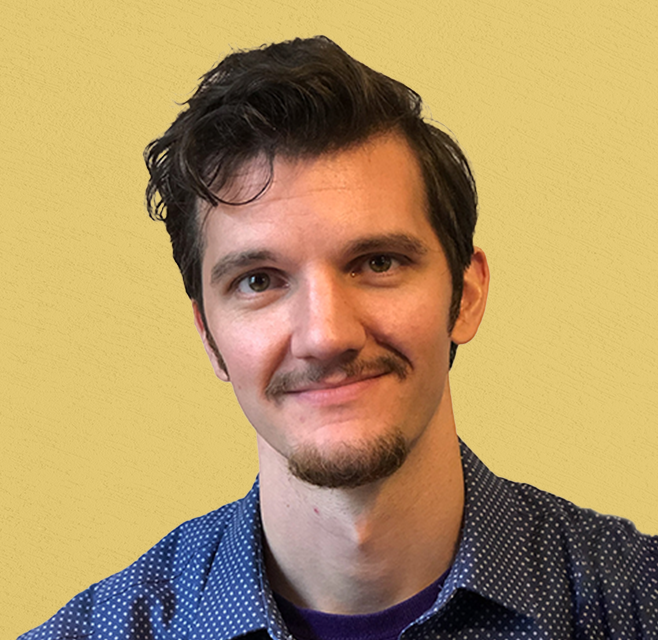 Mark Fragassi
Salesforce Consultant
Chicago, IL
Mark Fragassi
he/him/they
Mark graduated with a Bachelor of Arts in Film Production from Columbia College Chicago. However, after some years of working on various productions in Chicago, Mark changed direction and started his journey as a Salesforce Administrator.
While training for his certifications and gaining skills in Trailhead (222 badges and counting), Mark dreamed of one day being able to support non-profits in addition to his regular duties as an Admin presuming he would be working at a "for-profit" company. Fortunately, his first Salesforce Admin experience was with an established Nonprofit, "Start Early," and after three years of learning and growing, he challenged himself to the next step in his career as a Salesforce Consultant at Fionta!
Mark has also spent ten years as a touring musician and is still an avid lover of live music in his free time. He also enjoys fishing, golfing, and studying/watching martial arts and pro wrestling. Mark resides in the greater Chicagoland area in Arlington Heights, IL, with his wife Whitney, and their dog, Buddy.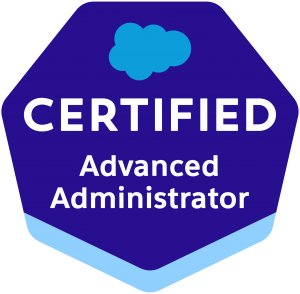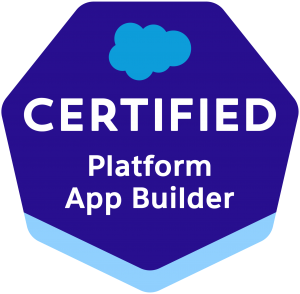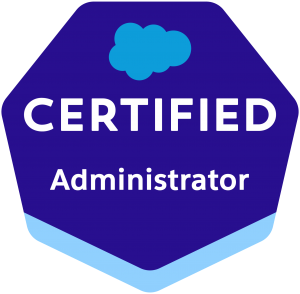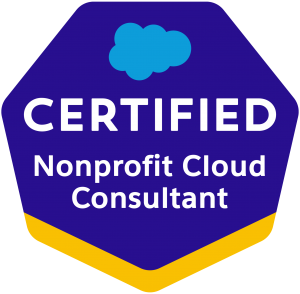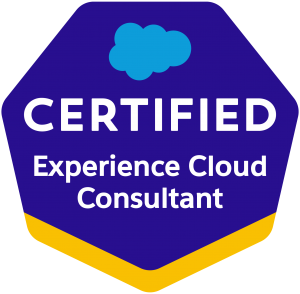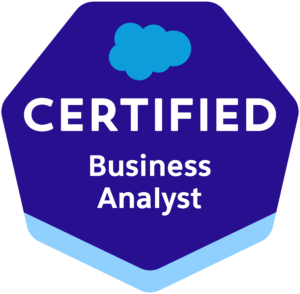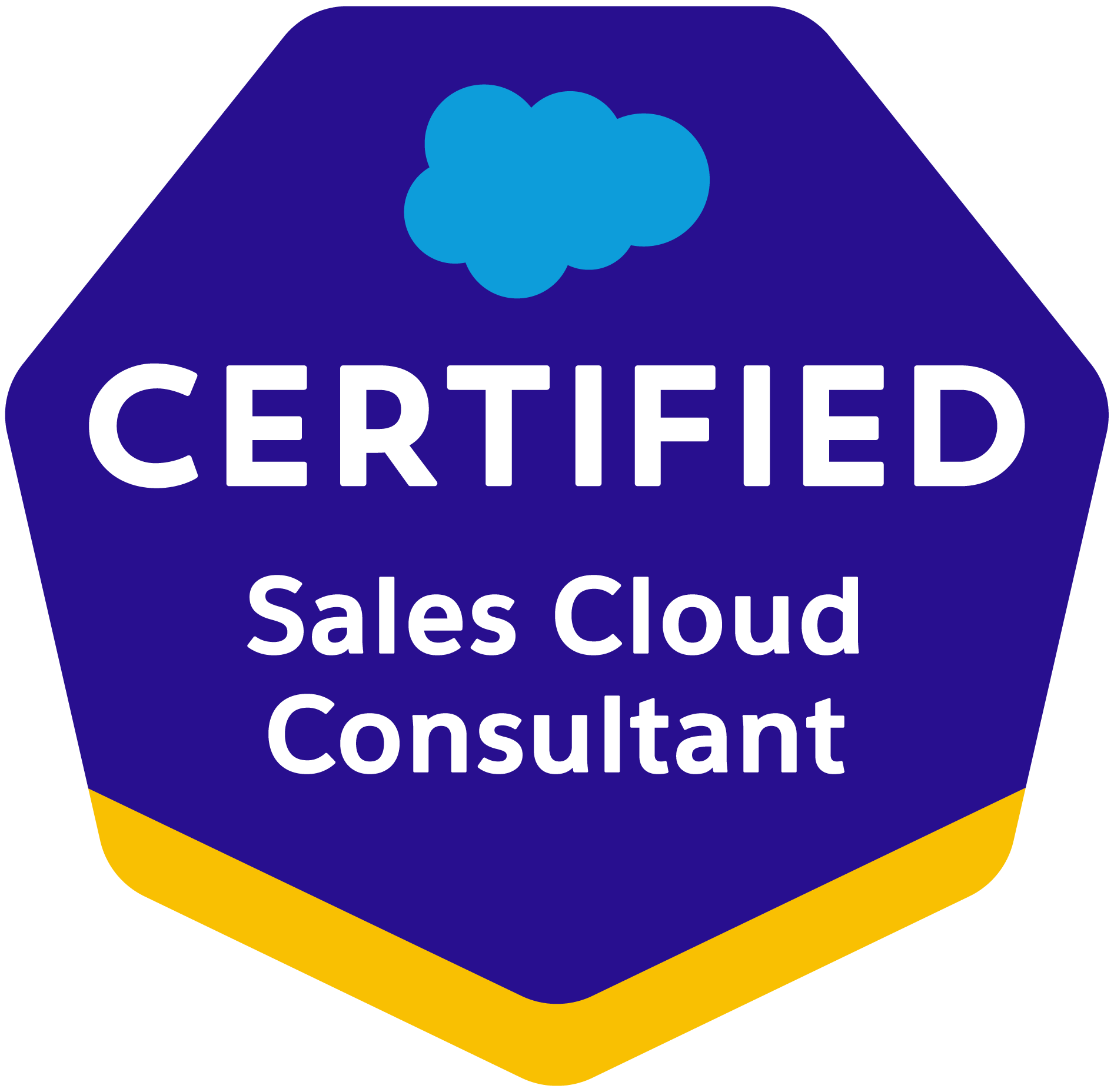 Insights by Mark Fragassi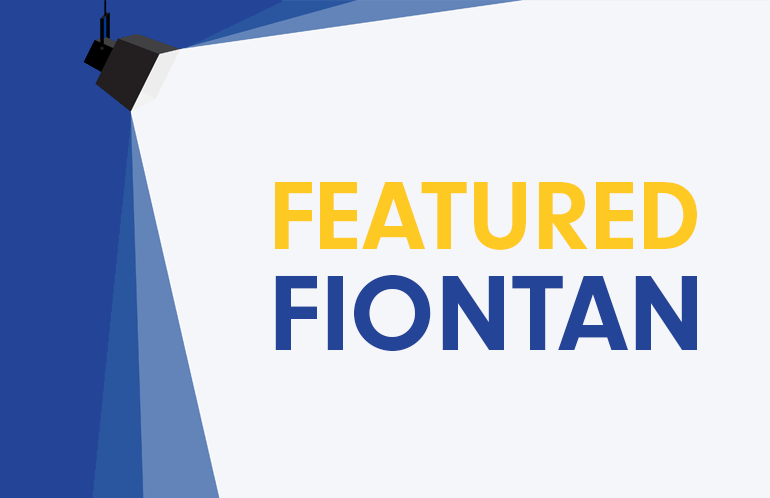 You've been with us for about six months now! What attracted you to Fíonta? I was initially recruited by a former and now current co-worker (Sam Link!). It was suggested that I had the skill set and demeanor to be a consultant. I was on the fence. However, I realized the opportunity of working with […]