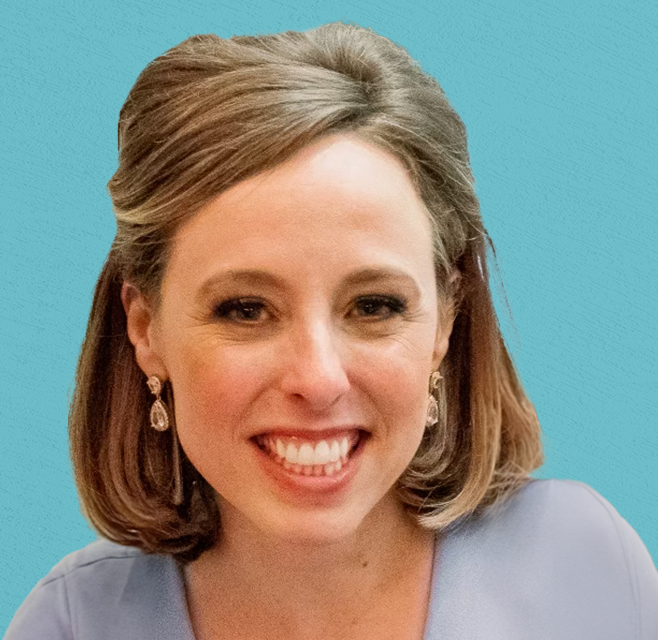 Sarah Irwin
Solutions Director
Atlanta, GA
Sarah is a solutions director at Fíonta and is passionate about helping nonprofit organizations optimize their business processes and technology.
Sarah has worked in the Salesforce ecosystem since 2010, as a consultant, solution architect, sales engineer, and consulting manager. She has extensive experience working with organizations on complex implementations involving integrations, data migration, and change management. She holds five Salesforce certifications and has a BA from Providence College.
Sarah was born and raised on the Jersey Shore but has lived in Atlanta for the past seven years. She is a mom, wife, and friend who loves running, cooking, and spending time with her two children James and Emma, husband, Michael, and golden doodle, Abby.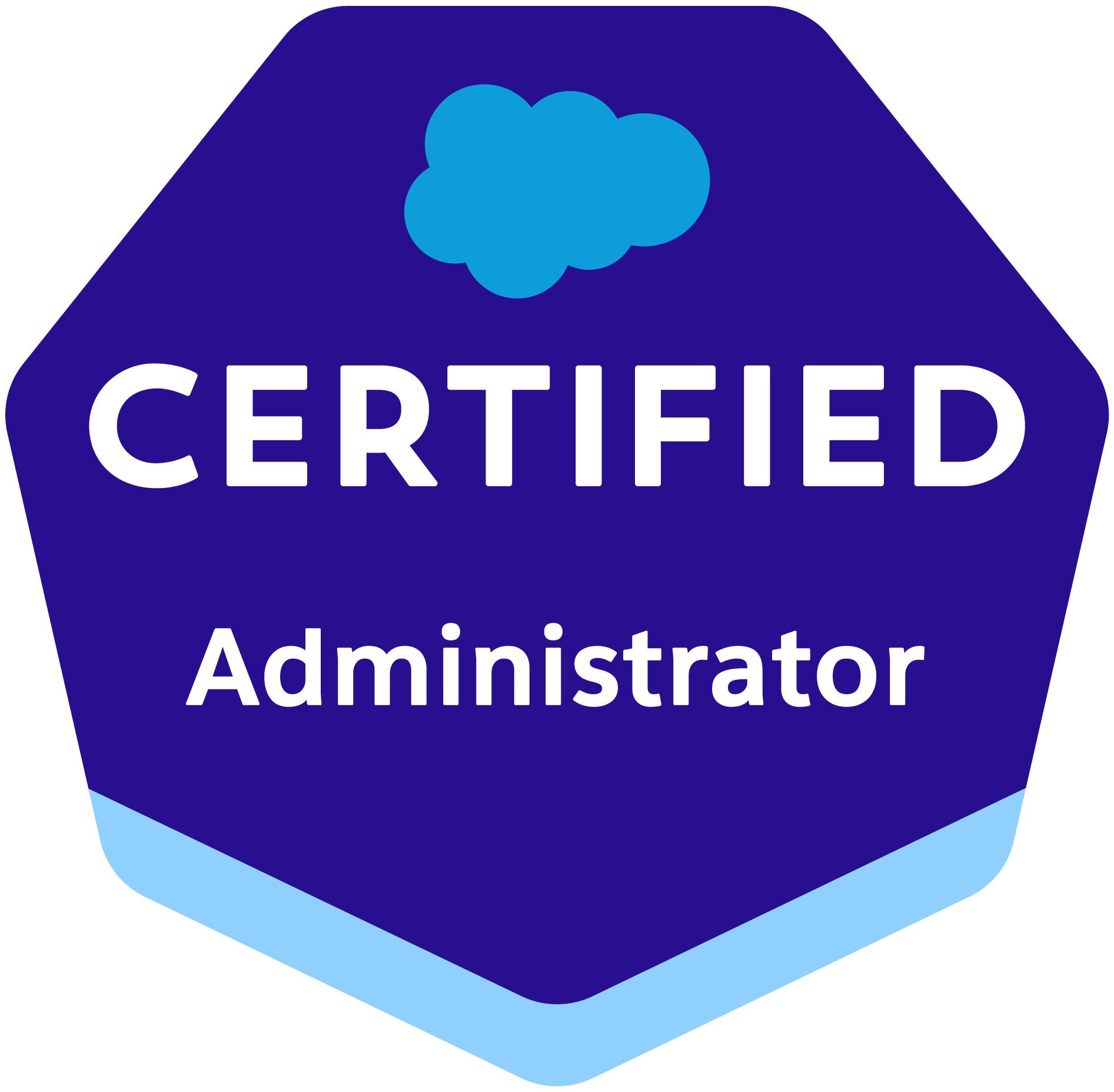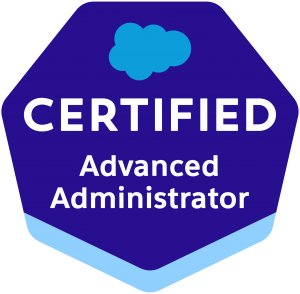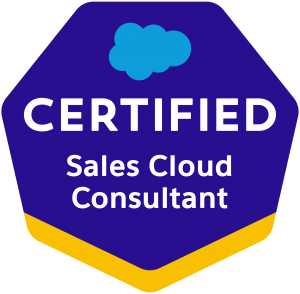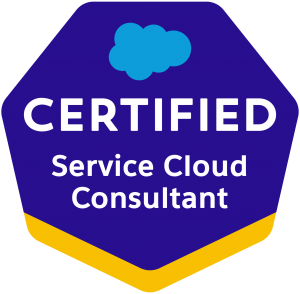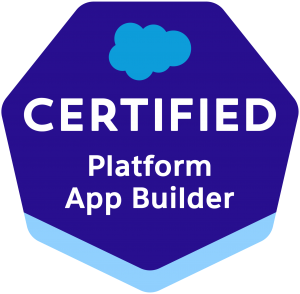 Insights by Sarah Irwin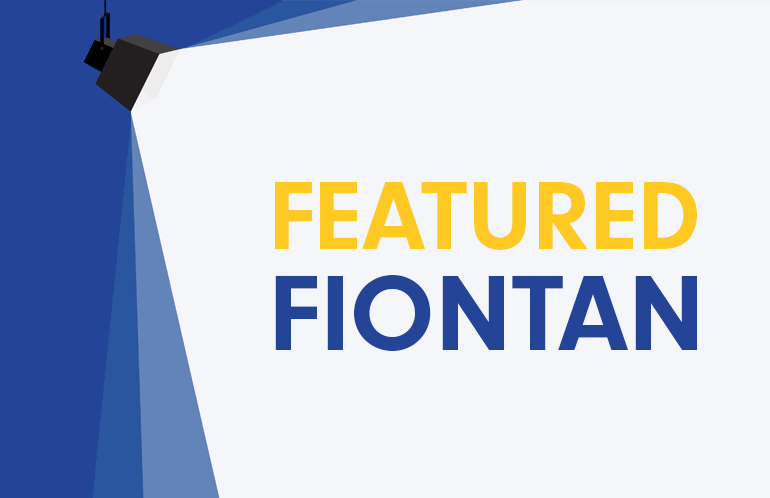 You have worked in the Salesforce ecosystem since 2010. What is your biggest takeaway for nonprofits? The hardest part of implementing any new technology is not the technology itself but the people. Having organizational alignment, a decision-making structure, and a plan for change management is the most important thing for success. Tell us a […]