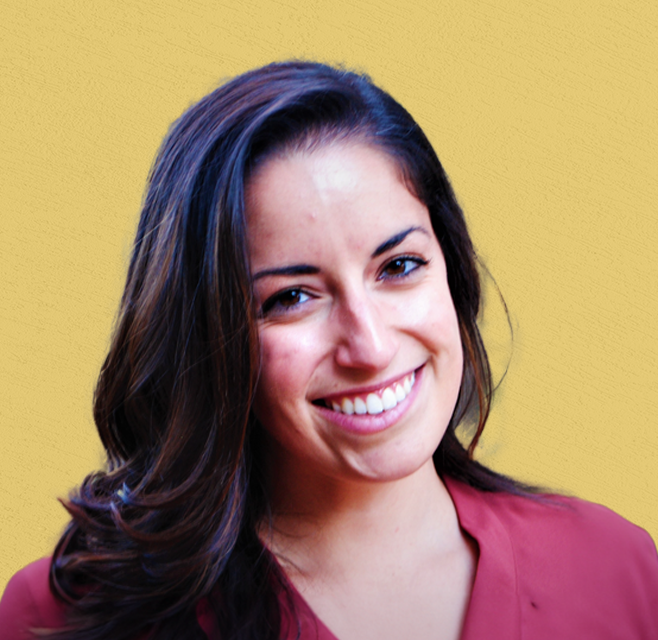 Sophie Braunstein
Business Operations Manager
Washington, DC
Sophie Braunstein
she/her
Sophie has worked in a variety of industries but has always had a strong desire to use her experiences to support nonprofits. As the business operations manager at Fíonta, Sophie is responsible for overseeing the contracts process, analyzing financial and project data, and finding areas of opportunity to expand data collection, analysis, and forecasting capabilities to support the team.
Prior to her position at Fíonta, Sophie was a financial analyst for Nestle USA supporting the national sales organization. She also worked for 2U, Inc., an education technology company, as a financial analyst, brand marketing manager, and senior marketing analyst. She began her career working in project management and client relations supporting the Department of Defense.
Sophie earned her MBA from the Kogod School of Business at American University and her BA in economics and political science from Washington College. Although Sophie currently resides in DC with her cat, Eleanor, she is a proud Marylander who loves cheering on the Ravens. In her spare time, she enjoys traveling, searching for the best ice cream, and volunteering with many social and racial justice nonprofits in the DC area.
Insights by Sophie Braunstein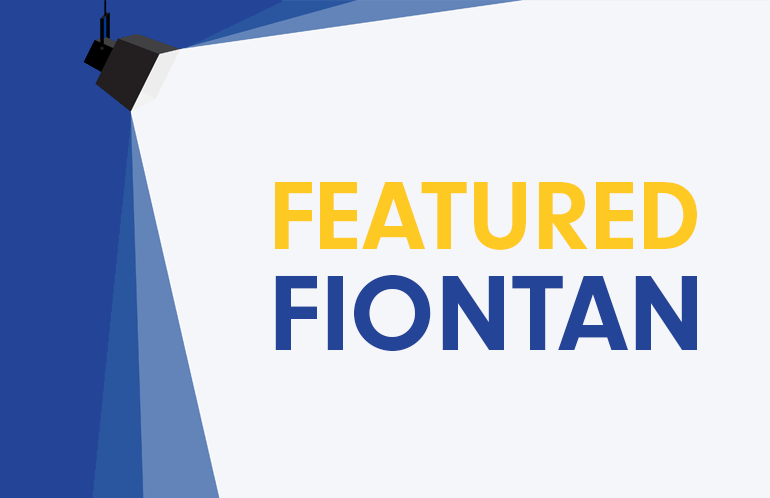 You were hired for a brand-new position at the time – tell me about your role here at Fíonta. I'm a Business Operations Manager at Fíonta, but the responsibilities evolve frequently. I'm primarily responsible for overseeing our contracts, pricing, and other security and compliance-related items. Reporting directly to our President, Jeff, I also get tapped […]