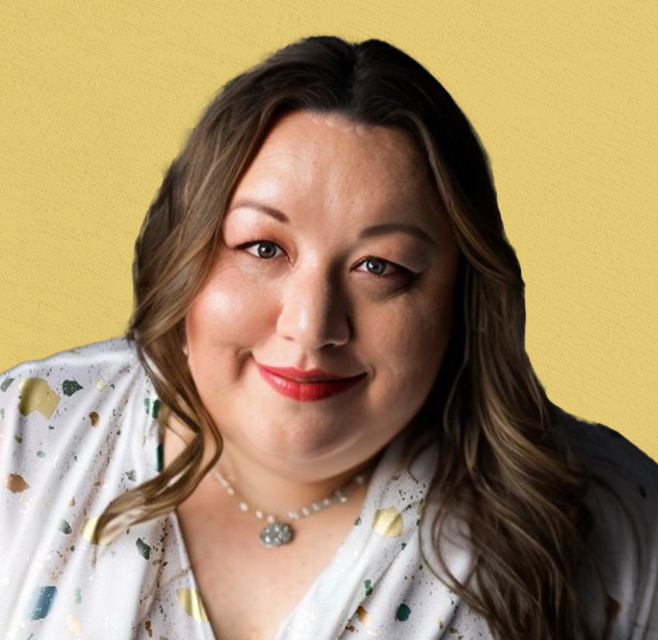 Tiffany Blum
Salesforce Consultant
Utica, NY
Tiffany is a Salesforce consultant at Fíonta and is excited to help nonprofit organizations improve their processes and increase their impact.
After receiving a BS in Retail Management at Syracuse University, Tiffany spent several years with some of the nation's top retail companies before transitioning to the nonprofit sector. Her passion for Salesforce was fostered during her 11 years at a nonprofit, where she witnessed the impact Salesforce had on streamlining business processes. In deciding to pursue a career in the Salesforce ecosystem, it was essential for Tiffany to continue working with nonprofit organizations. Tiffany is a certified Salesforce Administrator and Nonprofit Cloud Consultant.
Tiffany resides in upstate New York. In addition to spending time with friends and family, she enjoys travel, reading, and drinking fancy coffees.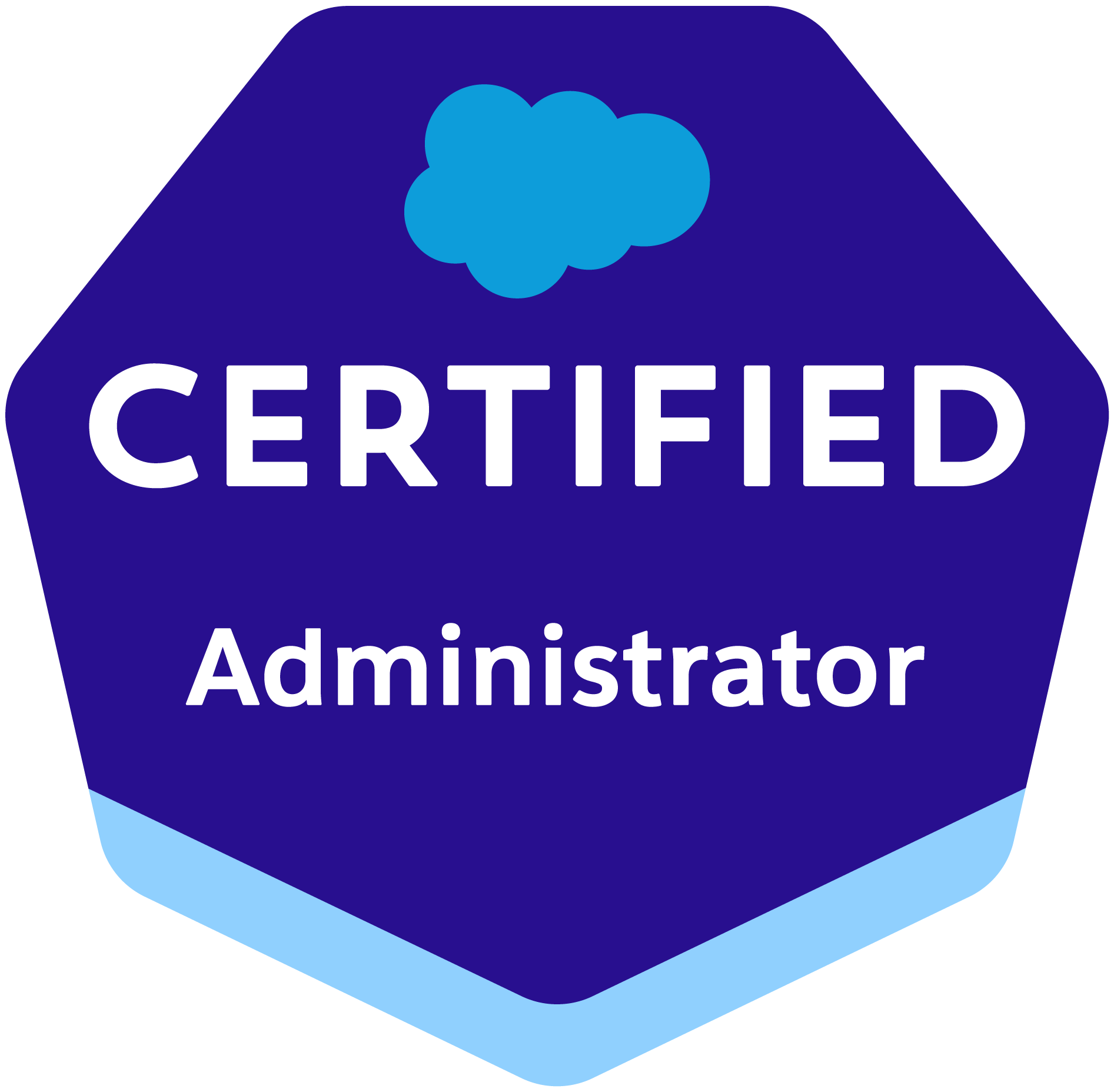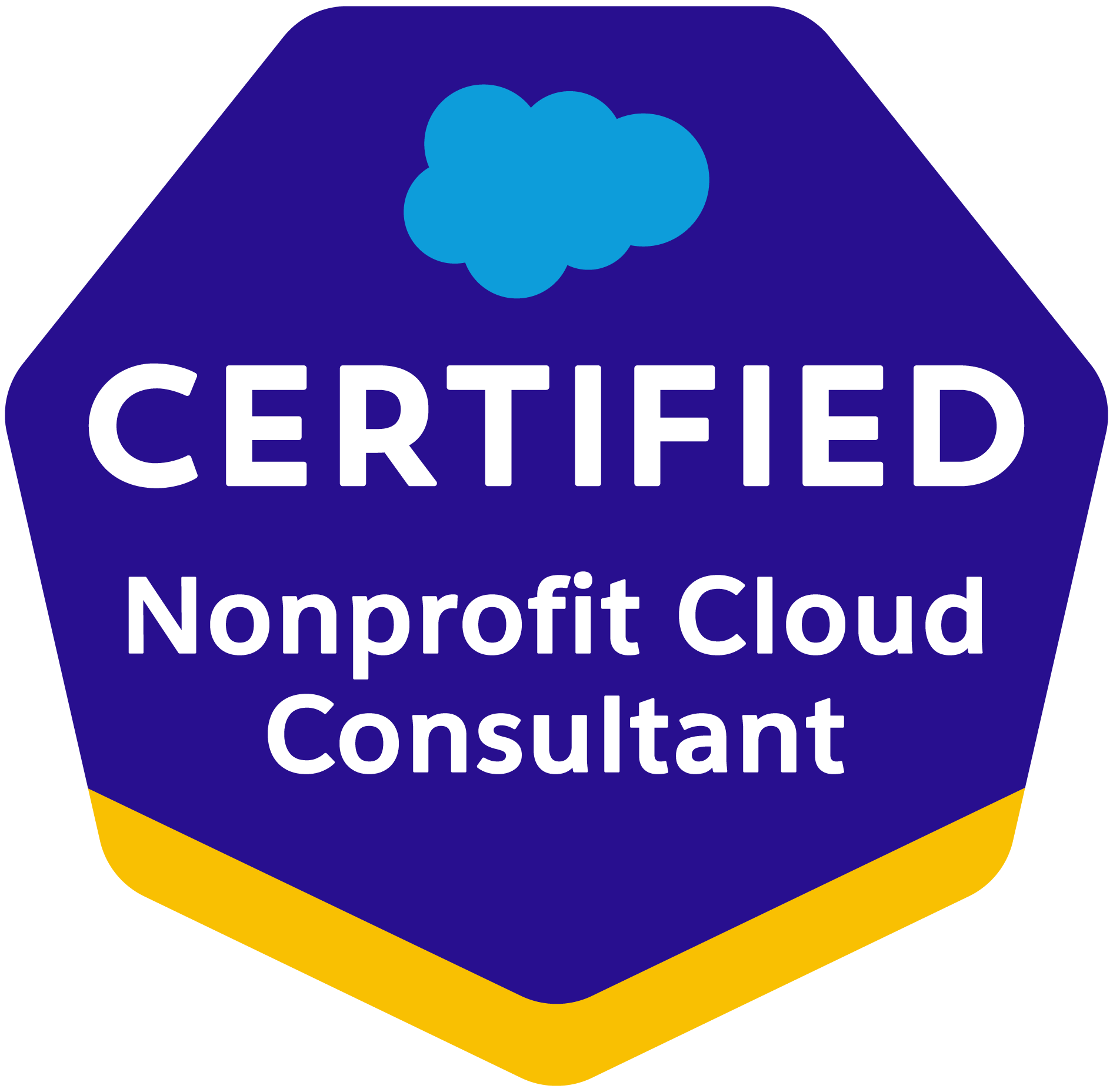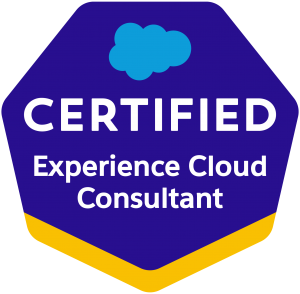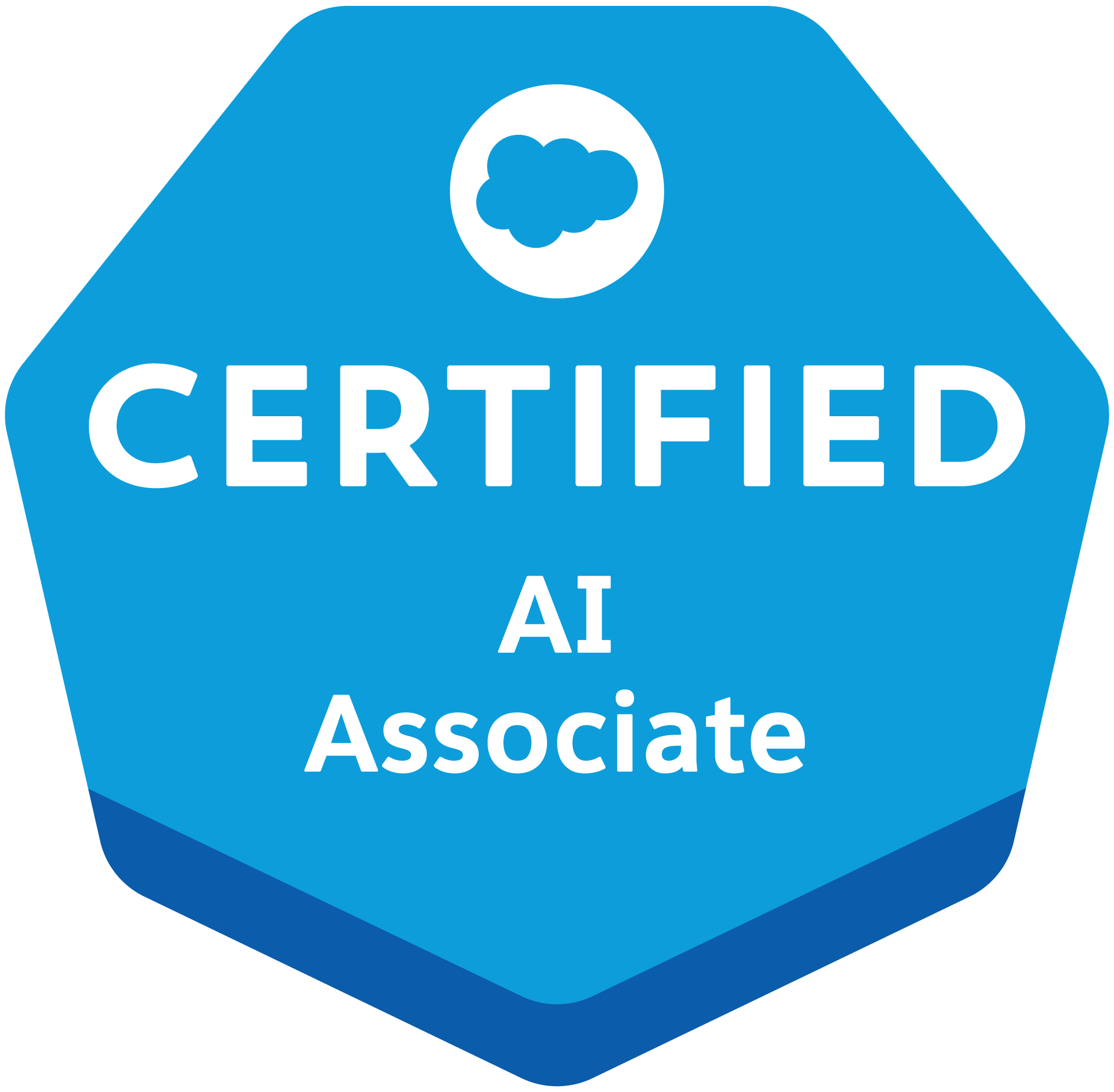 Insights by Tiffany Blum
What are Enhanced Domains? Salesforce Enhanced Domains is a feature that enhances security and ensures compliance with modern browser requirements by modifying the URL structure of commonly used Salesforce pages. By making these modifications, Enhanced Domains provides a secure browsing experience while meeting the latest industry standards. High-level improvements Enhanced Security and Compliance Compatibility and […]