Originally published by Salesforce.org.
It's been a long-time lament in the nonprofit community: the frustrating effect of limited resources on a nonprofit's impact and opportunities. But now that artificial intelligence (AI) is within reach for nonprofits, the game has changed.
With Einstein for Nonprofits in your technology toolbox, you and your team can focus on what you do best while AI handles what it does best—the time-consuming work of CRM data entry and analysis. You can spend less time dealing with the tedious details of scouring CRM data and manually implementing technology-embedded processes and more time doing meaningful work.
AI's role on your nonprofit team
Although many people think of AI as "artificial intelligence," it's better thought of as "augmented intelligence." AI is another way to support your mission. How? AI unlocks the untapped potential of your organization's data. For example, Einstein—the layer of AI that powers Salesforce's core applications—crunches data, interprets large volumes of structured and unstructured content, and can make predictions along with recommendations for next steps to optimize your efficiency and outcomes. It handles tasks and processes more quickly and accurately than humanly possible.
When you add Einstein Discovery, which is part of Einstein Analytics, it automatically finds correlations and patterns among a variety of data sources that would be nearly impossible for you or me to spot. You can analyze millions of data combinations in minutes to get insights. In traditional BI, you have to sort, filter, and manually understand what's happening in the data. Einstein Discovery uses machine learning to sift through data and find what variables are relevant to a particular outcome. For example, you could filter through many years of program data to find out items that correlate to supporter success.
As you add more data, AI gets smarter over time. It refines its scoring, predictions, and recommendations based on the results it sees. Its algorithms are lifelong learners. These AI algorithms are built into the system and updated frequently so that you don't have to develop or manage them, but they are built to continually evolve predictive models based off your data and learn from your specific data on-the-fly.
With AI on the job, you don't need an advanced degree in marketing or analytics to interpret data and decide on the next best step. With Einstein for Nonprofits on board, every Salesforce user has access to their own on-call personal analyst, their very own Einstein.
7 ways AI changes the way nonprofits work
AI makes your job easier and your organization more attractive to prospective employees too. Here's where we see AI helping nonprofits.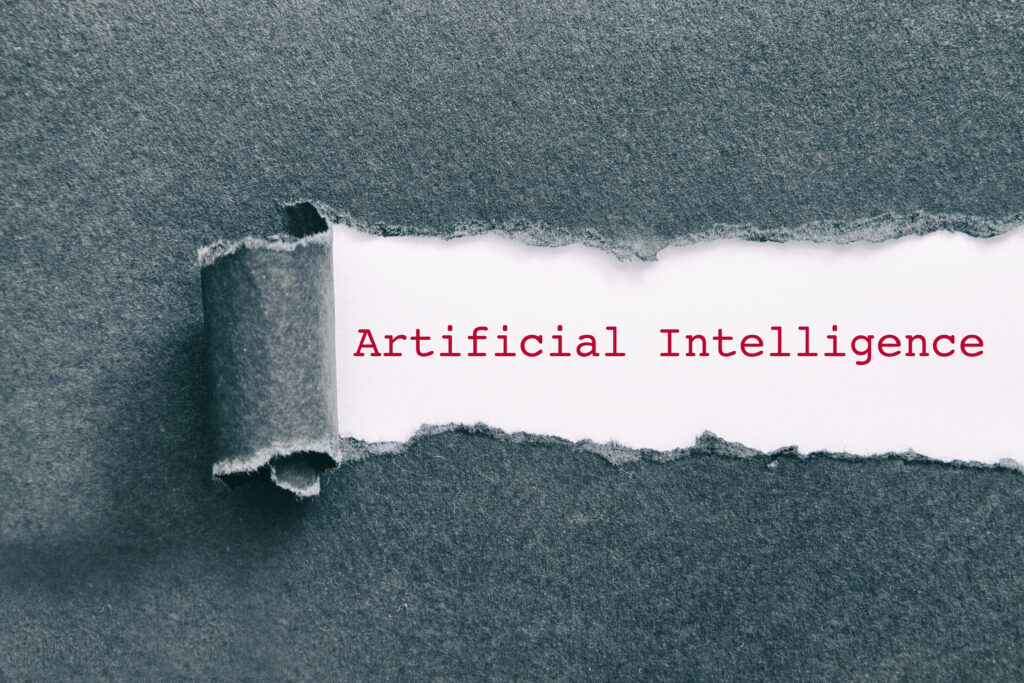 Time is the most valuable resource because you can't make more of it. Or can you?
AI takes tasks off your to-do list and recommends or takes on tasks you could never conceive of doing yourself. For example, with Sales Cloud Einstein and the Nonprofit Success Pack (NPSP), you can find out which fundraising prospects are most likely to become donors. Or, in the language of Salesforce, Einstein analyzes and scores opportunities based on the likelihood that they will convert into an opportunity, such as a major gift, and explains why it scored them that way.
With this valuable information, you know whom to focus on, like:
Which donors are most likely to give over $500?
Which volunteers are most likely to step up their involvement?
Which supporters are most likely to drop out of a program?
AI helps you decide where to spend your limited time.
#2: Measure performance and show impact
Donors want to know how their contributions are making a difference—and volunteers do, too. With Nonprofit Cloud, you'll have the information needed to tell the story of your impact and to deliver reports to your board and to institutions providing grants or funding. With Einstein Discovery predictive modeling, you can take this a step further to identify funding and engagement opportunities and assess their potential impact on the ability to execute your mission.
With Einstein Analytics & Discovery, you can determine which programs are delivering results and which aren't. You can also anticipate what variables will influence outcomes, value, and client experience. You'll then have a sound basis for decisions on where to invest funds and where to spend more staff time.
#3: Measure and improve the effectiveness of marketing campaigns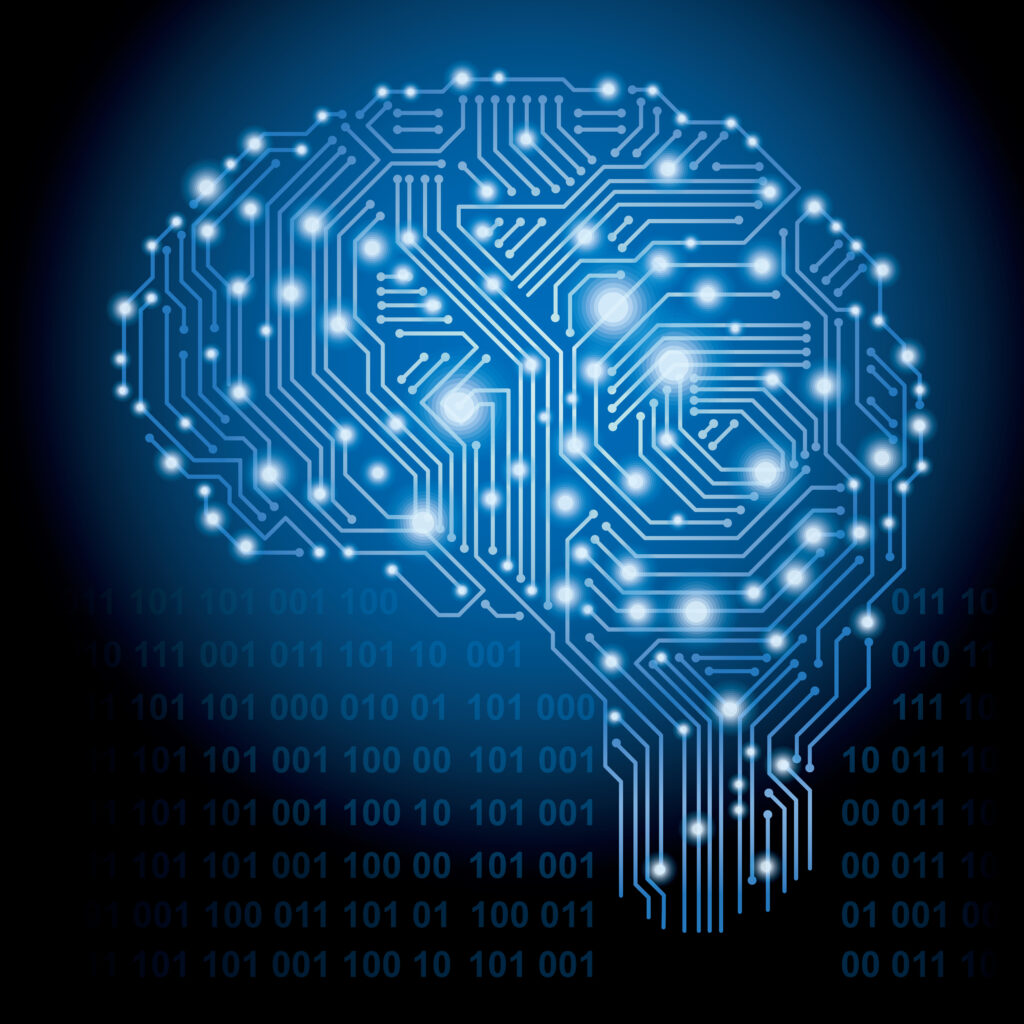 Einstein built into Marketing Cloud looks at a person's past interactions with you, for example, what they viewed on your website, and what links they clicked in your emails and social updates. It analyzes this data, spots patterns, and learns what works best for different segments of your audience.
You can craft your appeals and communications based on what prospects or donors care about most. Your email opens will increase and unsubscribes will decrease. You can find out:
What's the best time to ask a one-time donor to give again?
What's the best communication channel to use with a particular donor?
Which stories resonate most with a particular donor?
#4: Make predictions and anticipate the future
AI makes the impossible possible. Finally, you have the resources to be more proactive with development and services. You can more confidently craft budgets and shift resources thanks to Sales Cloud Einstein predictive forecasting.
Because AI scans and interprets data and content, you can set up automated Salesforce notifications about potential scenarios and recommend next steps based on predictions. Einstein AI helps you anticipate programmatic issues so you can prevent or resolve them proactively. For example, Einstein Prediction Builder allows us to build custom AI assistants that can spot patterns that reveal a potential need for services. You can anticipate a case and step in before a client's needs escalate to a critical level. When you can identify what to do and take action, it makes it easier to make a difference. College Forward uses Einstein Prediction Builder to surface dropout risk factors in the College Forward database and then flag at-risk students within each life coach's personal Salesforce workflow. This helps get the right help to the right students when they need it most.
Einstein Prediction Builder also allows us to build a Fundraising AI assistant for your Development team that – when combined with Einstein Next Best Action – enable them to quickly identify high-priority donor prospects based on individual data and engagement history and immediately take the optimum high-touch action at the right time.
Einstein Discovery – the AI component of the Einstein Analytics platform – uses machine learning to identify the most significant factors influencing the success or failure of an initiative, whether it's in raising funds or delivering programs and services. The out-of-the-box AI algorithms crunch and learn from your unique data sets. The resulting models identify important trends and weighting factors. You can deploy those same models to predict outcomes based on various scenarios. This is a powerful tool for nonprofit leaders to understand and experiment with the way they execute programs at various levels without the risk and adverse consequences of slow trial-and-error approaches.
#5: Automate tasks and create smart workflows
AI automates tasks that used to consume your time. For example, because Einstein Activity Capture and Salesforce Inbox automatically capture data and add it to records in your CRM, you can take data entry off someone's plate and have them work on something more likely to move your organization closer to your goals.
AI also automates tasks that you could never do at scale. Einstein analyzes all the data in a given object (custom or standard), including unstructured data like notes or images. Einstein then comes up with an individual predictions or score, for each record You can set up workflows based on what it finds. For example, you can have it flag records for a specific action based on the score, such as sending a notification email to someone on staff or adding the record to a drip email campaign.
While Einstein for Nonprofits works in the background, you and your team have time to make calls, craft compelling emails (based on Einstein's recommendations), research your target audience and programmatic needs, or build relationships with major gift donors. Focusing more on major gifts was what a recent Fundraiser Productivity research found fundraisers would do if they had more time. Imagine that!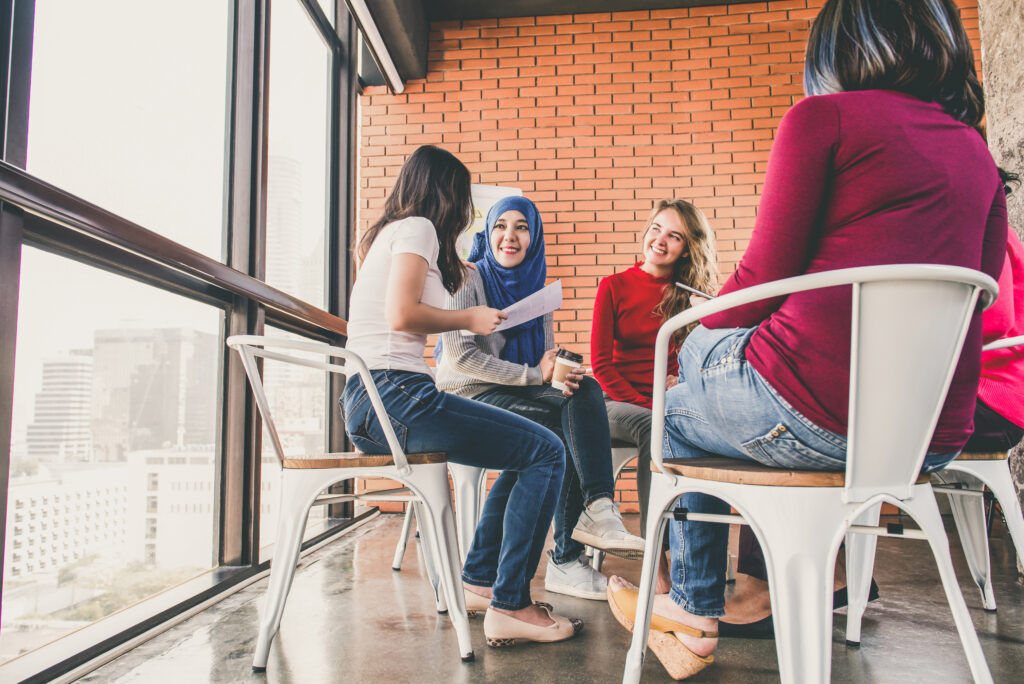 #6: Deepen connections
AI does the tedious, challenging work of data analysis so you can focus on what humans do best: leading and delivering with a personal touch. Leave AI to sift through data and handle the processes you've crafted, while you and your team focus on your strengths: understanding and translating human behavior so you can better motivate, persuade, and engage your supporters.
AI gives you the opportunity to plan how to:
Encourage people to volunteer
Persuade people to donate
Connect your cause to a person's sense of purpose
Deliver vital services and programs in a meaningful way
#7: Spend time on more engaging tasks
With marketing automation and other automated workflows reducing the need for data entry and other administrative tasks, your team can spend their time doing more meaningful and fulfilling work. They'll put different skills to work: "soft" and strategic skills rather than technical and administrative skills.
You may even need to hire differently, but the work you offer will become more rewarding and engaging. According to a Gallup poll, 87 percent of employees are not engaged at their job. AI helps make jobs more engaging because it takes care of the boring administrative tasks and frees up time for more interesting work.
Ready to learn more? Watch my webinar recording on AI for nonprofits.