Enhancing
foundation

reach through technology

At Fíonta, we recognize the significance of delivering customized solutions to assist foundations in meeting their objectives. With expertise in Salesforce, Nonprofit Cloud, UX/UI, and web development, we are equipped to offer diverse services designed to enable foundations to optimize their operations, engage with and serve their grantees, and amplify their impact.
What our clients are saying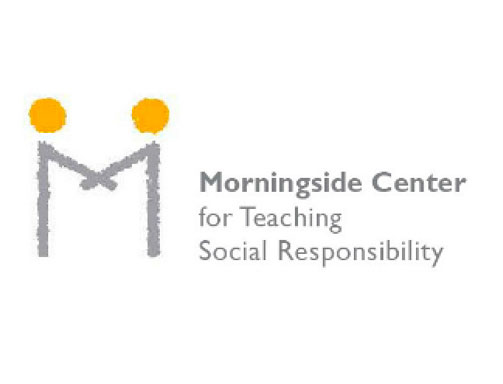 The redesign and rebuild of Morningside's website makes it easy for teachers and other users to find our Teachable Moments, facilitating Social and Emotional Learning (SEL) and the use of Restorative Practices (RP) with students.
Sophisticated marketing tools are only valuable when they're leveraged in smart, strategic ways. Fíonta's deep product knowledge and great client service were exactly what we needed to ensure a smooth transition from Marketo to MCAE (Pardot).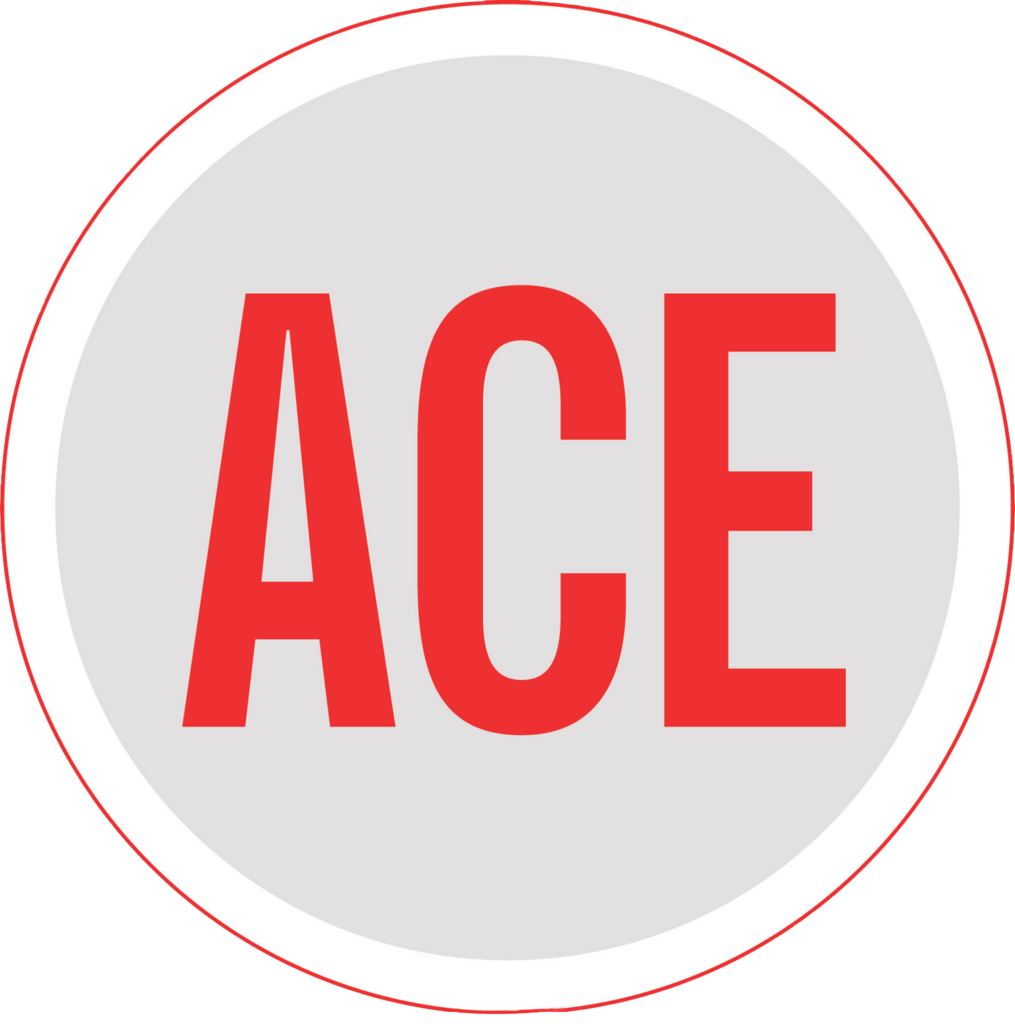 They stuck to a very tight project timeline and finished the project within our budget. The team there was great to work with.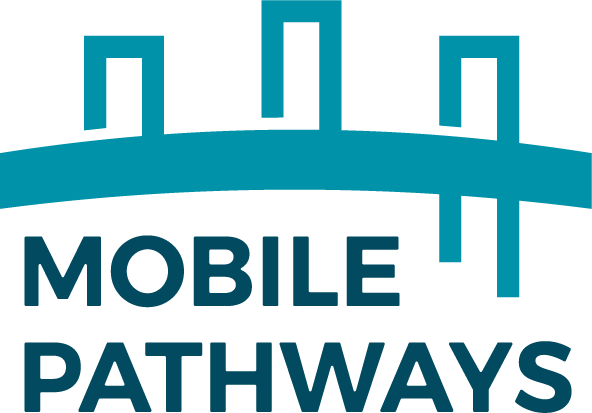 Like Mobile Pathways, Fionta believes in the power of technology to change lives. Their nimble Salesforce experts built Hola Asistente alongside our team, which uses Salesforce and Twilio texting to help marginalized immigrants access justice on their phones. Nothing is more inspirational than working alongside expert partners who are dedicated to making a difference in the lives of so many people.

The whole Fíonta team offered a high level of expertise and professionalism. They did a great job at communicating and managing expectations and identifying risks. They kept us on a timeline despite being on a very aggressive schedule.

The Fíonta team was knowledgeable, friendly, easy to work with and delivered a well-managed project on-time and on-budget.