We are a mission-driven Salesforce partner committed to serving
nonprofits,

foundations,

and

associations.
What we do
We enable digital transformation for nonprofits and associations through strategic Salesforce implementations, UX/UI, and web development. With our ongoing managed services offerings, we ensure their continued growth and success.
What the heck does Fíonta mean?
Like fine wine (or fíon in Gaelic), Fíonta represents remarkable individual components coming together in balance to create an experience greater than the sum of its parts.
What our clients are saying

Our experience with Fíonta was truly the best. They took me from knowing zero about Salesforce to completely navigate on my own for my entire agency. They are timely, engaged, enthusiastic, and they are willing to help whenever you need them.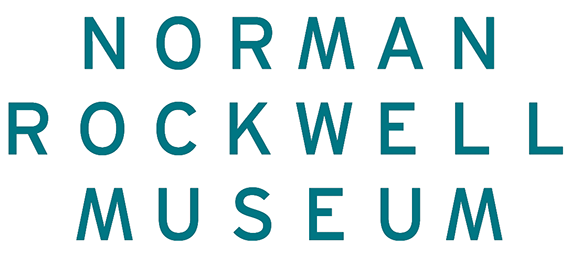 I have been doing this line of work for over 25 years. I have never encountered such an exceptional firm as Fíonta...we had an aggressive timeline, but at no time did Fíonta make it feel like it was aggressive.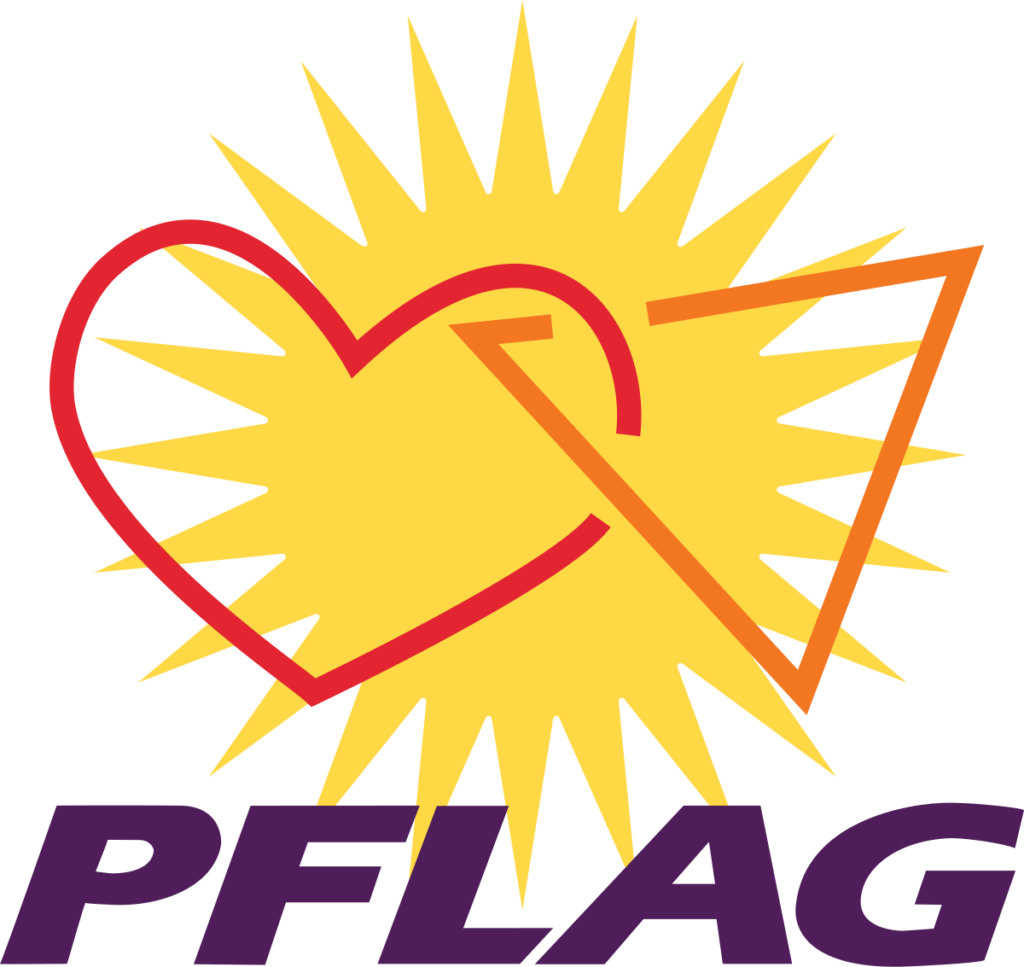 The folks at Fíonta patiently guided us through the tedious process of transferring our data from Blackbaud to Salesforce. They were and are always available to answer questions and come up with creative solutions to our particular needs.

The Fíonta team was knowledgeable, friendly, easy to work with and delivered a well-managed project on-time and on-budget.

Fionta has been fantastic to work with. We had difficult individuals on our end who complicated the project, but every step of the way Fionta was accommodating and helpful to make sure we were all happy with the finished product.

We had unique and complex challenges that they were able to provide solutions for, which greatly improved our efficiencies. They kept us well-informed on deliverables, budgets, and time frames, so we were never surprised.