Salesforce
We have been a part of the Salesforce ecosystem since 2006, consistently demonstrating a strong commitment to leveraging its powerful capabilities to empower nonprofits and associations and help drive digital transformation.
With over a decade and a half of experience, we have honed our expertise in Salesforce solutions, providing our clients with innovative, tailored solutions that drive efficiency, enhance supporter relationships, and support their missions and business needs.
About Salesforce
Through the robust suite of features offered by Salesforce, nonprofits and associations can efficiently manage donor and member relationships, track fundraising efforts, manage programs and e-learning, engage with supporters, and analyze data to make informed decisions. The platform offers customizable solutions that cater to the specific needs of nonprofits and associations.
What our clients are saying
Fionta's project technical consultants and the project manager were efficient, responsive, and communicated clearly with us at each step of the way. It was a terrific experience all around.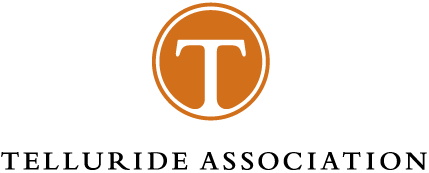 Fíonta has been a terrific partner with us in our multi-stage process of adopting Salesforce with a complex data model and many home-grown workflows. They've been highly accommodating of our own processes and constraints, including when we've opted to do some work in-house. Their team has been great to work with.

The Fíonta team was knowledgeable, friendly, easy to work with and delivered a well-managed project on-time and on-budget.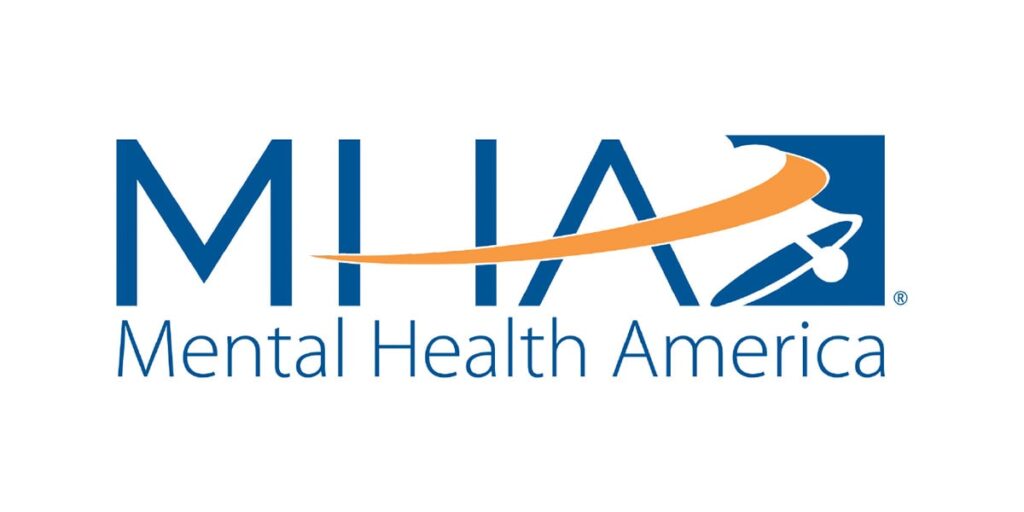 Databases can be really scary for nonprofits like ours. We don't have dedicated database analysts on staff, so this kind of project requires a lot of trust. That's one great thing about Fíonta—you can trust them with your data and your nonprofit's future.

Working with Fíonta was a true pleasure. Our partners were communicative and kind and patient. It was an enjoyable process.

They demonstrated an understanding of nonprofit needs and displayed a willingness to accommodate our budget and schedule. All of the staff...were incredibly professional and knowledgeable about Salesforce. I enjoyed the time the database engineer took to understand our particular Salesforce instance. I'd recommend Fíonta to everyone!