Digital services
Fíonta provides award-winning web application design, development, and integration services.
We partner with industry leaders such as Pantheon and are passionate about open source platforms, particularly WordPress and Drupal.
About Digital services
We believe every digital experience must be created with users at the core. Fíonta's digital services practice connects our established expertise in web-based technologies with user-focused strategy and design services. Whether your organization needs a complete website overhaul, a design refresh, or a new feature on your site, our approach grounds each project in real-world outcomes.
What our clients are saying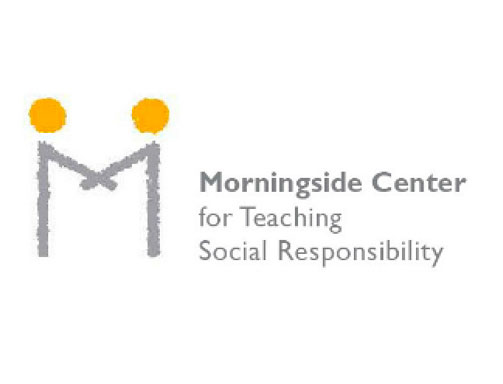 The redesign and rebuild of Morningside's website makes it easy for teachers and other users to find our Teachable Moments, facilitating Social and Emotional Learning (SEL) and the use of Restorative Practices (RP) with students.

Fíonta clearly has a recipe for success on deploying Classy for Salesforce integration. They were thorough and communicative.
We were completely unfamiliar with Salesforce and how we could fully utilize it. The team was instrumental in keeping the project on track by providing a full scope of work, making suggestions, timely budget updates, addressing any questions, and providing solutions to issues or training when necessary.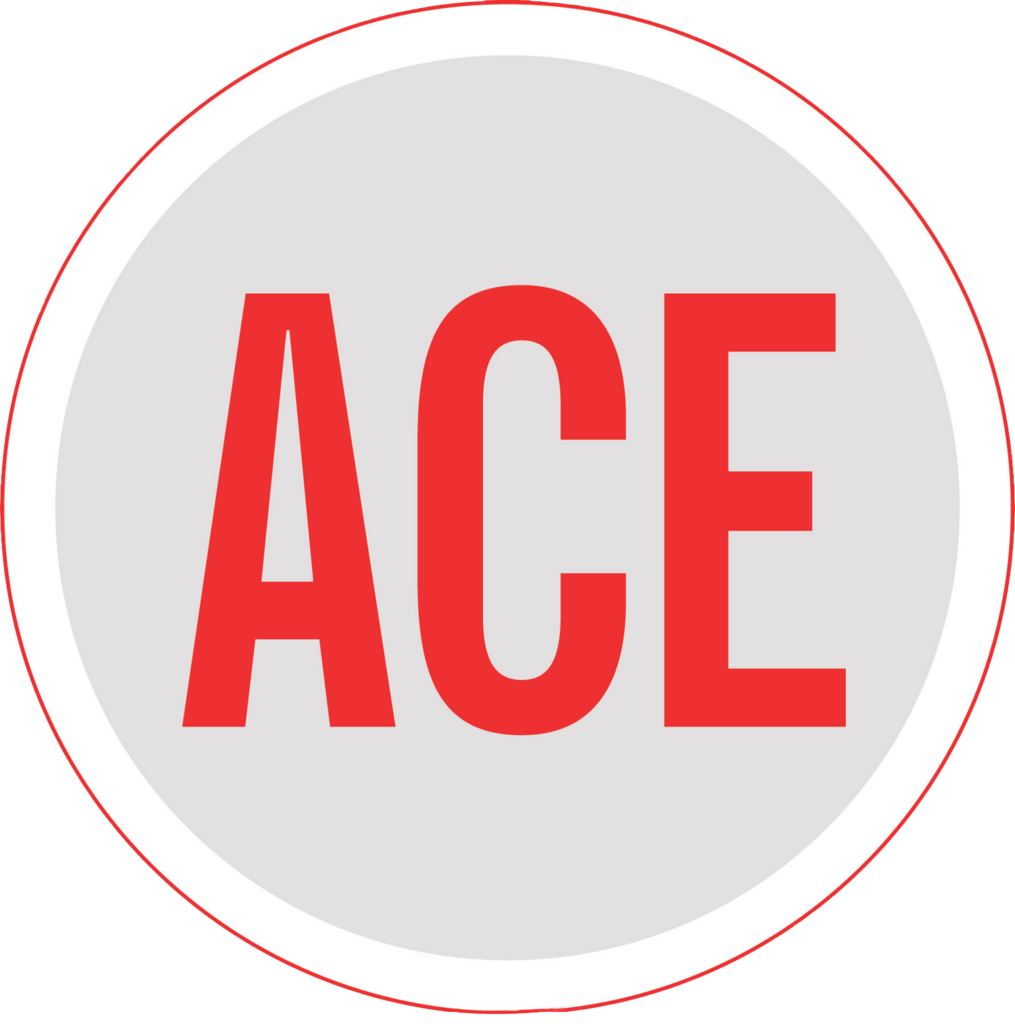 They stuck to a very tight project timeline and finished the project within our budget. The team there was great to work with.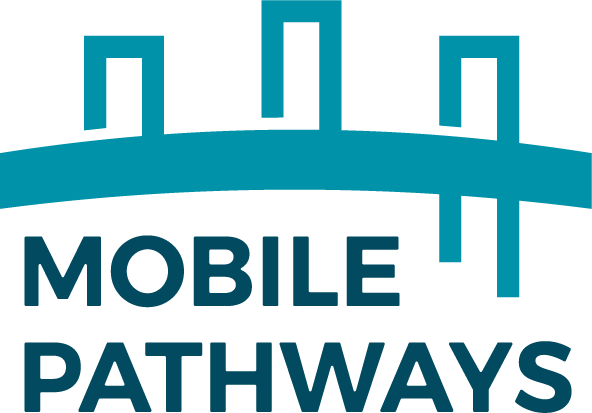 Like Mobile Pathways, Fionta believes in the power of technology to change lives. Their nimble Salesforce experts built Hola Asistente alongside our team, which uses Salesforce and Twilio texting to help marginalized immigrants access justice on their phones. Nothing is more inspirational than working alongside expert partners who are dedicated to making a difference in the lives of so many people.

They followed our lead when it came to dependencies, complexities, and details and utilized  their expertise and knowledge of Salesforce to help us make connections and recommendations.