Digital services
Fíonta provides award-winning web application design, development, and integration services.
We partner with industry leaders such as Pantheon and are passionate about open source platforms, particularly WordPress and Drupal.
About Digital services
We believe every digital experience must be created with users at the core. Fíonta's digital services practice connects our established expertise in web-based technologies with user-focused strategy and design services. Whether your organization needs a complete website overhaul, a design refresh, or a new feature on your site, our approach grounds each project in real-world outcomes.
What our clients are saying

Fionta has been fantastic to work with. We had difficult individuals on our end who complicated the project, but every step of the way Fionta was accommodating and helpful to make sure we were all happy with the finished product.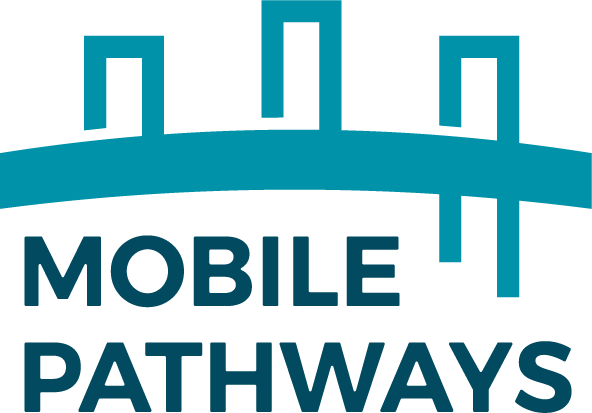 Like Mobile Pathways, Fionta believes in the power of technology to change lives. Their nimble Salesforce experts built Hola Asistente alongside our team, which uses Salesforce and Twilio texting to help marginalized immigrants access justice on their phones. Nothing is more inspirational than working alongside expert partners who are dedicated to making a difference in the lives of so many people.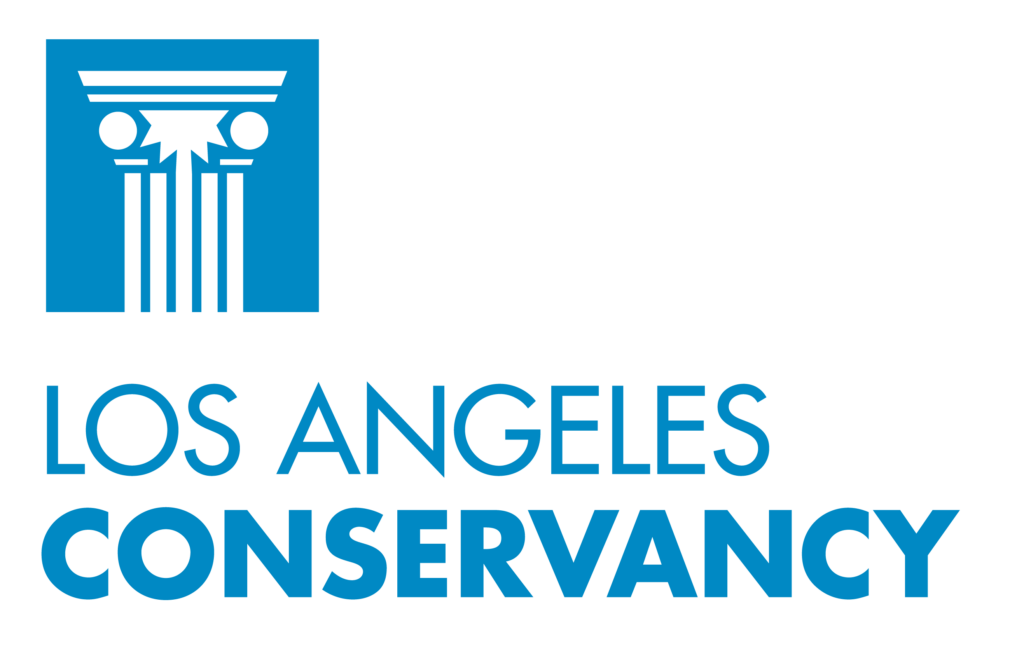 Fíonta has that ideal combination of exceptional technical skill and outstanding customer service. The consultant I worked with dove right in, figuring out a system he didn't originally implement. His analytical skills are amazing, and he quickly identified the right solution for a variety of issues...he explained everything to me in a way I could understand.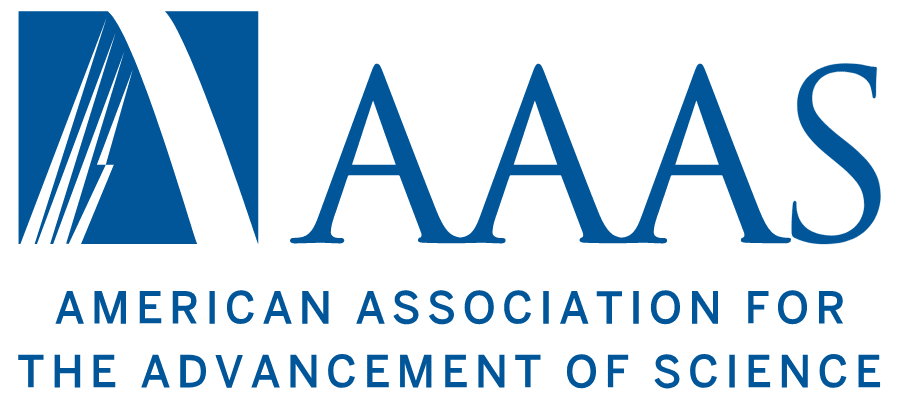 Thank you for the outstanding work you have done with our redesign. We are thrilled with the progress so far and are looking forward to what you show us next.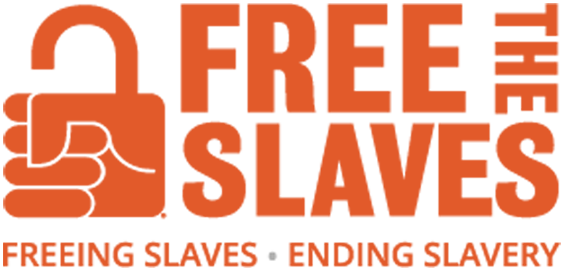 We hired Fíonta to overhaul our Salesforce after a botched transition from Raiser's Edge. Right from the get-go, the Fíonta team has taken time to understand our needs and respond accordingly. They are very quick to get back to us, and always let us guide the conversation and set priorities while still using their expertise to keep us on track.
Fionta helped us execute a complex migration and transformation of messy legacy data and processes into the Nonprofit Success Pack (NPSP) and Outbound Funds Module (OFM). We couldn't be happier with the result!