About Accent
A successful Salesforce implementation or website launch marks a significant stride towards greater efficiency, improved supporter engagement, and increased volunteer efforts, amongst other mission-critical business cases. Yet, the journey doesn't end there. Investing in managed services is the pivotal next step to harness the power of these solutions and support ongoing and future initiatives.
What our clients are saying

Seriously, I have never worked with a more committed vendor. Big love from Seneca Park Zoo Society for the Fíonta crew.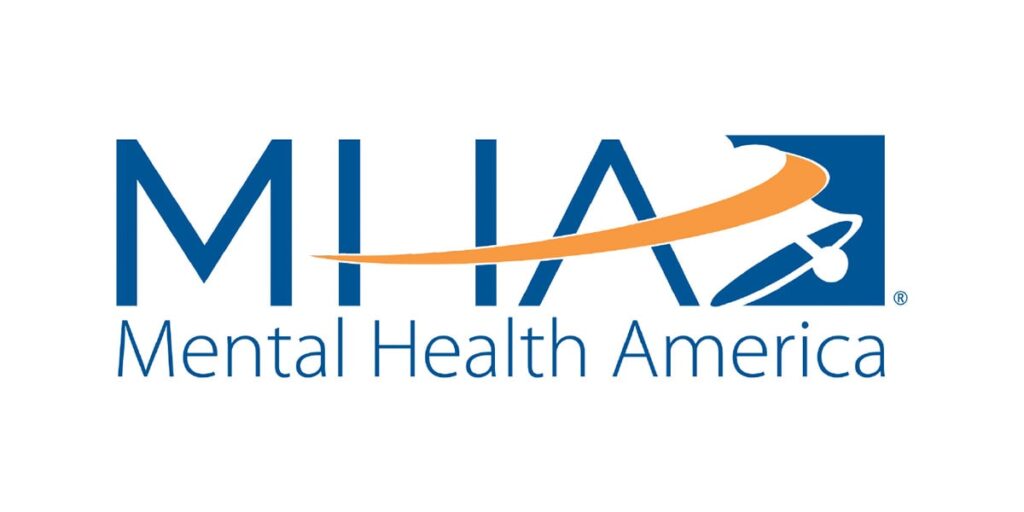 Databases can be really scary for nonprofits like ours. We don't have dedicated database analysts on staff, so this kind of project requires a lot of trust. That's one great thing about Fíonta—you can trust them with your data and your nonprofit's future.

Fíonta has a very deep bench of talented, thoughtful professionals. I can't speak highly enough about their team and the dedication they bring to their work.

The whole Fíonta team offered a high level of expertise and professionalism. They did a great job at communicating and managing expectations and identifying risks. They kept us on a timeline despite being on a very aggressive schedule.

Fíonta clearly has a recipe for success on deploying Classy for Salesforce integration. They were thorough and communicative.

Our consultant asked the right questions to ensure we were always tackling and prioritizing a critical problem, and often gave us options and a heads-up regarding potential project overruns and unexpected areas when there wasn't enough information to forecast issues more precisely. We LOVE working with them and plan on engaging them further.