Expanding
association

engagement through technology

At Fíonta, we recognize the significance of delivering customized solutions to assist associations in meeting their objectives. Proficient in Salesforce Sales Cloud, Service Cloud, Experience Cloud, UX/UI, and web development, we are equipped to offer diverse services designed to enable associations to optimize their operations, foster meaningful engagement with their members, and amplify their impact.
Accelerators for associations
Fíonta Association Accelerator
Born from Fíonta's deep association expertise, Fíonta Association Accelerator marries years of Salesforce proficiency with an unwavering commitment to resolve your challenges.
Association software assessment
Is your association looking into membership management solutions for the first time? Are you on an outdated legacy system like Netforum, Personify, or iMIS? Are you experiencing the effects of 15 years of technical workarounds?
What our clients are saying
Fionta's project technical consultants and the project manager were efficient, responsive, and communicated clearly with us at each step of the way. It was a terrific experience all around.

Our consultant asked the right questions to ensure we were always tackling and prioritizing a critical problem, and often gave us options and a heads-up regarding potential project overruns and unexpected areas when there wasn't enough information to forecast issues more precisely. We LOVE working with them and plan on engaging them further.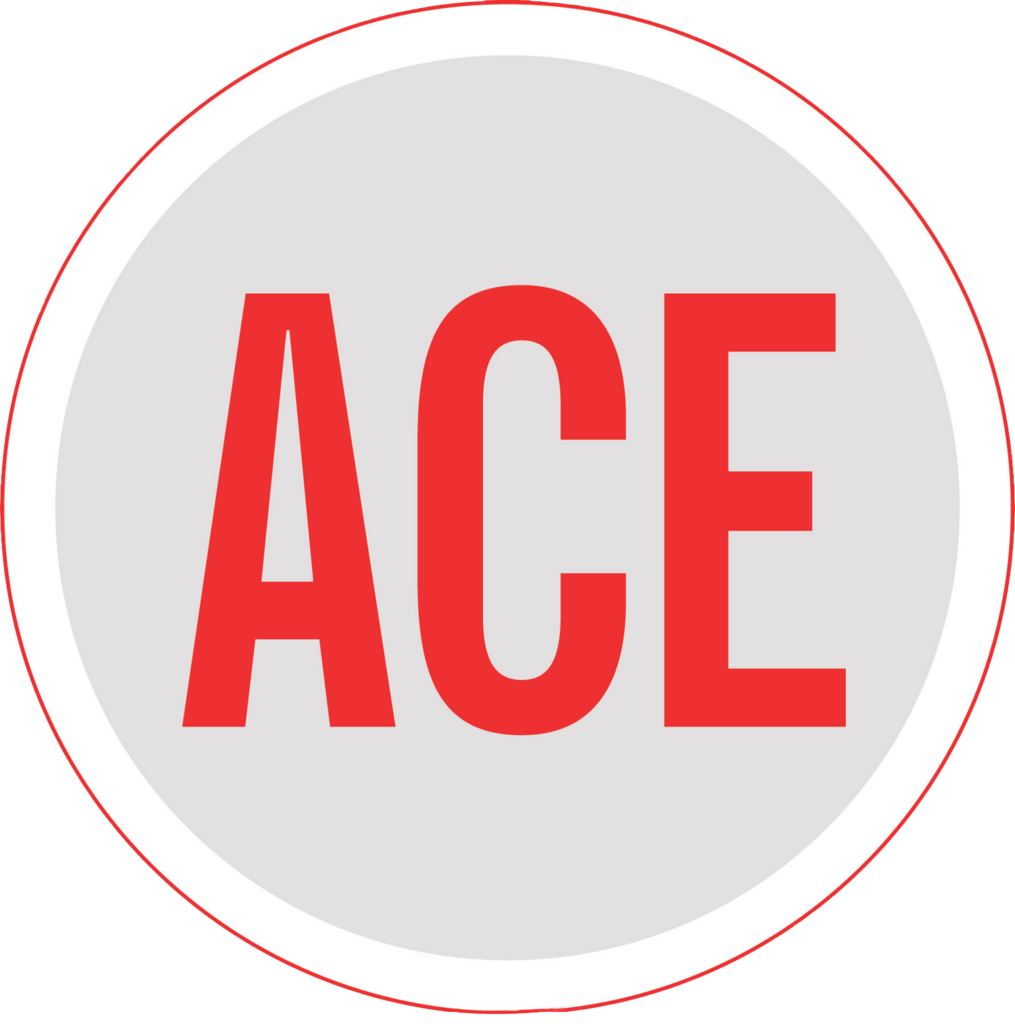 They stuck to a very tight project timeline and finished the project within our budget. The team there was great to work with.

Fíonta gets it! Our organization had been frustratingly overwhelmed with Salesforce and displeased with our initial partner and implementation. With Fíonta, we were able to realign our Salesforce implementation with our real work business needs as a multi-layered nonprofit. Fíonta has been in the trenches and understands the needs of foundations and nonprofits.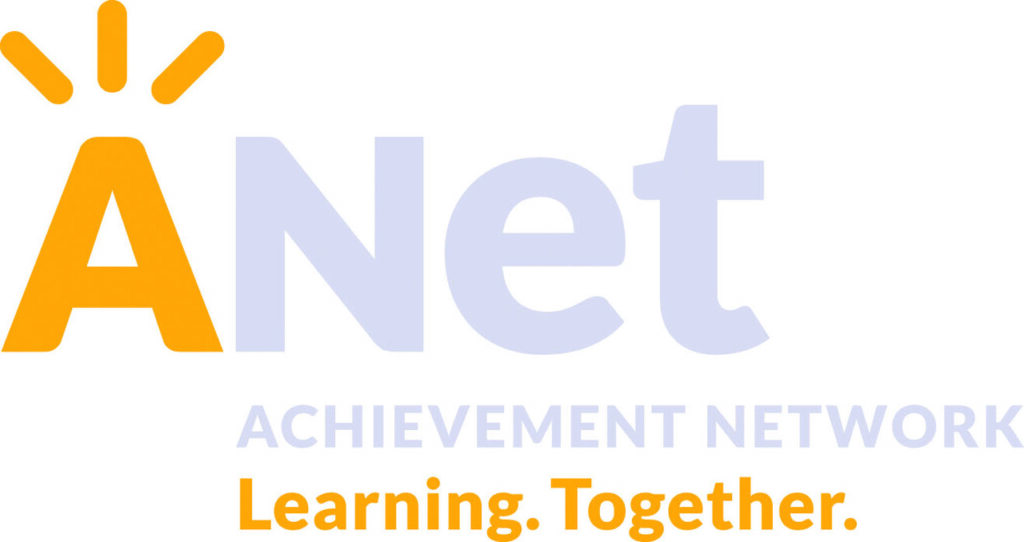 I definitely want to work with Fíonta again. The value they provided exceeded my expectations. Great design, scalable solutions, timely turnaround, and appropriate risk management are just a few reasons why I prefer Fíonta over other partners. They finished on time and within budget, too!

Our experience with Fíonta was truly the best. They took me from knowing zero about Salesforce to completely navigate on my own for my entire agency. They are timely, engaged, enthusiastic, and they are willing to help whenever you need them.