Partnering
with
mission-driven
organizations
We understand the unique needs and challenges facing nonprofits, associations, and foundations.
Our proficiency in Salesforce, UX/UI design, and web development enables us to offer diverse services to streamline operations, engage supporters or members, and drive impact.
Recognizing the individuality of each organization, our collaborative approach involves crafting personalized solutions tailored to specific requirements—donor, volunteer, or member management, support for advocacy initiatives and events, or delivering ongoing education and continuing credits. We are dedicated to providing customized solutions that empower organizations to achieve their objectives and better serve their communities or members.
Challenges and pain points
In addition to technology experts, our team includes former nonprofit and association staff, giving us firsthand knowledge of these sectors' unique pain points and challenges.
Accelerators for nonprofits and associations
What our clients are saying

Seriously, I have never worked with a more committed vendor. Big love from Seneca Park Zoo Society for the Fíonta crew.

What a pleasure it was working with Fíonta on the design portions of the project. It felt like there was a nice, steady cadence to the rounds of revision and the communication. The willingness for your design team to hear us out and make adjustments on the fly really got us to a good place quickly.

Fíonta gets it! Our organization had been frustratingly overwhelmed with Salesforce and displeased with our initial partner and implementation. With Fíonta, we were able to realign our Salesforce implementation with our real work business needs as a multi-layered nonprofit. Fíonta has been in the trenches and understands the needs of foundations and nonprofits.

Fíonta clearly has a recipe for success for Raiser's Edge to Salesforce migrations. I consider us lucky to have had their solid team and rich expertise leading us through the daunting and ambitious project. It was a lot of work, but we came out with better tools and more ownership of our data.

Our experience with Fíonta was truly the best. They took me from knowing zero about Salesforce to completely navigate on my own for my entire agency. They are timely, engaged, enthusiastic, and they are willing to help whenever you need them.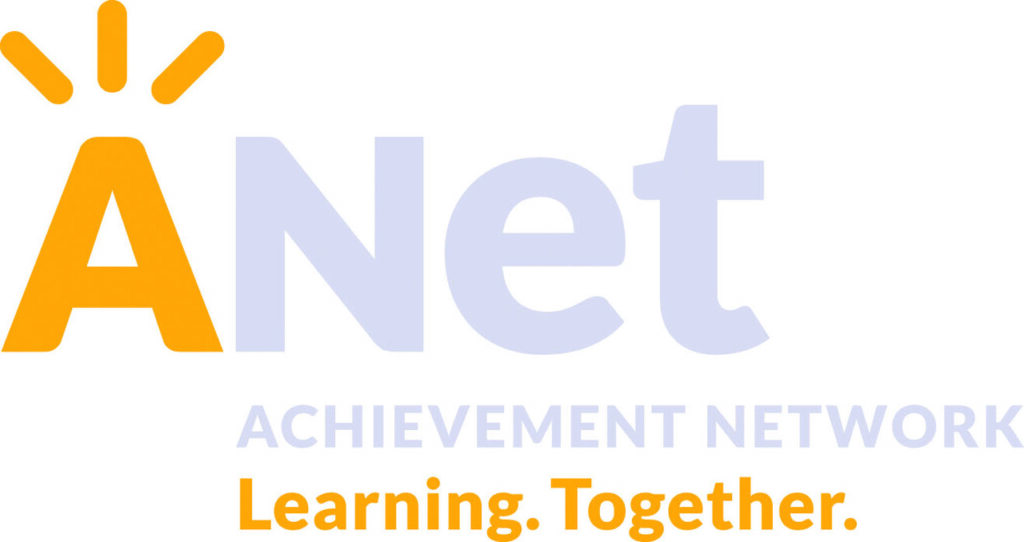 I definitely want to work with Fíonta again. The value they provided exceeded my expectations. Great design, scalable solutions, timely turnaround, and appropriate risk management are just a few reasons why I prefer Fíonta over other partners. They finished on time and within budget, too!