Maximizing nonprofit impact through technology
Nonprofits have unique needs and challenges, and at Fíonta, we understand the importance of providing tailored solutions to help them achieve their goals. Our expertise in Salesforce, Nonprofit Cloud, UX/UI, and web development allows us to offer a range of services to help nonprofits streamline their operations, engage supporters, and drive impact.
Accelerators for nonprofits
Fundraising Accelerator with Classy
With this quick and easy implementation service, you'll receive a tailored setup, expert guidance, and even shadowing sessions from a top-level expert who knows Salesforce and Classy better than anyone.
What our clients are saying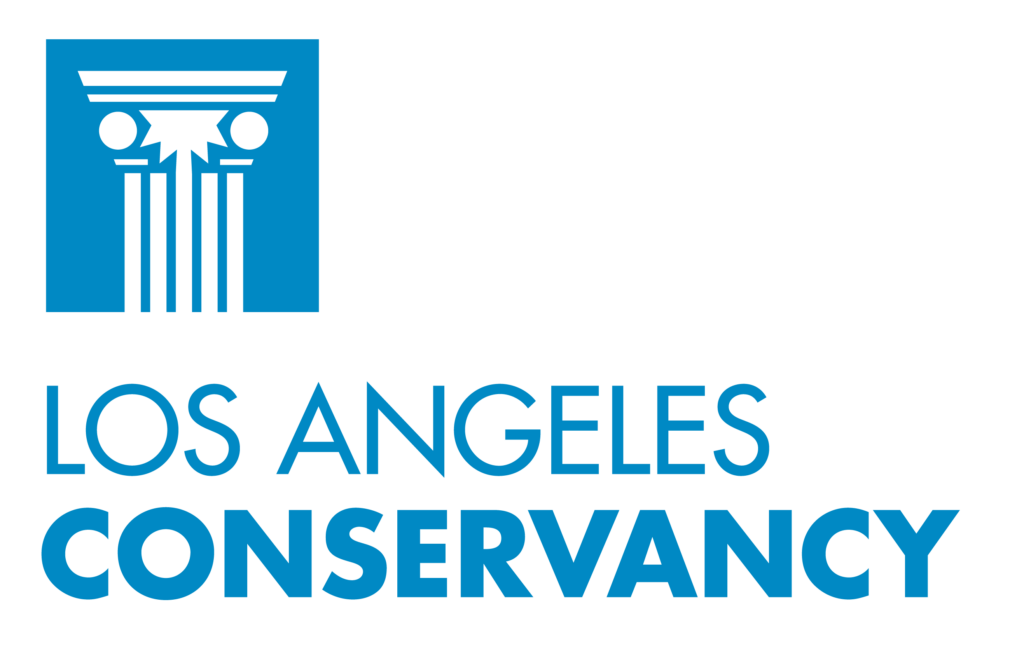 Fíonta has that ideal combination of exceptional technical skill and outstanding customer service. The consultant I worked with dove right in, figuring out a system he didn't originally implement. His analytical skills are amazing, and he quickly identified the right solution for a variety of issues...he explained everything to me in a way I could understand.

Fíonta clearly has a recipe for success for Raiser's Edge to Salesforce migrations. I consider us lucky to have had their solid team and rich expertise leading us through the daunting and ambitious project. It was a lot of work, but we came out with better tools and more ownership of our data.
We were completely unfamiliar with Salesforce and how we could fully utilize it. The team was instrumental in keeping the project on track by providing a full scope of work, making suggestions, timely budget updates, addressing any questions, and providing solutions to issues or training when necessary.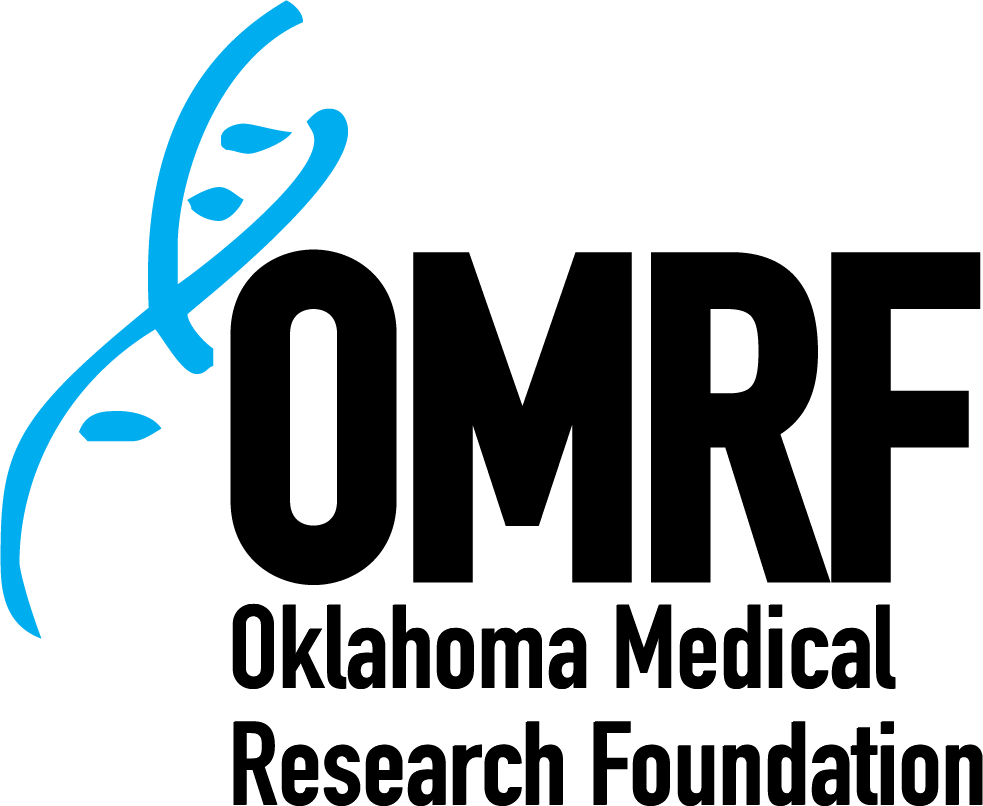 The implementation of Salesforce NPSP and Pardot has moved OMRF forward to the present and prepared us for the future, so that we are more competitive for scarce donation dollars. This important step has enabled OMRF to improve our communications with long-time and new supporters and donors.

They demonstrated an understanding of nonprofit needs and displayed a willingness to accommodate our budget and schedule. All of the staff...were incredibly professional and knowledgeable about Salesforce. I enjoyed the time the database engineer took to understand our particular Salesforce instance. I'd recommend Fíonta to everyone!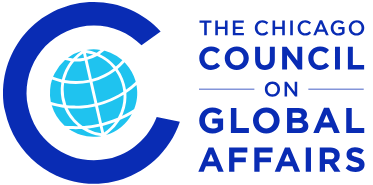 A lot of implementation partners don't act as true "partners" but Fíonta absolutely did! We felt like true partners throughout the project and as a result, our transition to Pardot was smooth and our team felt ready to jump right into the product without any hitches from the implementation. A breath of fresh air for our organization!