Serving
nonprofits,

foundations,

and

associations

with best-in-class technology

Our team understands the unique challenges faced by nonprofits and associations and is committed to providing tailored solutions to help achieve their goals. We bring years of expertise in Salesforce, UX/UI, and web development to organizations to streamline operations, engage supporters, and drive impact.
Solution by practice area
Accelerators for nonprofits and associations
What our clients are saying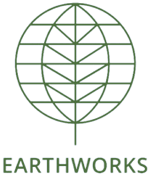 Fíonta helped my organization migrate all our data to Salesforce and customize the platform for our small development shop. They were on-time, on budget, and very professional. I highly recommend them to any nonprofit getting started on Salesforce – or those with need ongoing support in customizing and using the platform.
Fionta's project technical consultants and the project manager were efficient, responsive, and communicated clearly with us at each step of the way. It was a terrific experience all around.

Our consultant asked the right questions to ensure we were always tackling and prioritizing a critical problem, and often gave us options and a heads-up regarding potential project overruns and unexpected areas when there wasn't enough information to forecast issues more precisely. We LOVE working with them and plan on engaging them further.

We had unique and complex challenges that they were able to provide solutions for, which greatly improved our efficiencies. They kept us well-informed on deliverables, budgets, and time frames, so we were never surprised.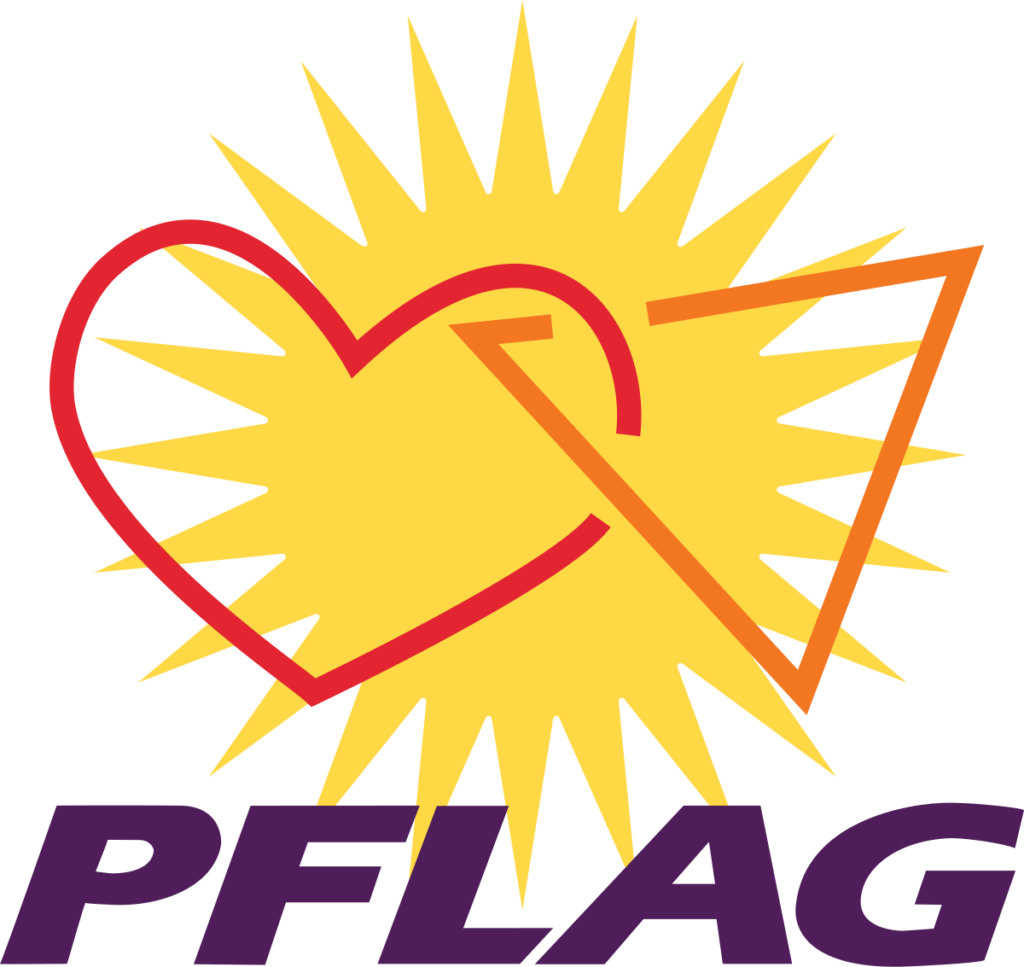 The folks at Fíonta patiently guided us through the tedious process of transferring our data from Blackbaud to Salesforce. They were and are always available to answer questions and come up with creative solutions to our particular needs.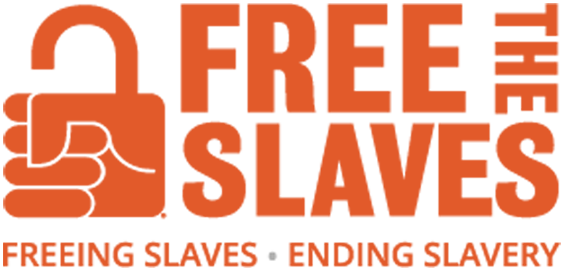 We hired Fíonta to overhaul our Salesforce after a botched transition from Raiser's Edge. Right from the get-go, the Fíonta team has taken time to understand our needs and respond accordingly. They are very quick to get back to us, and always let us guide the conversation and set priorities while still using their expertise to keep us on track.