Association software assessment
Is your association looking into membership management solutions for the first time? Are you on an outdated legacy system like Netforum, Personify, or iMIS? Are you experiencing the effects of 15 years of technical workarounds?
You're at an AMS/CRM crossroads
Our association team has helped dozens of clients in your situation through our Salesforce technical assessments. We'll work hand in hand with you to understand your high-level needs and recommend the best Salesforce approach for you, now and in the future.
The choice

Choosing between the Fíonta Association Accelerator, Salesforce custom stack, or an AMS package approach to membership management can be daunting. Whether starting from scratch or moving on from a legacy system, your association needs a sound basis for making this strategically important investment.

Salesforce custom stack

 A combination of third-party applications and custom development

Fíonta Association Accelerator 

Our standardized accelerator solution and configuration-first approach

Packaged AMS solution

Nimble or Fonteva implementation, including plug-and-play membership solutions.  

Assessment offering

Our expert team will conduct a deep-dive discovery lasting five to six weeks, during which we will get to know your organization, legacy platform, and vision for your association membership growth and business practices.

You'll work with a project manager, business analyst, senior consultant, and data architect with years of experience supporting associations.

Upon conclusion, we provide a clear, actionable recommendation and the information you need to pursue the suitable approach for your organization.

Our process

Throughout our engagement, we'll work with staff from across your organization to review the following:

legacy platform 

tolerance for change in processes

complexity of finance and accounting needs

organizational roadmap and vision

requirements for ongoing support

plans for integrating the AMS with other systems

overall project budget

With this information in hand, we'll provide you with a high-level assessment of your organizational temperament and a review of the complexity of your membership processes and stage of technical development. 

Our experts will confidently recommend whether a customized Salesforce stack, the Fíonta Association Accelerator, or a managed AMS package solution is the most practical step forward. Additionally, we provide a cost estimate and project plan.

The final deliverable will include an executive summary deck and presentation of all findings and recommendations, giving your internal decision-makers the insights they need to move forward.

Benefits

You can confidently select your Salesforce platform approach, knowing it will meet your short- and long-term needs. At the same time, you'll reduce the risk of making a costly, premature decision.
What our clients are saying

The tools Fíonta has at its disposal make the conversion process a breeze. I have been through this process a few times in my career, and this is, without a doubt, the easiest and most efficient conversion I have ever experienced. I highly recommend that all member-based nonprofits give Fíonta serious consideration for their needs.

Experience Cloud allows NBPTS to better engage with and serve its members. Our staff gains insight into member needs and activity, and Fíonta's training has empowered our team to manage and enhance online engagement in-house.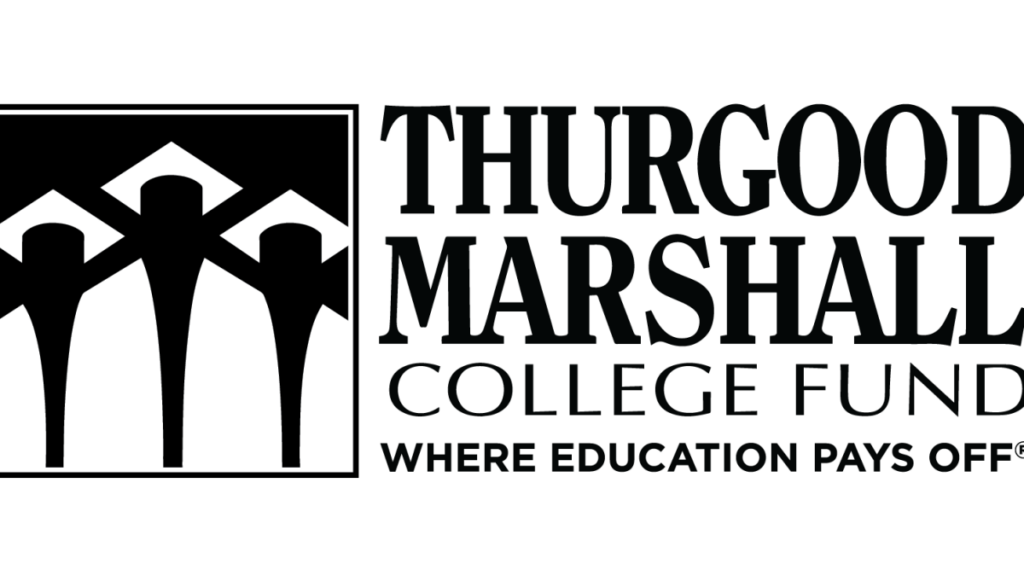 TMCF has seen explosive growth over the past two years. It has been critical to manage our data effectively. Fíonta has helped us streamline our process to better manage our relationships, track opportunities, and share information with donors and internal staff.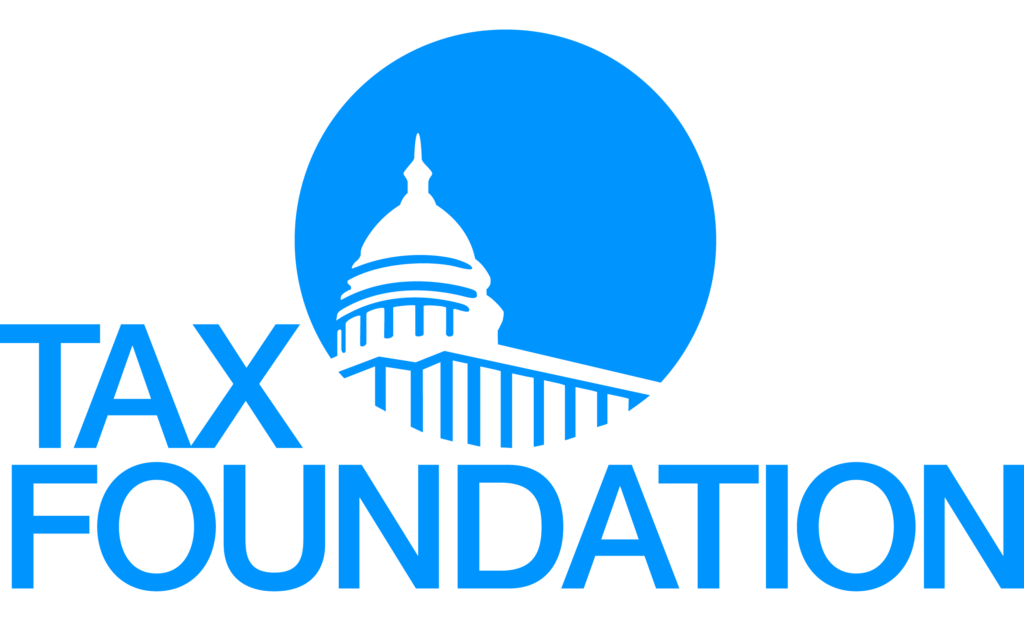 We've been blown away by the quality of Fíonta's work product as well as the communication from the design and development teams throughout. All of our feedback and desires were taken into account from the start of the project and the Fíonta team did a great job synthesizing everything into a website that more than delivers on our initial vision.

Fíonta clearly has a recipe for success on deploying Classy for Salesforce integration. They were thorough and communicative.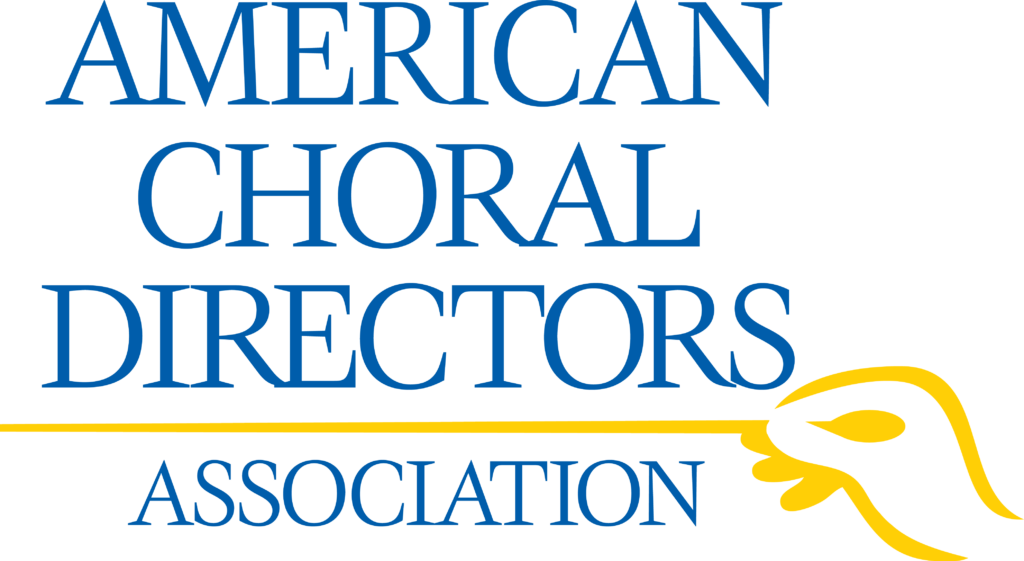 Marketing Cloud Account Engagement (formerly Pardot) has been really helpful in terms of the automated emails, engagement paths, and one-on-one emails we could set up for routine requests.