Fíonta Association Accelerator
Born from Fíonta's deep association expertise, Fíonta Association Accelerator marries years of Salesforce proficiency with an unwavering commitment to resolve your challenges.
Manage members and increase engagement with Fíonta Association Accelerator
Associations connect people with common interests to foster exceptional personal and professional development. Their success relies on a well-integrated membership technology platform, a cornerstone for streamlined operations and outstanding member experiences.
Since its founding in 2001, Fíonta has witnessed a struggle for associations burdened by antiquated, overly complex systems and disjointed data sources. The result? Dismal member engagement and cumbersome processes that drain precious time and resources. The urgency to act is palpable as associations understand the need to centralize and embrace a singular platform – the key to data consolidation, tech stack simplicity, and the seamless journey your members now demand. 
Accelerator details
Functionality

Member portal

Embrace a range of features, from streamlined join/renewal management to dynamic events, online fundraising, and a hub of interconnected members.

Staff CRM

Empower your internal team with the ultimate command center and the ability to orchestrate operations across teams precisely and easily.

Financial management suite

Ease your accounting processes with pro-forma invoicing and revenue recognition, including deferred revenue and sub-ledger.

Project phases

Deep dive discovery

Up to 20 immersive sessions, an hour each, to gather comprehensive information about your organization

Seamless data migration

A comprehensive map and assessment

Salesforce implementation

Including Member Portal build, internal staff user views, financial management processes and workflows

User acceptance testing

Guided testing sessions in your Salesforce test environment 

Prerequisites

The association will complete the necessary pre-work and be responsible for providing Salesforce system access to Fíonta at kickoff. 

The association project manager will make critical team members available for discovery sessions, weekly status calls, and sprint demos. 

Out of scope

Custom development

End-user training
What our clients are saying

Seriously, I have never worked with a more committed vendor. Big love from Seneca Park Zoo Society for the Fíonta crew.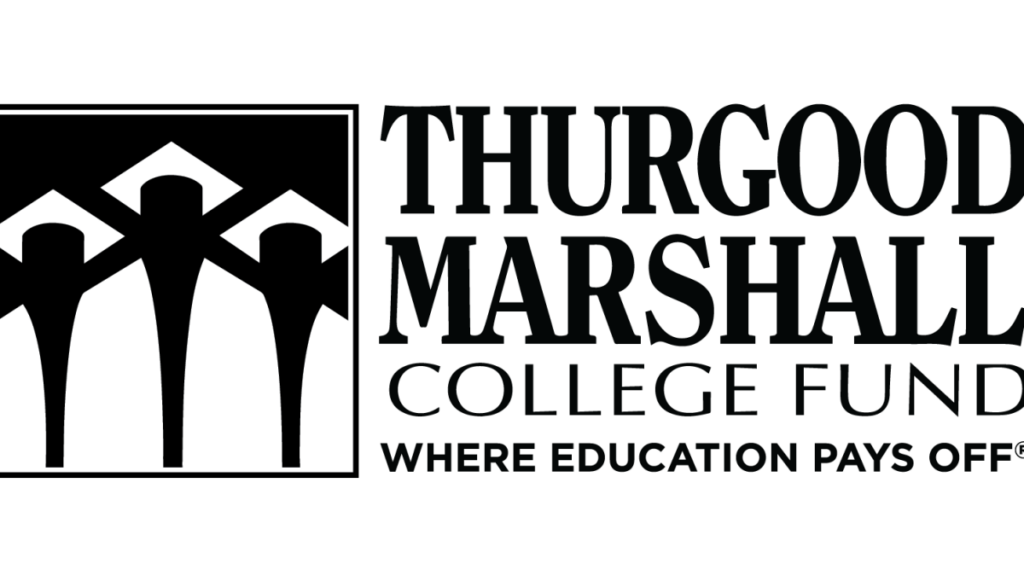 Not having an in-house Salesforce Administrator can have its challenges, but Fíonta provides the guidance and support we need to meet our goals effectively while seeking continuous process improvement. Even when budgets are tight, this is one line item I will always fight for.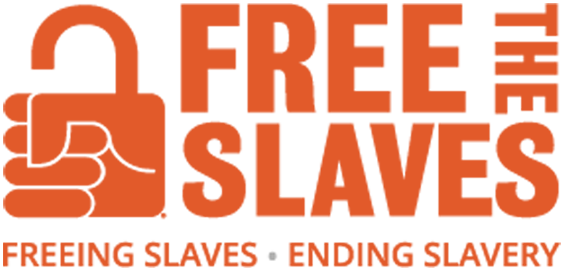 We hired Fíonta to overhaul our Salesforce after a botched transition from Raiser's Edge. Right from the get-go, the Fíonta team has taken time to understand our needs and respond accordingly. They are very quick to get back to us, and always let us guide the conversation and set priorities while still using their expertise to keep us on track.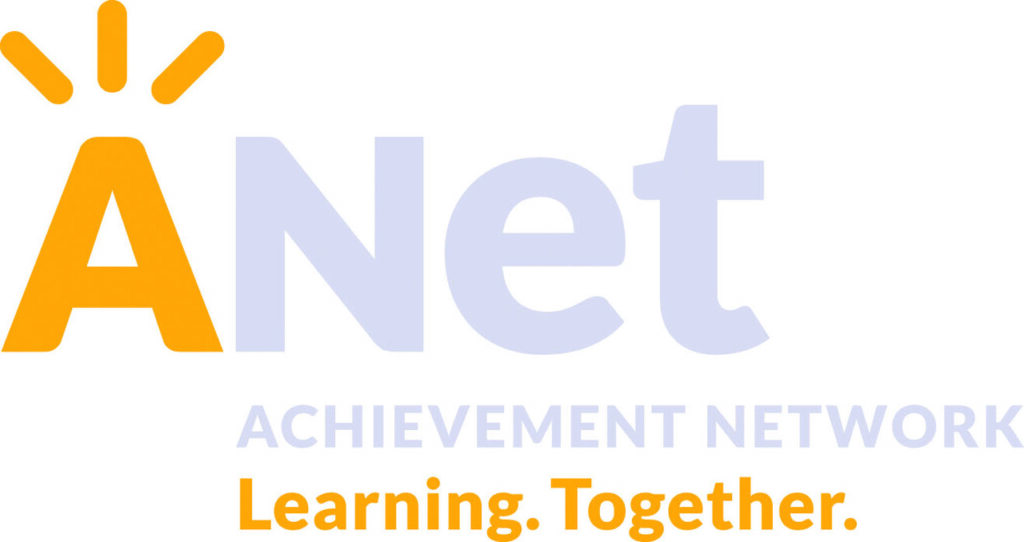 I definitely want to work with Fíonta again. The value they provided exceeded my expectations. Great design, scalable solutions, timely turnaround, and appropriate risk management are just a few reasons why I prefer Fíonta over other partners. They finished on time and within budget, too!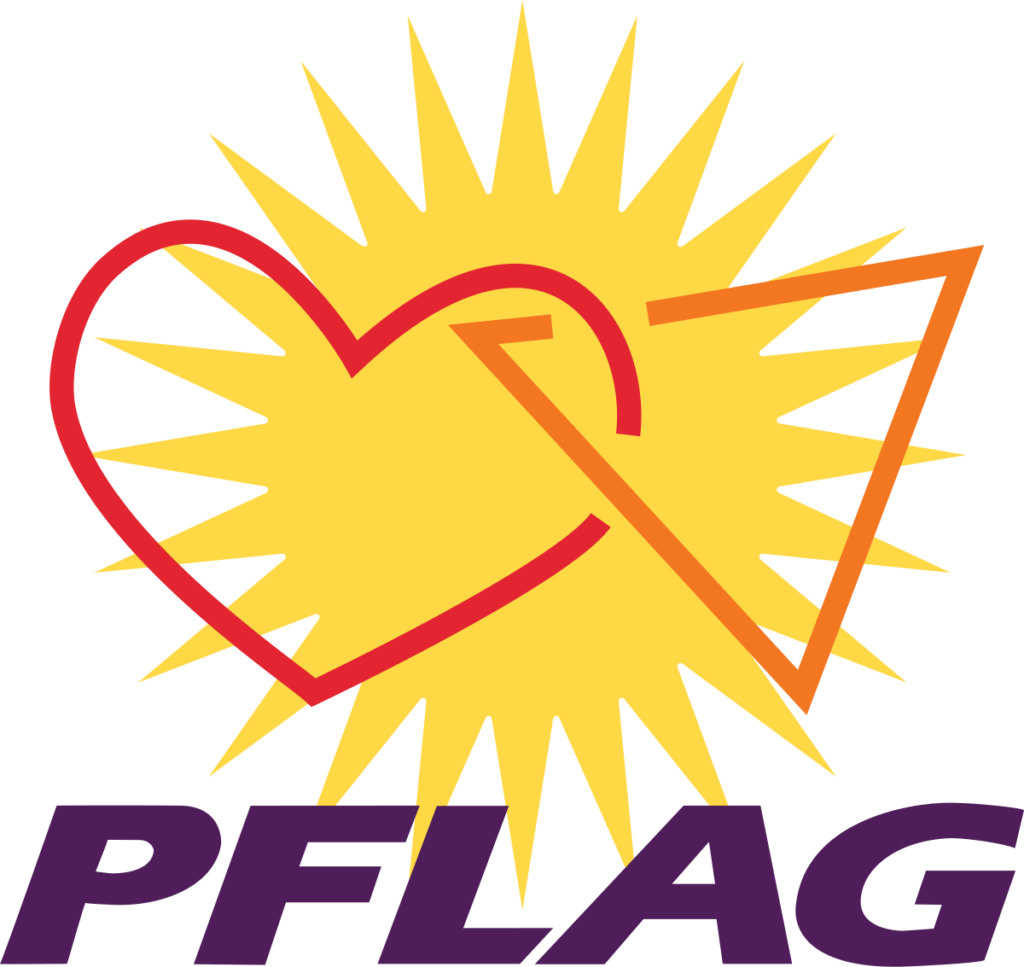 The folks at Fíonta patiently guided us through the tedious process of transferring our data from Blackbaud to Salesforce. They were and are always available to answer questions and come up with creative solutions to our particular needs.

The whole Fíonta team offered a high level of expertise and professionalism. They did a great job at communicating and managing expectations and identifying risks. They kept us on a timeline despite being on a very aggressive schedule.