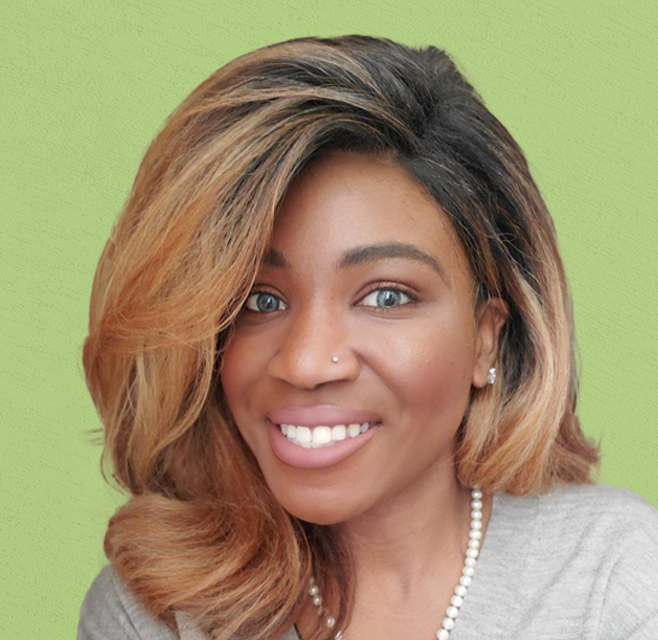 Brie Wolfe
Talent Acquisition Manager
Washington, DC
Brie is a SHRM Certified Professional who specializes in talent acquisition and human resources management specifically within the tech industry. She has many years of experience in identifying, sourcing and developing top talent for cutting-edge technology companies. She has mostly worked for startups as she loves being the primary facilitator of growth within a promising organization. Her absolute favorite thing about talent acquisition is being the company "evangelist"- spreading the good news about the wonderful perks and benefits of joining a new team! She believes the best part of her job is getting to call someone up to tell them she has a great new job offer for them.
She is currently attending courses at Southern New Hampshire University studying Business Administration with a focus on Human Relations. Her eyes are set on attaining her BSc in 2023.
Brie is a Northern Virginia native who lives in Manassas, VA with her 3.5-year-old Maltese Shihtzu named Ripley. Ripley is an E.S.A. whose favorite things are homemade duck-fat treats, children, and other animals! Ripley joins Brie on hikes (in a backpack), on bikes (in a basket), and on daily adventures around town (in a purse).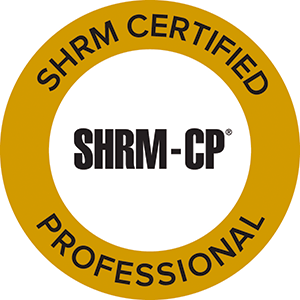 Insights by Brie Wolfe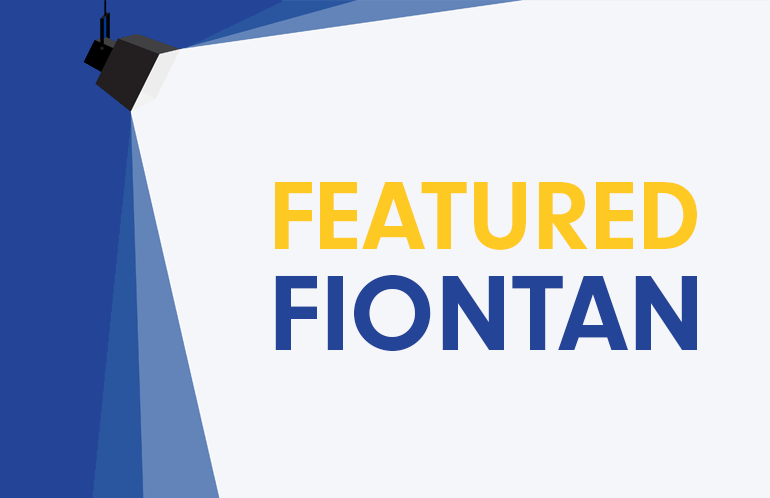 You are the first internal recruiter we've hired, and we were so excited that you came on board! Share with me a typical day for you. I'm super excited to be Fionta's first internal recruiter! A typical day for me always starts with follow-ups. I follow up with candidates, potential candidates, hiring managers, and other […]