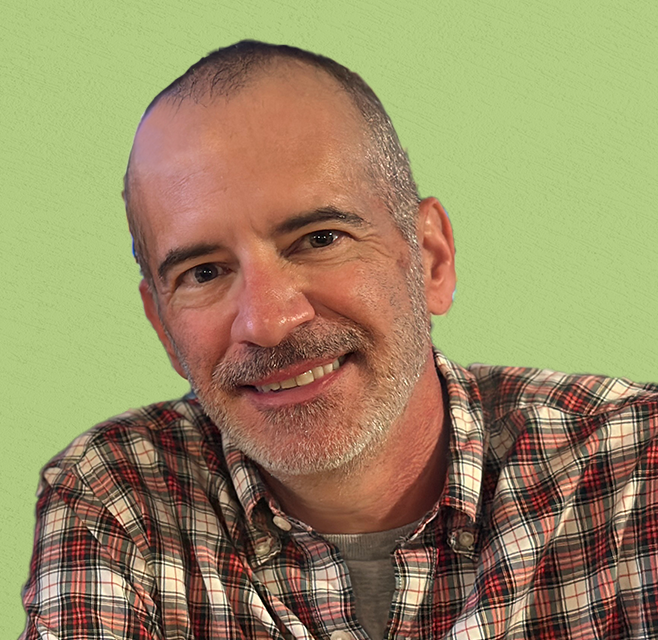 Dan Tracy
Marketing Cloud Account Engagement
Los Angeles, CA
Dan has been active in the Salesforce world since 2018 following stints in advertising and marketing as well as many years as a small business owner. He works closely with nonprofit and association clients to migrate from an existing email marketing system to a fully realized and integrated Pardot / Salesforce solution.
Dan received a B.S. in Corporate Communications from University of Baltimore and is a certified Marketing Cloud Account Engagement (formerly Pardot) Specialist and Salesforce Administrator.
Outside of work, Dan enjoys live music, stand-up comedy, baseball games (Orioles, Dodgers in that order), and travel. He lives in downtown LA with his wife, two pugs, and two cats. Dan volunteers at Kitty Bungalow - Charm School for Wayward Cats and 94% of his iPhone photos are animals.