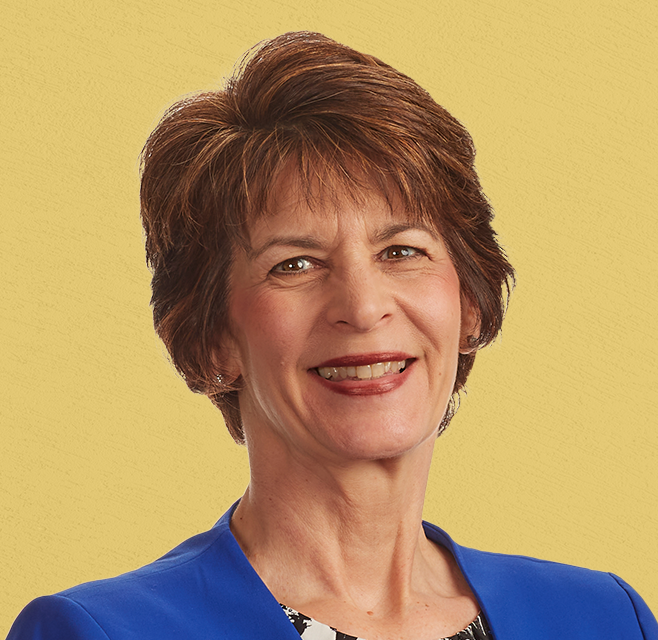 Darlene Whitney
Salesforce Consultant
Louisville, KY
Darlene is an experienced professional who can generate creative, workable solutions to complex problems, whether they are financial, organizational, or software-related. Primarily left-brained and logical, she can also come at problems from different angles and devise creative solutions when a linear approach does not work.
With over 13 years of experience in nonprofit accounting and Salesforce user capabilities, she can guide clients with both confidence and patience. She holds a Bachelor of Science degree in Marketing from Arizona State University and is a Salesforce Certified Administrator, Platform App Builder, and Experience Cloud Consultant.
Originally from Cleveland, Ohio, Darlene has called Louisville, Kentucky home for the past 30 years. In her spare time, Darlene enjoys spending time with friends, taking Zumba classes, walking in her area parks, and supporting her son in his acting endeavors in New York.