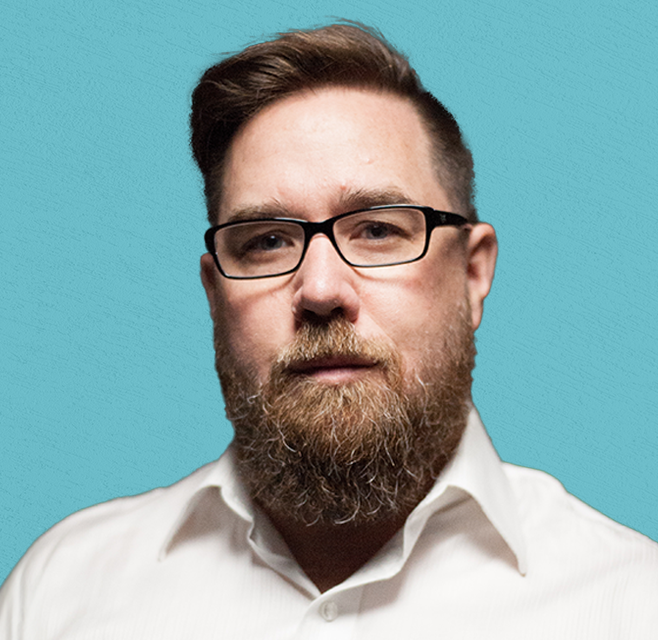 Dennis O'Neill
Senior Consultant
Portland, OR
Dennis is a senior consultant at Fíonta, passionate about customer experience and finding creative ways to solve customers' business challenges. He's particularly excited to be working with associations and nonprofits so that his efforts can support helping others.
Dennis has worked in the customer experience and CRM space for almost twenty years. He started his journey as a curriculum designer, developer, and instructor before adding consultant and solution architect to his tool kit. Additionally, Dennis has several years of experience in project management and loves forming relationships with customers, working with them to create excellent experiences and outstanding results.
Dennis is a certified Salesforce Administrator, working toward certifications in other Cloud solutions and someday becoming a certified Salesforce Architect.
Dennis was born in New York City, but his family quickly moved to Ketchum, ID, a small mountain town colocated with Sun Valley, the famous ski resort. He graduated from West Point and was an officer in the US Army before starting his career in customer experience. Dennis is a photographer and tinkerer who loves reading, movies, and spending time with his family outside of work.