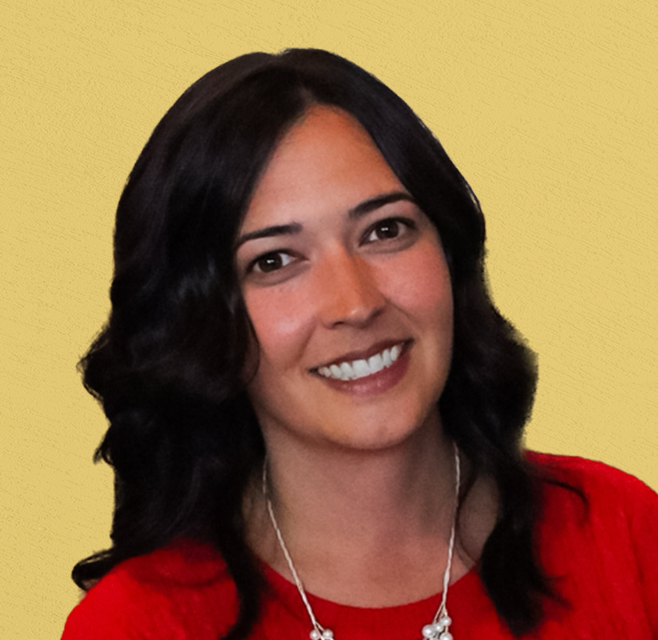 Janna Rawls
Partner Alliance Manager
Wake Forest, NC
Janna serves Fíonta as a partner alliances manager and brings over fifteen years of expertise in marketing, partnerships, and account management. She is passionate about building community, strengthening relationships, and strategic planning that helps organizations meet and exceed their goals.
Before joining Fíonta, Janna led the marketing efforts at an enterprise nonprofit consulting firm. She joined the Salesforce.org alliances team in 2018 and worked directly with Fíonta for several years in that capacity before becoming an employee.
Janna is a graduate of North Carolina State University (Go Pack!) and an "almost native North Carolinian." Janna resides in Wake Forest (where the university used to be) with her "mini-me," husband, stepdaughters, and many fur babies. In her spare time, she enjoys reading a good book, watching true crime shows, cooking, or enjoying a body of water somewhere (pool, beach, lake, or hot tub, she's not picky).