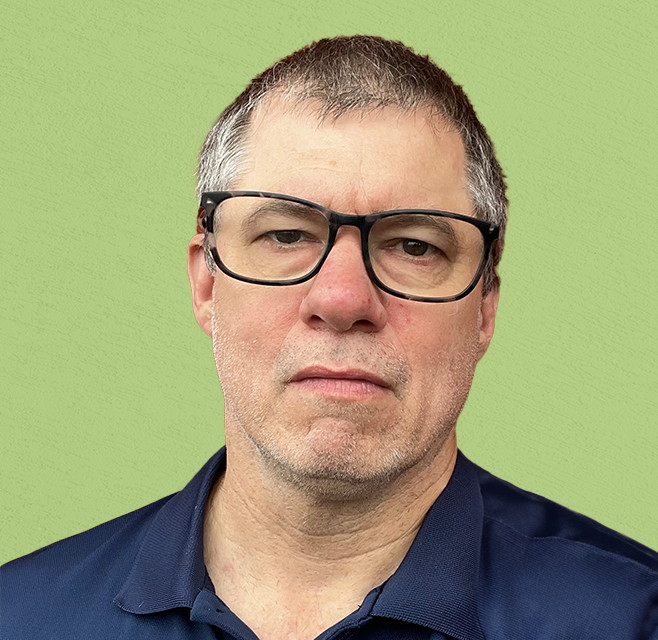 Jeffrey Sullivan
Co-Founder, President
Washington, DC
Jeff has been the president of Fíonta since co-founding the company (as Confluence) with Lisa Rau in 2001. Jeff has over of twenty years experience in the information technology industry, with special expertise in the organizational issues associated with program creation and growth. Jeff's direct service work includes managing high profile engagements, providing consulting on strategic technology assessments, and acting as the outsourced project manager for large IT implementations for our clients.
Prior to founding Confluence, Jeff was a deputy director at NCI Information Systems where he managed the execution and growth of a portfolio of over 35 million dollars of information technology services projects for the public sector. He also spent eight years at SRA International, managing the growth and operations of many public sector projects, most notably a $20 million set of contracts with the National Institutes of Health.
Jeff received a bachelor's degree in mechanical engineering, magna cum laude from the Georgia Institute of Technology. He has served on the board of directors of the West Springfield Little League, acting as the league's chief umpire.
Jeff is Fíonta's designated "out of the box" thinker—and can be counted on to come up with a minimum of three alternatives to any idea. He enjoys going to the movies with his two sons, is a walking wine encyclopedia, and loves to drink young red wine and drive his motorcycle (but not at the same time).