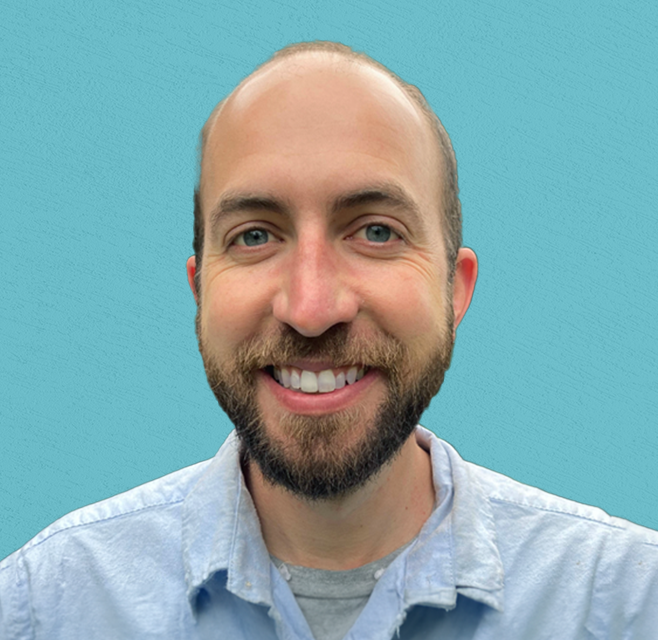 John Kamman
Senior Salesforce Consultant
Missoula, MT
John has been working in the intersection of the nonprofit world and the Salesforce ecosystem for over a decade. Starting his career as a biologist and becoming an accidental Salesforce admin, John is passionate about bringing data to life to tell a story, drive educated decision-making, and improve people's lives, communities, and environments.
Before joining Fíonta, John served as the Managing Director and Systems Director for Ecology Project International, an NGO working to protect critical ecosystems and improve environmental education worldwide. He holds a BA in Environmental Science, an MS in Biology, an MBA in Nonprofit Management, and is 8x Salesforce certified and counting.
When he's not behind a computer screen, you can find John in Missoula, Montana, with his partner, daughter, and pup: on a trail, in the garden, on the river, at the hockey rink, or seated at a piano.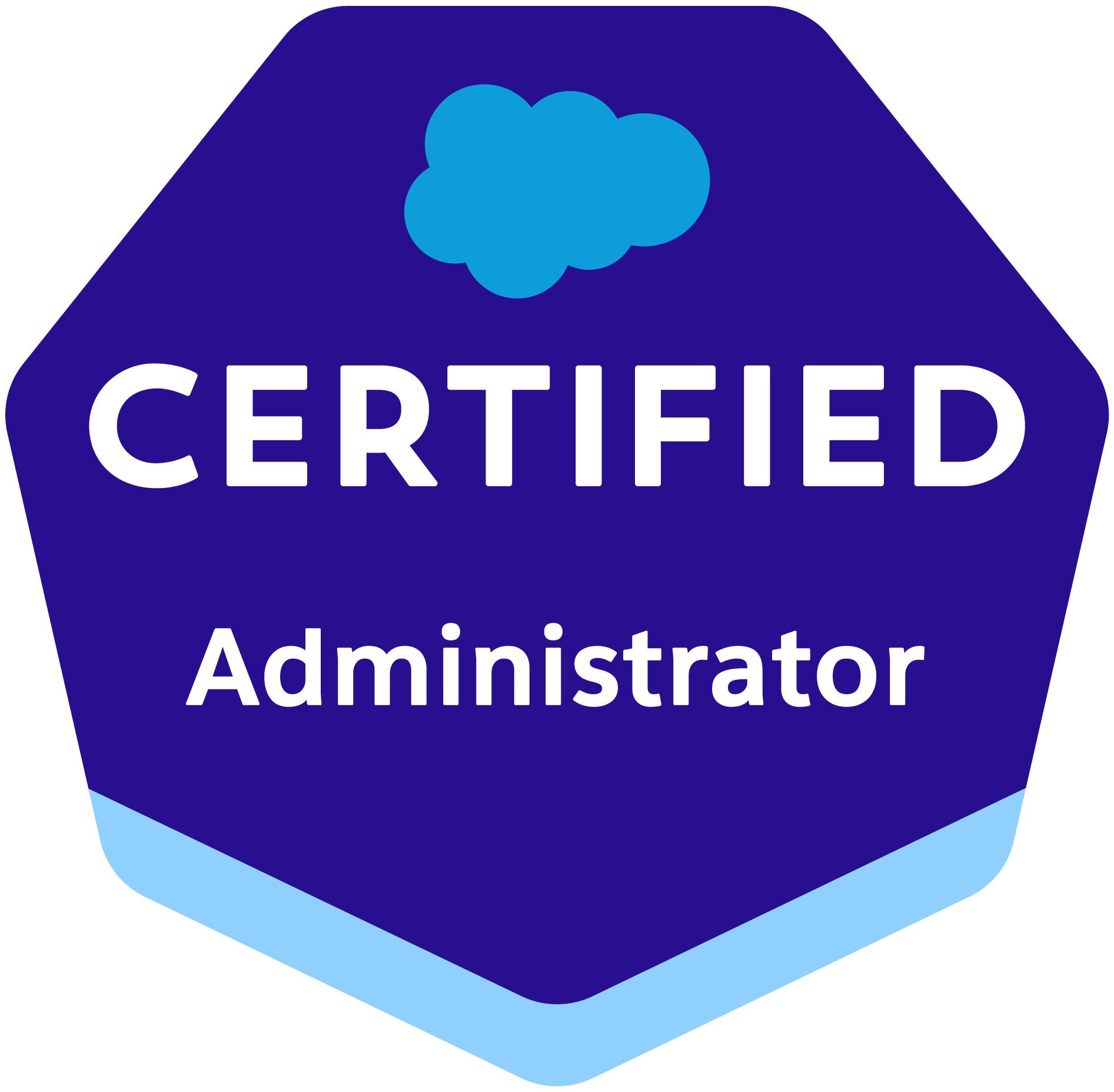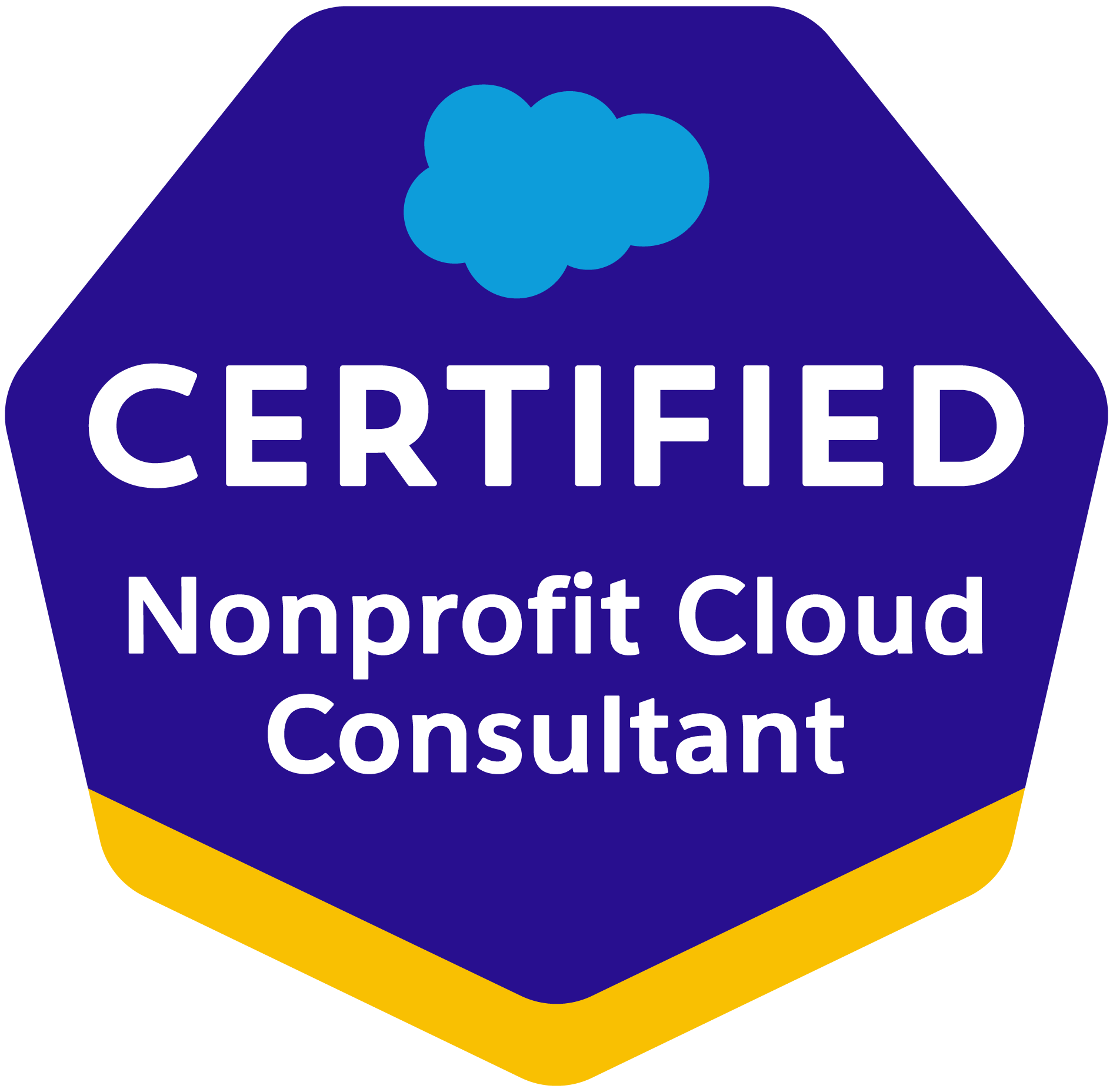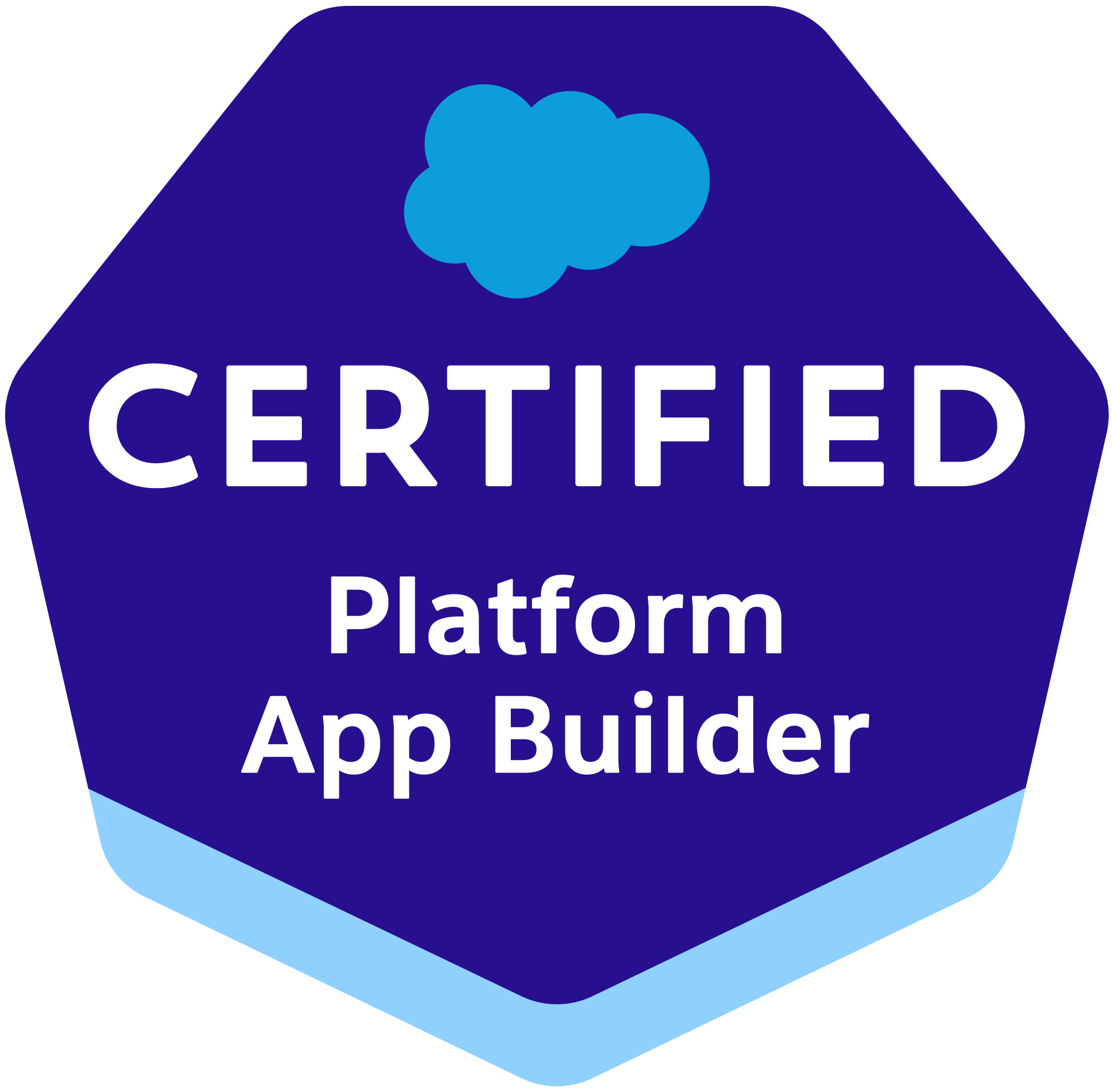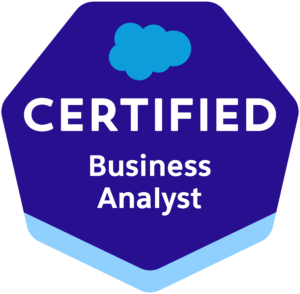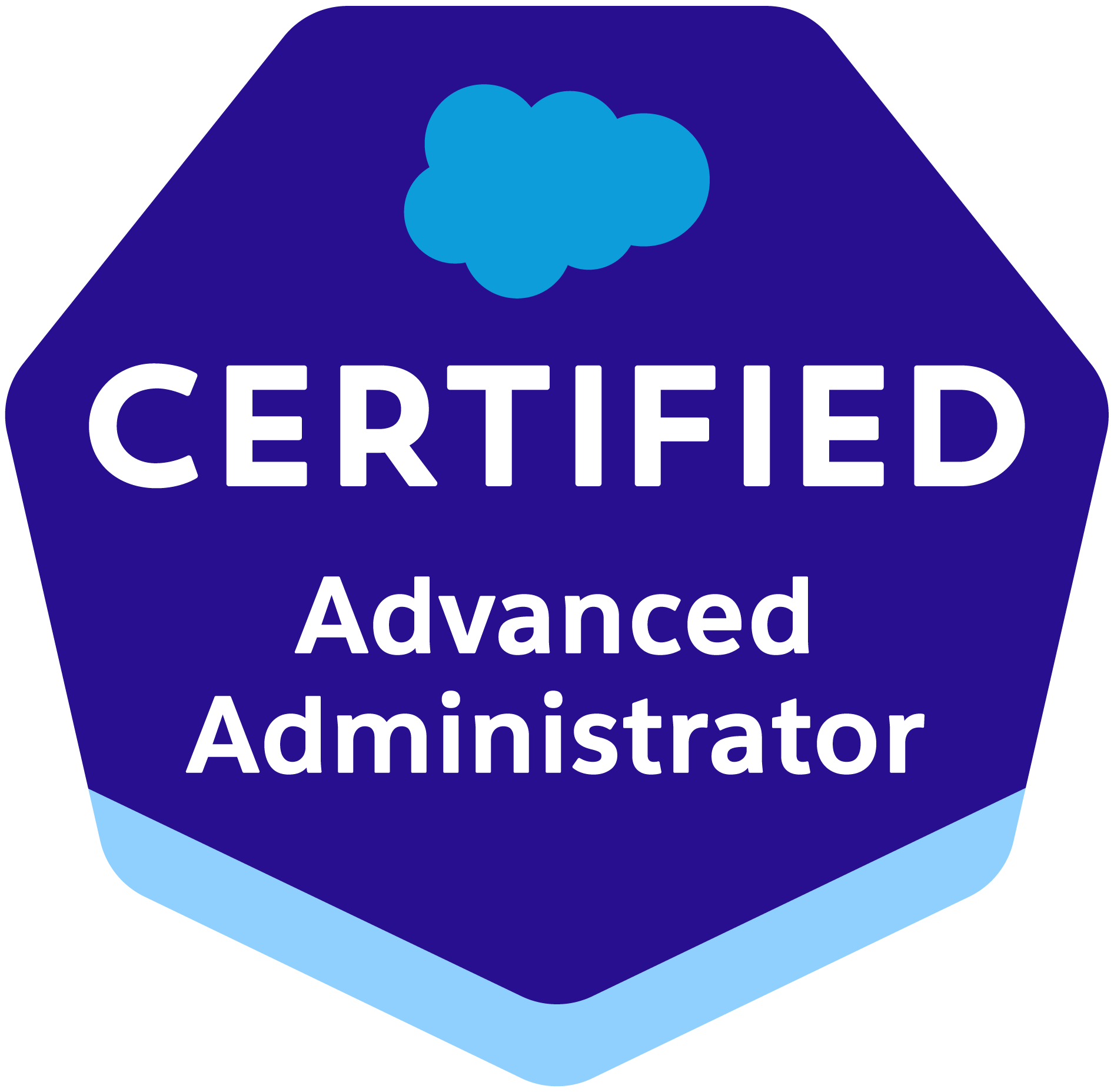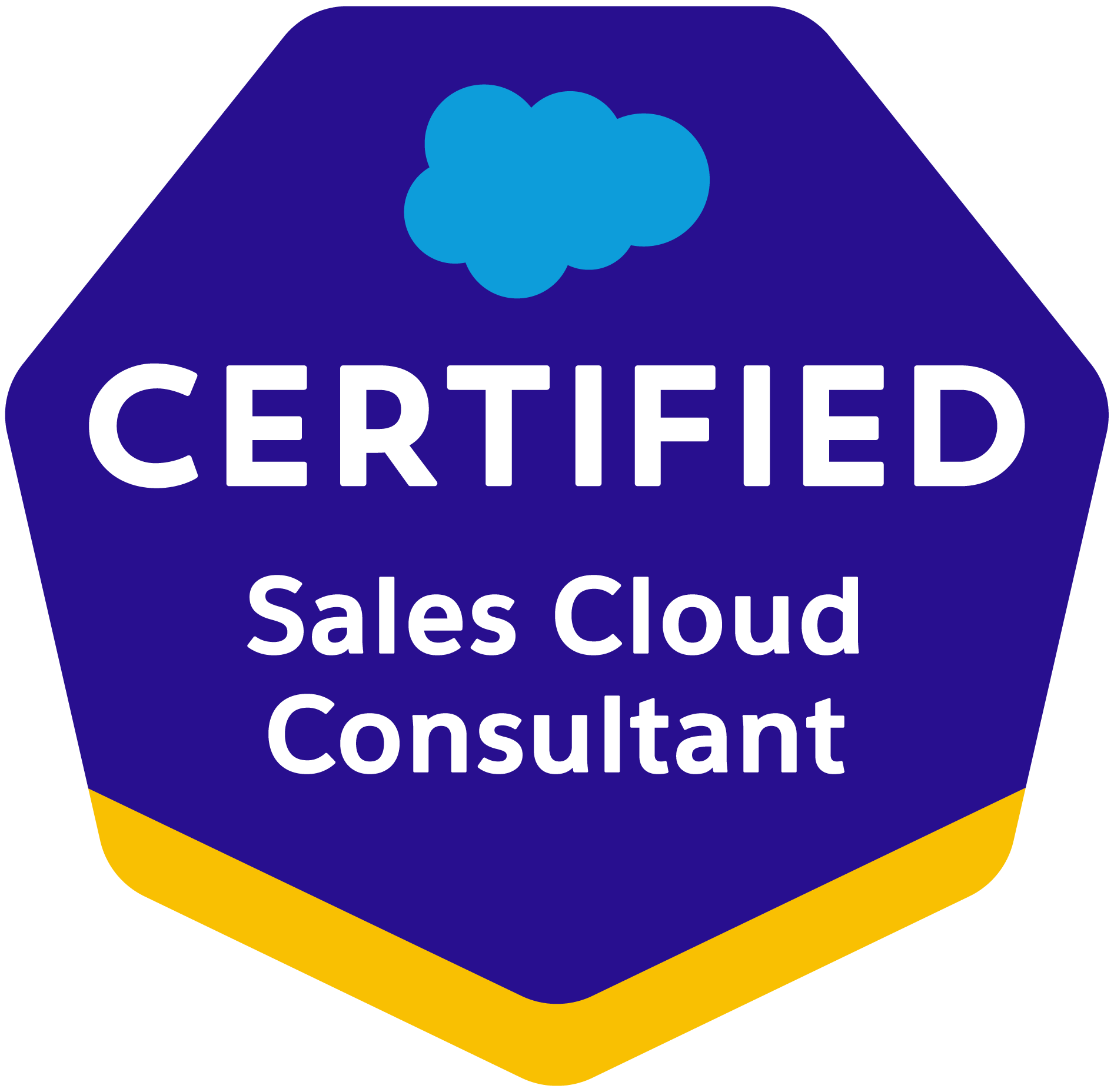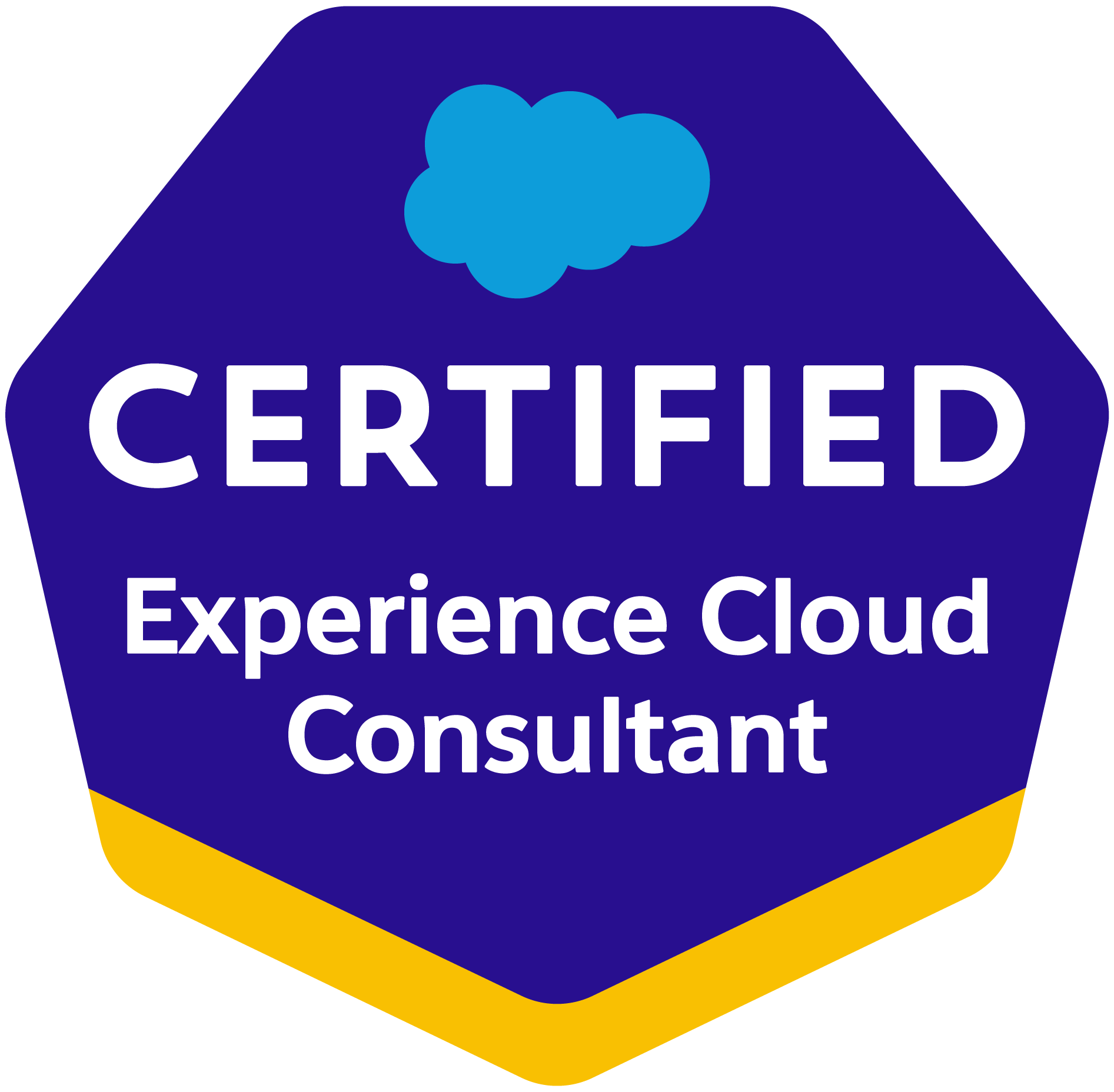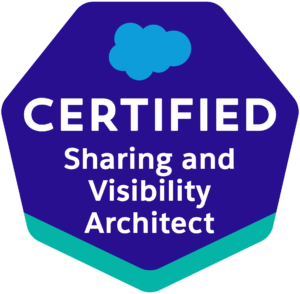 Insights by John Kamman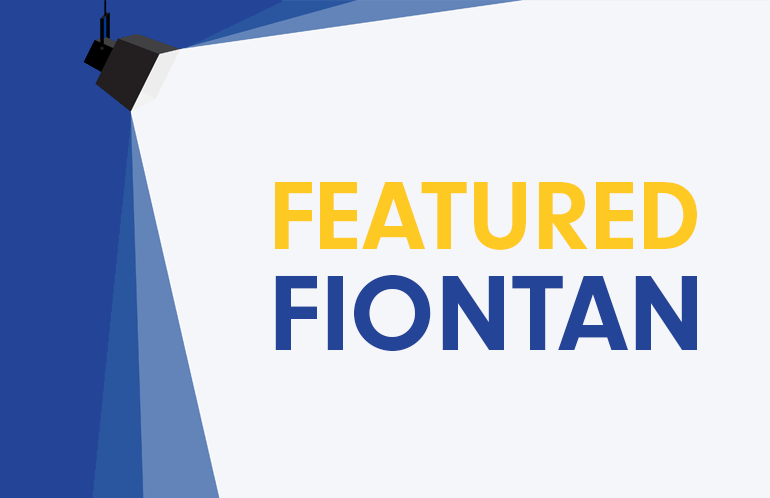 What do you like most about working with data? I love how data can tell a story. I was a biologist in a past life and always loved the way that we could collect little data points in the world that didn't mean much on their own and pull some reports/charts/analyses to suddenly paint a […]