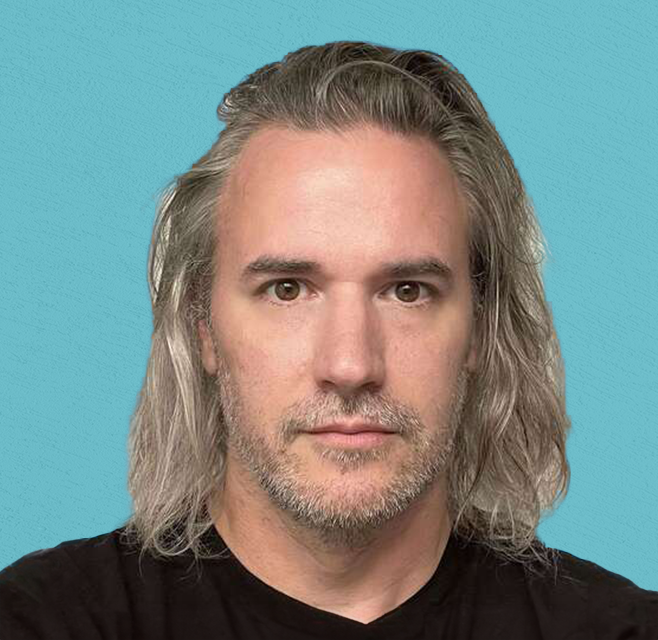 Jordan LaMons
Senior Drupal Developer
Oklahoma City, OK
Jordan is a senior Drupal developer at Fíonta with over 20 years of web development experience. He has a passion for website speed and performance and ensuring that all sites are as accessible as possible to all users.
Jordan began his career in IT and network administration, giving him a well-rounded understanding of the technical landscape and architecture of the web. Today, he helps bring the visions and needs of our clients to life through carefully crafted code and expertise.
Jordan is married to an incredible wife, and together they have a dog Buddy, and three cats (Alice, Karl, and Hubert). In his personal time, he enjoys music, football, and cooking.