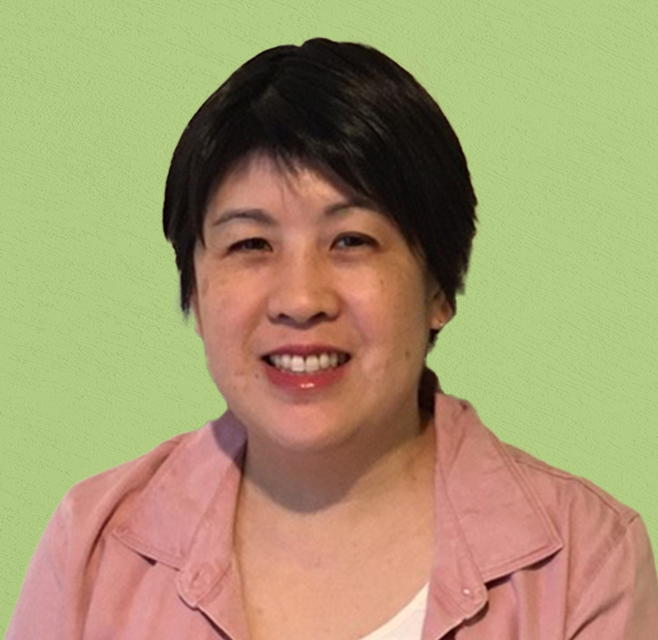 Lisa Hooper
Senior Salesforce Consultant
Cupertino, CA
Lisa has over 23 years of experience supporting system implementations for nonprofit and educational institution sectors. She became involved in the Salesforce ecosystem in 2016 when her department got involved with a legacy system transition to Salesforce. She has been a massive fan of Salesforce ever since and is excited to continue her journey with Salesforce while working with nonprofits and associations.

She holds a Bachelor of Arts in Economics from UC Davis with a minor in Music, a Master of Arts in Arts Administration from Golden Gate University, and a Master of Arts in Educational Technology from Azusa Pacific University. She is passionate about helping others learn technology and describes herself as a life-long learner.

Outside of work, you can find Lisa hanging out with her friends and family, watching action/adventure movies, trying to discover more Italian restaurants in her area, and taking boot camp classes.