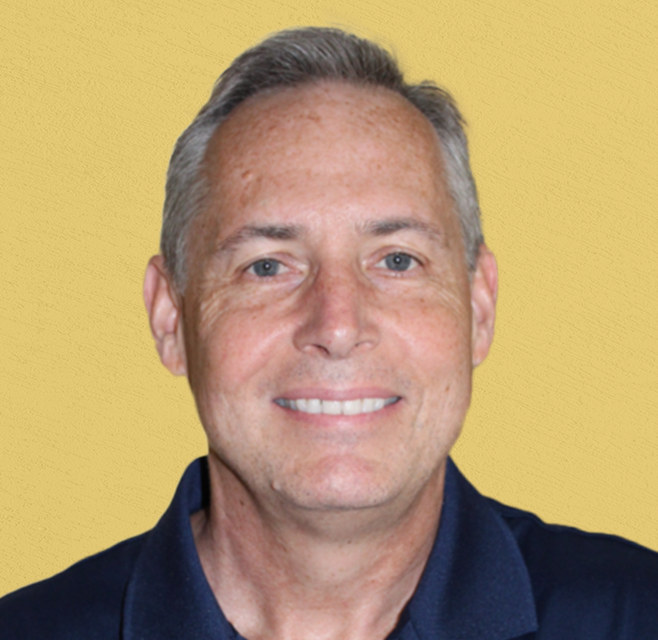 Mark Patterson
CEO
Washington, DC
In Mark's own words..."As CEO of Fíonta, my role is simple - to develop, promote, and support a culture where every member of our team is aligned with our core purpose of helping our clients fulfill their missions. I feel privileged to work with nonprofit organizations that strive to advocate for positive change and advance important causes."
Mark Patterson has been involved in the software technology industry for his entire career and has spent much of it building and leading teams responsible for designing, implementing, and supporting solutions for clients. He really enjoys engaging regularly with his clients and they know they can call Mark directly at any time. In line with Fíonta values, Mark firmly believes in "doing the right thing", even if it isn't the easy thing.
Prior to joining Fíonta, Mark spent nearly 10 years at Aptify, a leading provider of association management systems for large membership organizations where he served as COO with responsibility for running the day-to-day business. Aptify was acquired in early 2017 by Community Brands and Mark managed the enterprise product group as well as European and Australian sales and consulting businesses.
Mark graduated from the University of Maryland and lives in DC with his wife (also a proud Terp!) who manages membership at a small association. In their spare time, they enjoy traveling, reading, learning about wine, and spending time with their three sons who are in various stages of education and early careers.
Insights by Mark Patterson