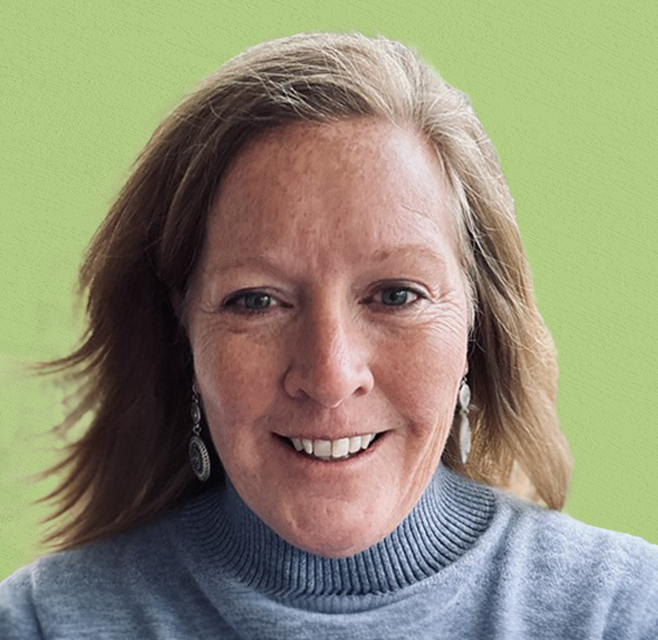 Meg Hutson
VP, Salesforce Delivery
Highlands, NJ
Meg is Fíonta's vice president of delivery and is responsible for ensuring our customers recognize the anticipated value from their software and consulting investment and that their experience working with Fíonta is exceptional.
Meg has worked in the Customer Relationship Management (CRM) ecosystem for 25+ years. She started working in pre-sales for Siebel and Salesforce, spent a couple of years leading a commercial excellence program for one of her customers, and then transitioned into consulting, where she's been for the past ten years. She enjoys working with customers to transform their businesses by providing better customer/partner experiences and operating with maximum efficiency, as well as coaching and mentoring her team to develop their skills and progress in their careers. Meg holds six Salesforce certifications - Administrator, Platform App Builder, Sales Cloud Consultant, Service Cloud Consultant, Consumer Goods Cloud, and Manufacturing Cloud.
Meg likes to hike, run, read, travel, and spend time with family and friends outside of work.