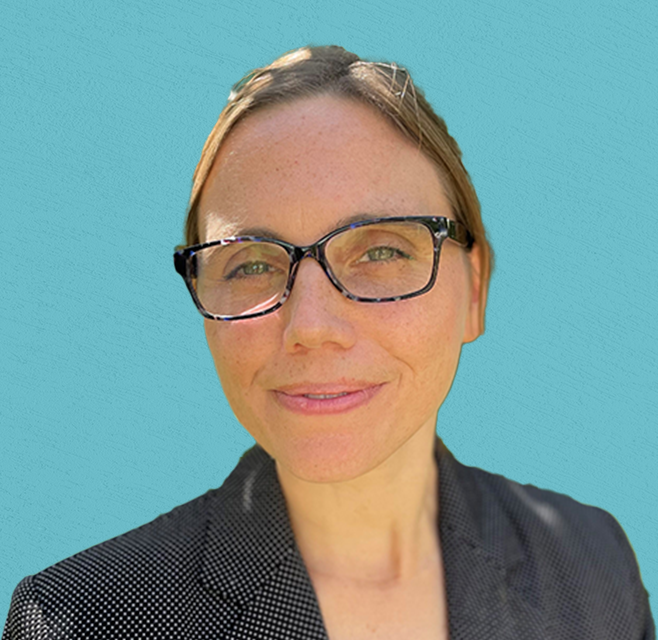 Rachel Purkett
Salesforce Consultant
Ann Arbor, MI
Rachel is a Salesforce consultant at Fíonta who delights in helping associations and nonprofits achieve their goals. Rachel has a background in association leadership, specializing in digital transformation and member engagement. Most recently, she held senior roles at the Royal College of Speech and Language Therapists and the Royal College of Nursing in the UK. She has worked in and around Salesforce since 2019.
She decided to move into the tech industry after studying Salesforce with Supermums, a nonprofit that supports mothers (and others!) to upskill and find new opportunities in the Salesforce ecosystem.
Rachel is a Certified Salesforce Administrator, Certified Nonprofit Cloud Consultant, Certified Platform App Builder, Marketing Cloud Email Specialist, Marketing Cloud Administrator, and Experience Cloud Consultant, as well as having a postgraduate diploma in digital marketing.
Rachel has two young kids and two old cats. She loves studying languages and hanging out at the library (when she's not at the ice cream parlor). Not long ago, she upped sticks, leaving the UK after 20 years and starting a new life in Michigan.