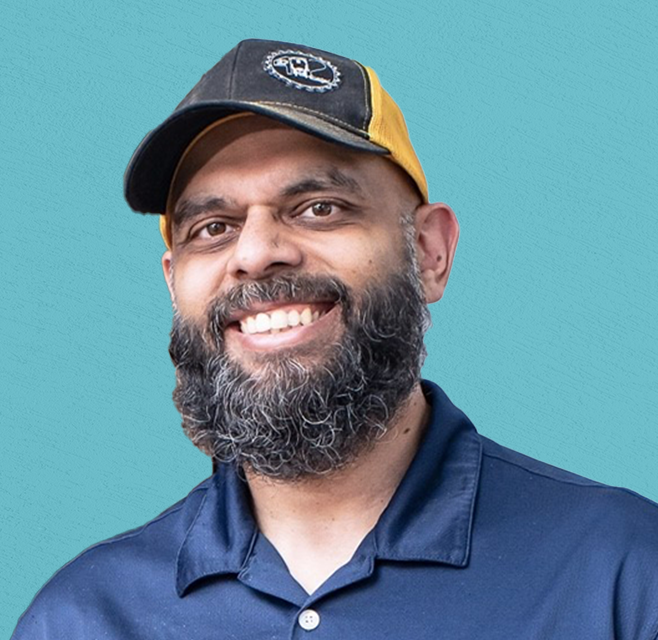 Adam Bey
Senior Data Architect
Keene, NH
Adam is a senior data architect at Fíonta, enthusiastic about data and how to leverage it in business processes and analytics.
Adam has worked in data conversion, integration, architecture, analytics, and business intelligence, comprising almost the last 20 years in those roles working with for- and nonprofit clients/organizations. He has experience working in the higher education and healthcare industries, as well as accounting and finance.
Adam is a diversity activist and is an almost-retired professional wrestler of 27 years. Adam lives with his wife and three dogs. When he is not visiting his first step-grandchild, you can find him experimenting with new recipes in the kitchen.
Insights by Adam Bey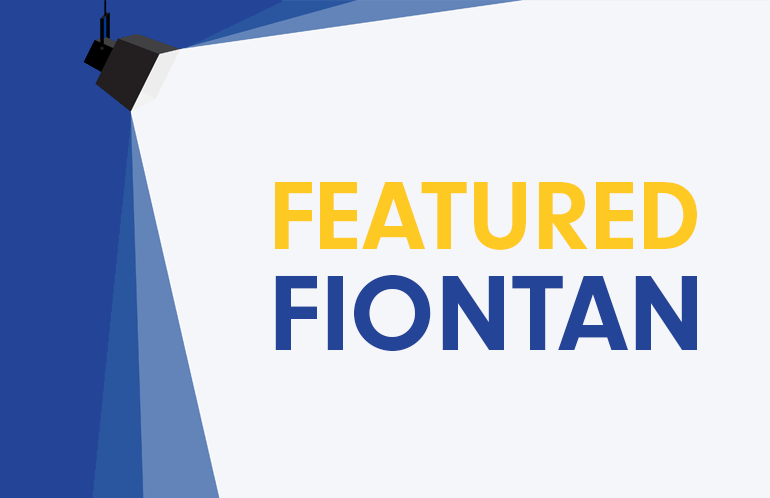 What does a day in the life of a data architect look like? Like Baskin Robbins, it can be a different flavor for each day of the month! Some days I am digging through data. Some days I am churning out code, and some days I'm discovering a better way to do something I just […]