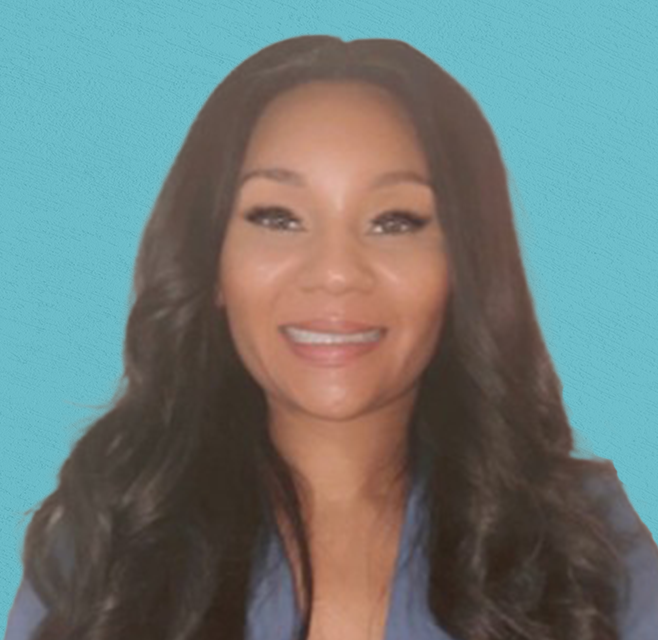 Chrissy Priester
Senior Salesforce Consultant
Washington, DC
Chrissy is a seasoned senior Salesforce consultant at Fíonta, passionate about empowering nonprofits through efficient and strategic technology solutions. With 4+ years of experience in Salesforce implementation and customization, Chrissy has become a trusted advisor to nonprofit organizations seeking to maximize their impact. Before transitioning to Salesforce, Chrissy worked in fundraising and development for a human services nonprofit.
Chrissy excels at being a team player and approaching technology through a lens of compassion and awareness. She is genuinely curious and loves learning about other people's roles, including how she can help them do their work with fewer data and technology obstacles. As a Salesforce professional, Chrissy has learned how social impact organizations of all sizes tackle challenges from data governance, to training and adoption, to improving processes.
In her free time, Chrissy dedicates her time as a mentor and career coach to individuals looking to transition to the Salesforce ecosystem. She co-founded GEMs in Tech, became a career coach at the Women's Empowerment Institute, and acted as a Salesforce instructor at Tech Forward. Chrissy is also an alumnus of PepUp Tech, instructor, and mentor.
Chrissy lives at home in Illinois with her spouse, two children, and a Maltipoo named Bella. She enjoys reading, traveling, and spending quality time with her family. Her favorite quote is, "Those that say they can and those that say they can't are both right."