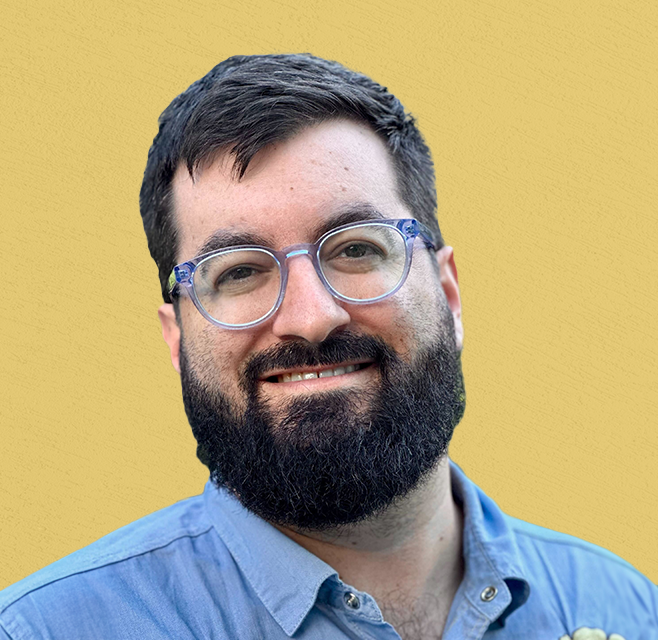 Jordan Berger
Nonprofit and Foundation Practice Lead
Shushan, NY
Jordan has worked with Salesforce at nonprofits, foundations, government agencies, and Fortune 50 companies and is excited to be able to use his skills to help nonprofits and foundations to achieve their goals.
Jordan has a MA in International Relations from the University of St. Andrews, Scotland. He is a Salesforce Certified Administrator, Nonprofit Cloud Consultant, Sales Cloud Consultant, Experience Cloud Consultant, Service Cloud Consultant, Data Architect, Business Analyst, Sharing and Visibility Architect, Platform App Builder, and Strategy Designer.
Jordan lives in rural Washington County, NY, with his wife, new baby boy, and dogs. You can find him tending to his bees, working in his garden, swimming, fishing, and hiking in his spare time.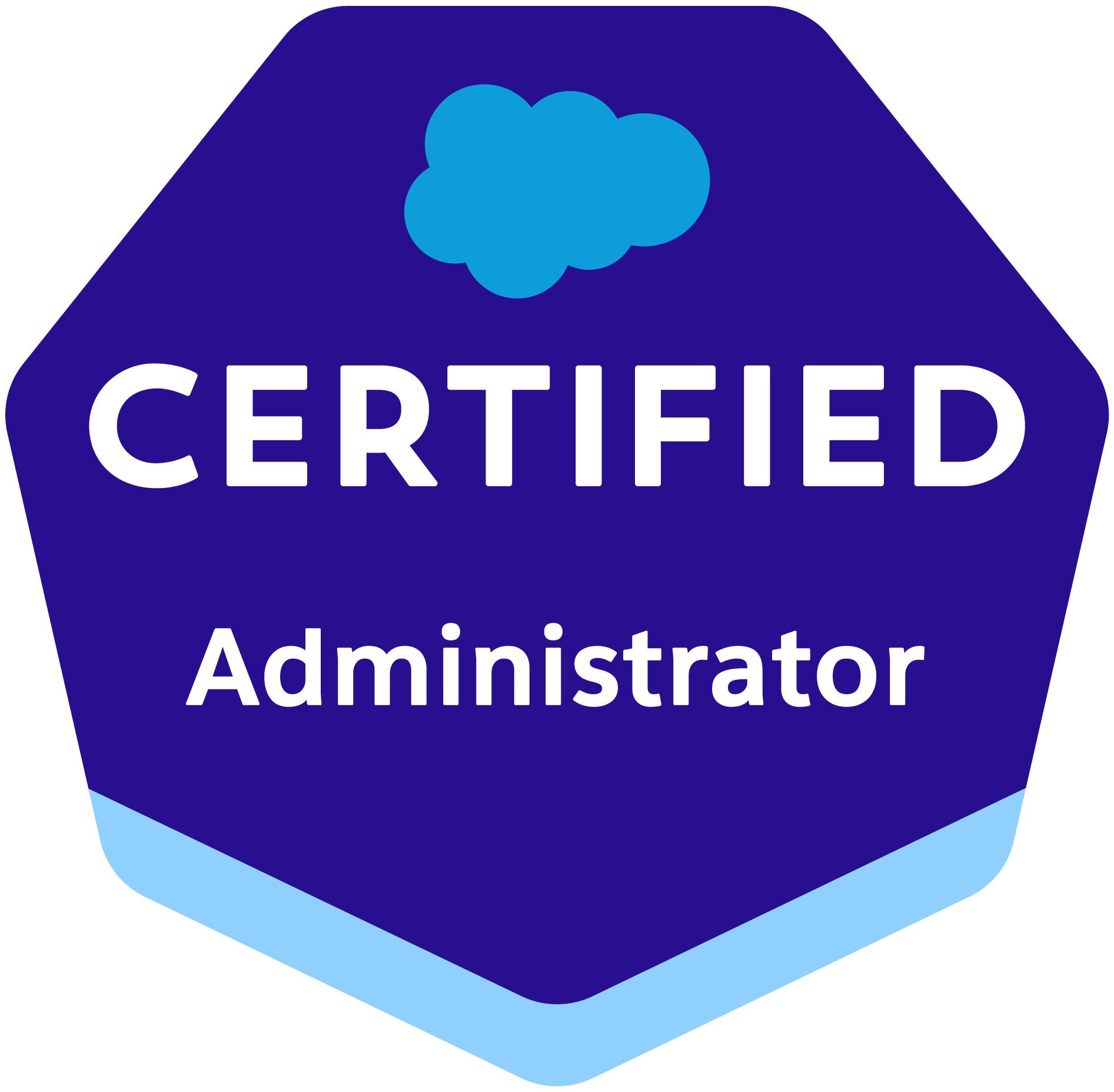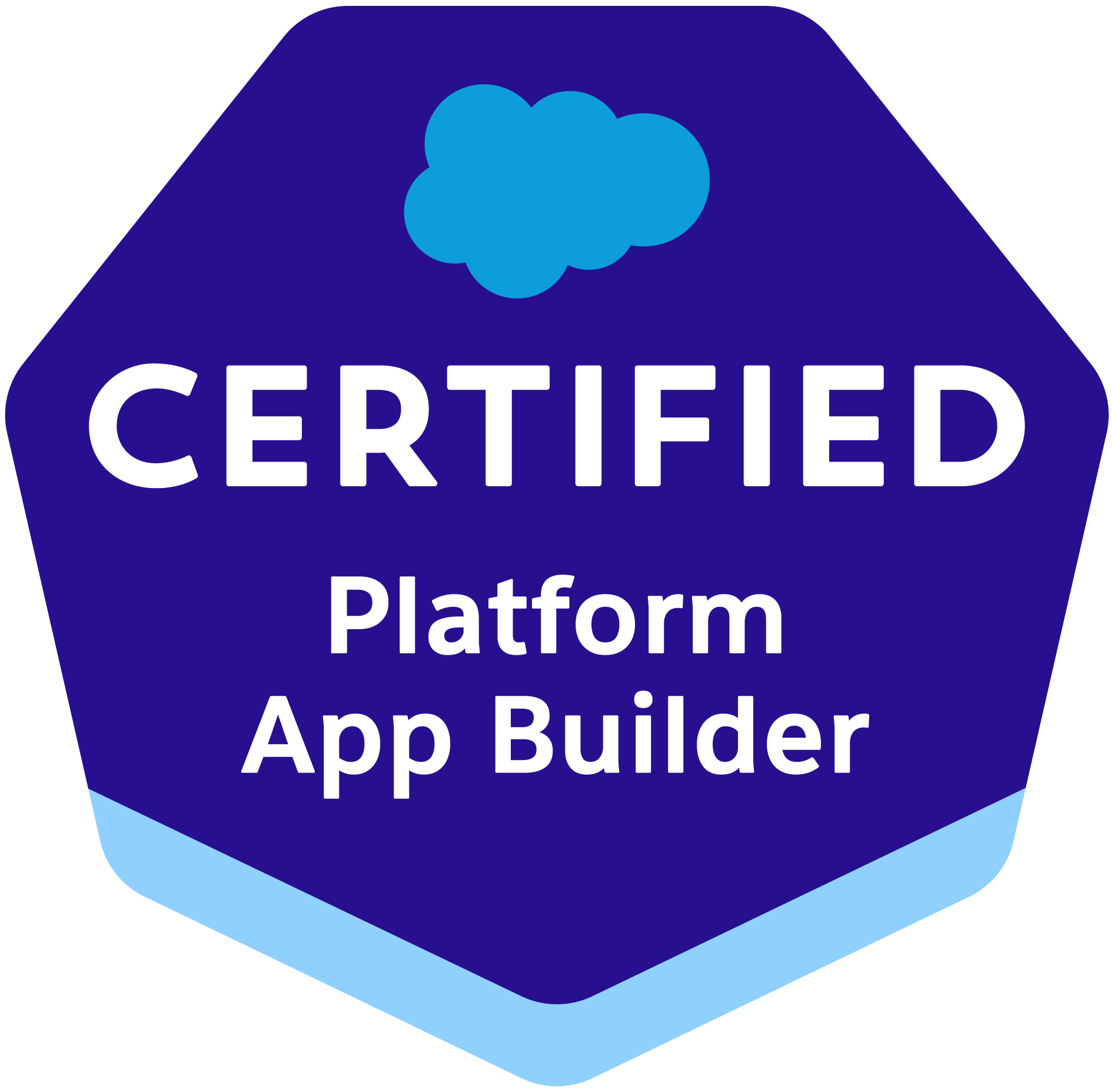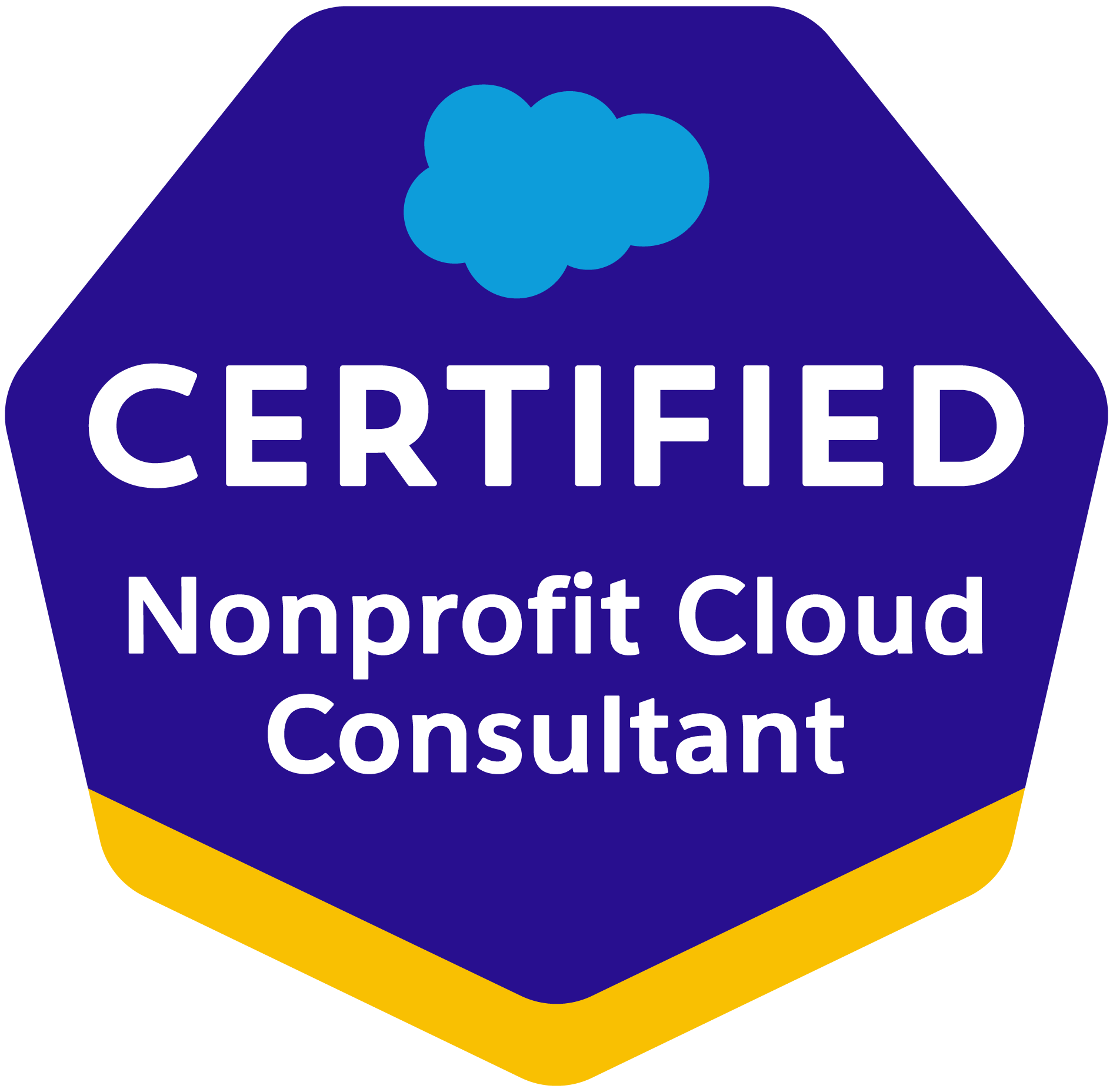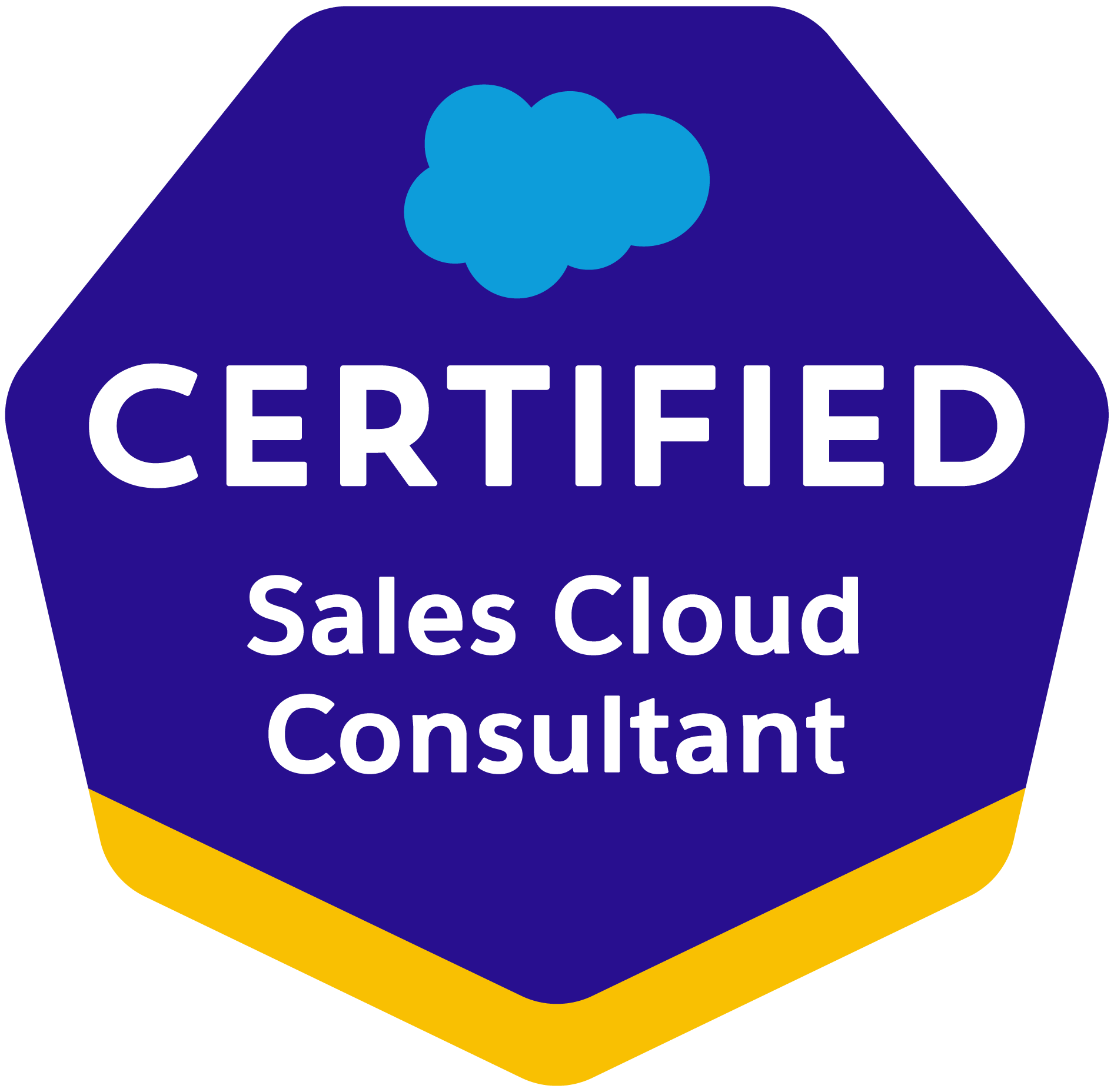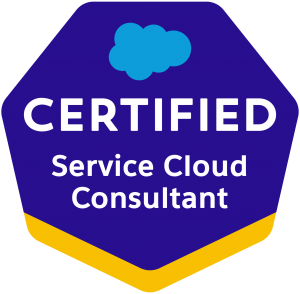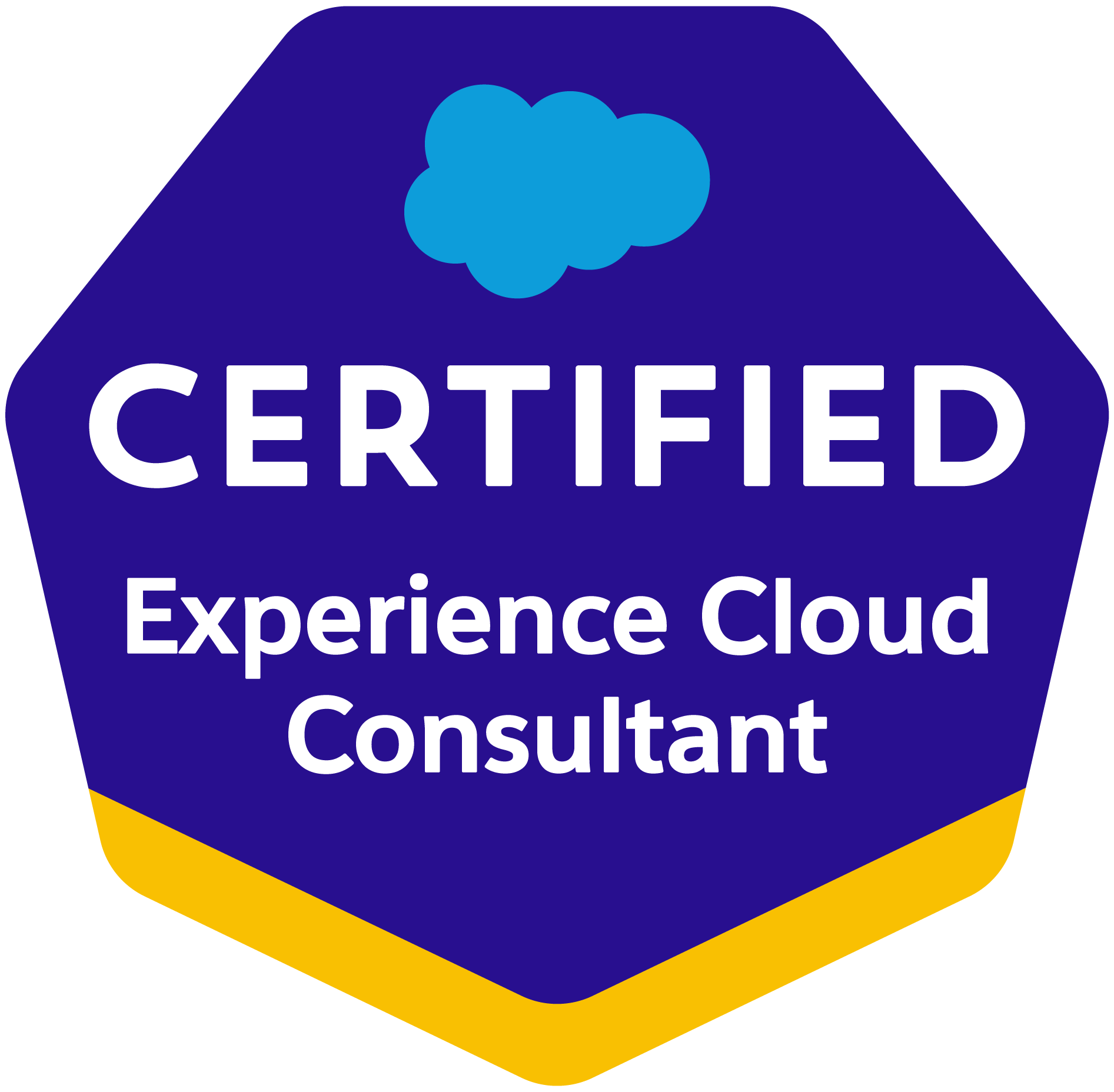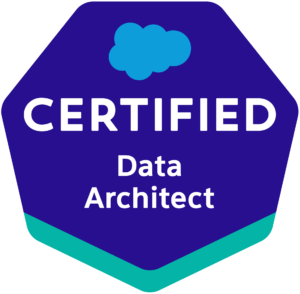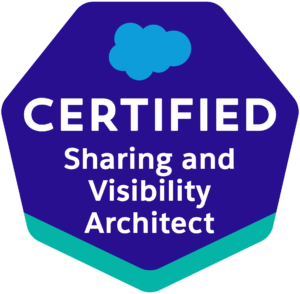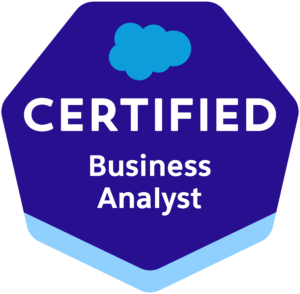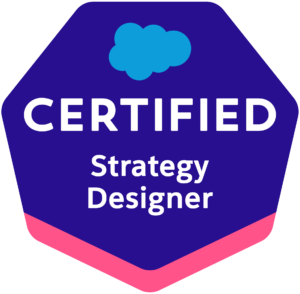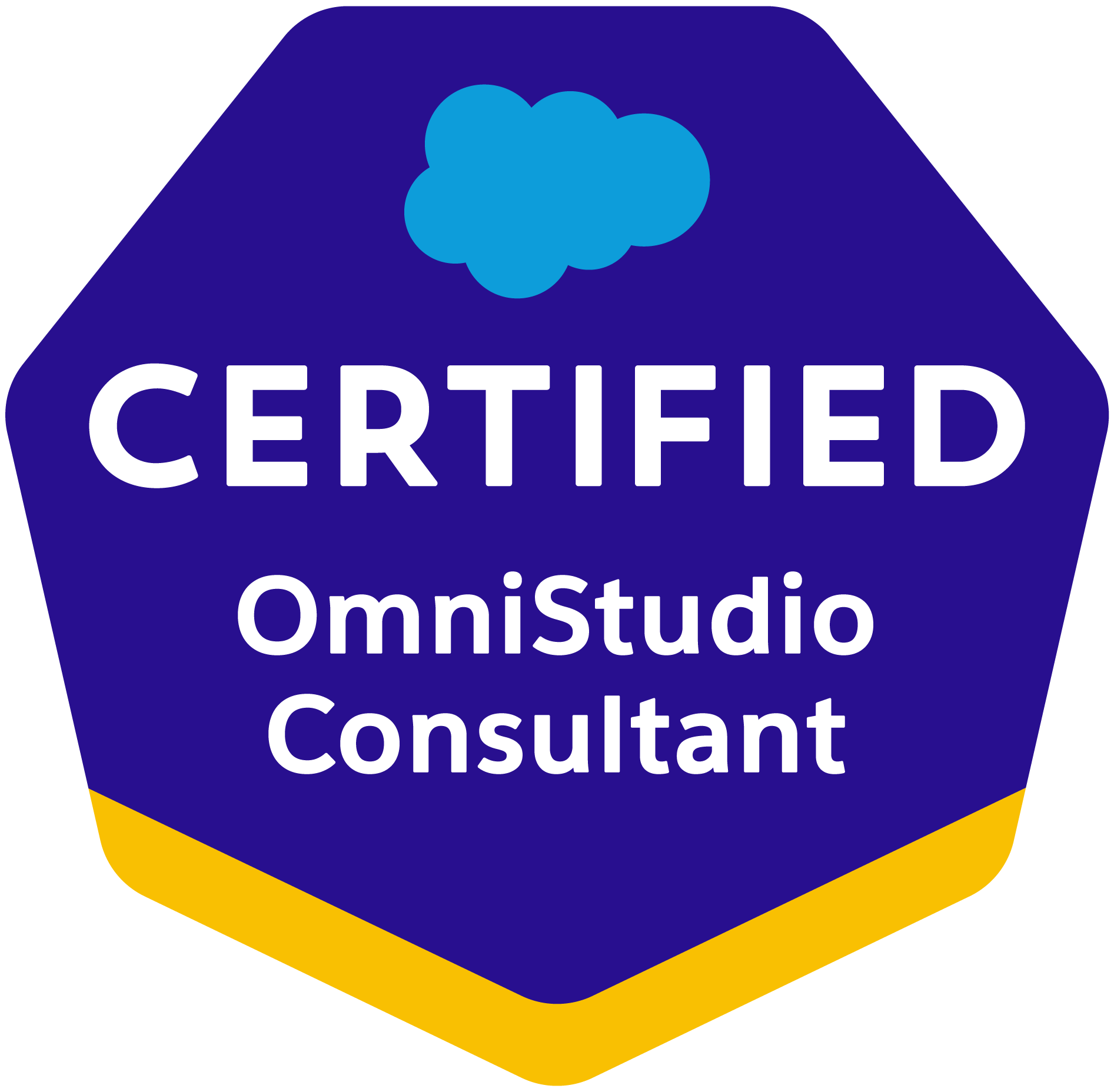 Insights by Jordan Berger