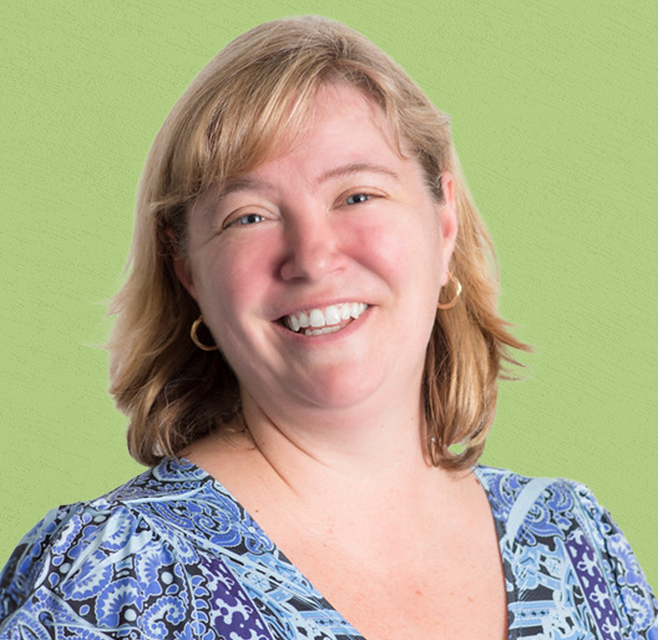 Katie Jones
Senior Salesforce Consultant
Washington, DC
Katie has been working for or with nonprofits and associations for 29 years. Somehow, a short stint in membership turned into years of helping organizations get the most out of their CRM systems. A true Salesforce devotee, you can often hear her wax poetic about the "beauty" of a good flow or roll up summary. She loves making data come alive for users with clicks, not code.
Katie has a BA in American Studies from Franklin and Marshall College with a minor in Secondary Education. She is a Salesforce Certified Administrator, Advanced Administrator, Nonprofit Cloud Consultant, Sales Cloud Consultant, Service Cloud Consultant, and Marketing Cloud Email Specialist.
Katie lives in the DC suburbs with her husband, two kids, and a dog and a cat. In her spare time, you can find her running school PTO events or fundraising drives or working with Girl Scouts. Having completed a half marathon, she now just tries to keep up with her crazy running in-laws one 5k at a time.