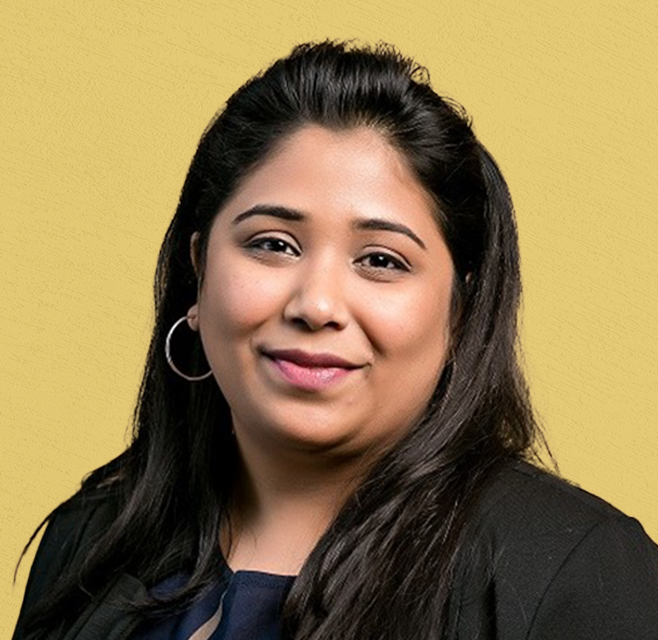 Neelima Turaga
Senior Project Manager
Coastal Maine
Neelima is a senior project manager with Fionta, with over 13 years of experience in business development and program management.
Neelima has a Bachelor's degree in Computer Engineering and has spent most of her career streamlining processes, building global teams, and managing high-stakes projects within the IT SaaS, IoT, automotive, and web design and development industries. She began her career as a developer and transitioned to project management due to her passion for working with people and improving business processes. She quickly found that she had a talent for project disaster recovery and enterprise change management. Her reputation allowed her to have the opportunity to work on projects with several companies ranging from small startups to Fortune 500 companies.
Neelima strongly supports female minorities in STEM. She has helped several colleagues advance their careers through mentoring and is a certified professional life coach. Neelima calls Maine home. She loves a wide range of international music and films and traveling to tropical places, especially during the winter.