Fundraising Accelerator with Classy
With this quick and easy implementation service, you'll receive a tailored setup, expert guidance, and even shadowing sessions from a top-level expert who knows Salesforce and Classy better than anyone.
Selecting Classy You've made a superb decision to use Classy to connect with your donors and grow your impact. And, like most people who are starting out with Classy, you probably want to ensure that your fundraising platform is connected to your CRM.
In scope

Configured production environment

Field mapping documentation

Installation of Classy-Salesforce integration package

Sync Classy data to standard Salesforce objects and Classy custom objects (Designations, Custom Answers, Supporters)

Set up Salesforce matching rules to improve data hygiene and accelerate data transfer using parallel processing.

Set up Classy for Salesforce Control Panel: customize integration, sync historical data, and configure settings.

Guided admin walkthough

Out of scope

Process automation

Approvals, Flows

Custom code

Apex Triggers, Apex Code, custom components, etc.

Prerequisites

Customer to provide courtesy/temporary login access to Classy and Salesforce and allocate six hours of meeting time with Salesforce resources within predefined duration of one week.
What our clients are saying

Fíonta gets it! Our organization had been frustratingly overwhelmed with Salesforce and displeased with our initial partner and implementation. With Fíonta, we were able to realign our Salesforce implementation with our real work business needs as a multi-layered nonprofit. Fíonta has been in the trenches and understands the needs of foundations and nonprofits.

The Fíonta team was knowledgeable, friendly, easy to work with and delivered a well-managed project on-time and on-budget.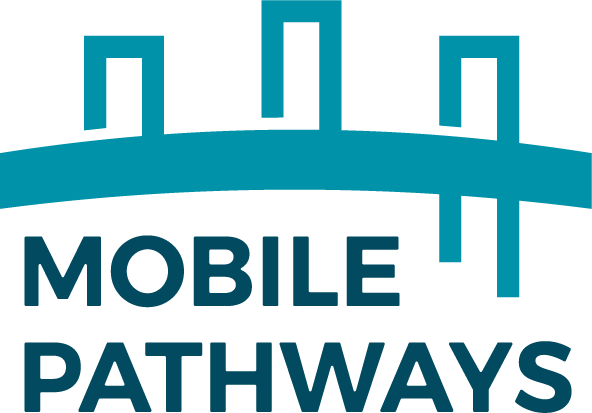 Like Mobile Pathways, Fionta believes in the power of technology to change lives. Their nimble Salesforce experts built Hola Asistente alongside our team, which uses Salesforce and Twilio texting to help marginalized immigrants access justice on their phones. Nothing is more inspirational than working alongside expert partners who are dedicated to making a difference in the lives of so many people.
The Center on Budget and Policy Priorities' upgraded site now offers improved functionality and accessibility on a robust, secure hosting platform, and will be easily upgraded to Drupal 9 when the time comes.

What a pleasure it was working with Fíonta on the design portions of the project. It felt like there was a nice, steady cadence to the rounds of revision and the communication. The willingness for your design team to hear us out and make adjustments on the fly really got us to a good place quickly.

Our consultant asked the right questions to ensure we were always tackling and prioritizing a critical problem, and often gave us options and a heads-up regarding potential project overruns and unexpected areas when there wasn't enough information to forecast issues more precisely. We LOVE working with them and plan on engaging them further.