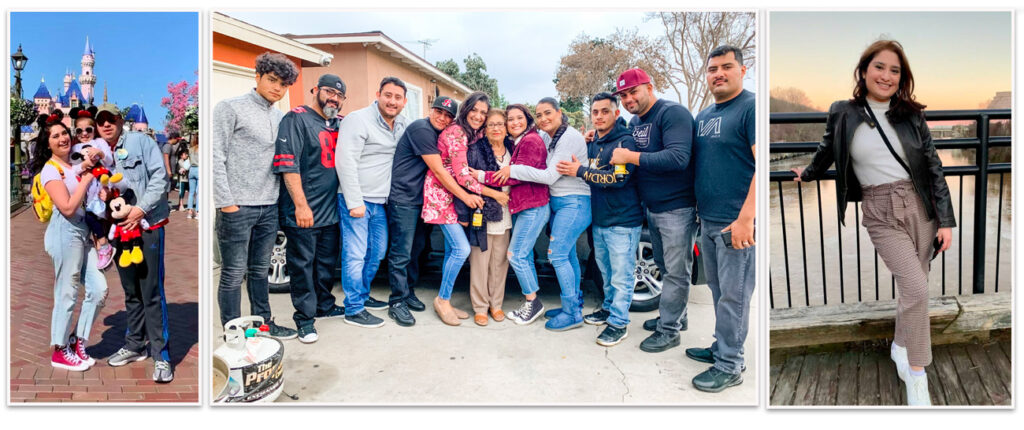 You've been with us for close to a year and a half now! What attracted you to Fíonta?
I was the Salesforce admin at the National Alliance on Mental Illness (NAMI), and Fíonta was our Salesforce implementation partner. I worked closely with other Fíonta consultants and remember thinking, "Woah, I want to do what they do!" Fíonta seemed like a place where I could learn from so many talented people, and coming from the client side, I felt like I could really help other nonprofits going through an implementation.
Tell us a bit about what you did before you joined Fíonta. How did you become interested in Salesforce?
I served in the Army for nine years as a medic, and shortly after I ended my military service, I started working at NAMI. NAMI was going through its own implementation of Salesforce, and I was identified as a superuser for my team, so I figured I should learn about the Salesforce platform. I found out that Salesforce has a program called Vetforce, which provides veterans with accelerated training and free classes and pays for certifications, and I signed up. (Editor's note: Former employee Lisa Wallace, also a veteran, helped design the VetForce training program!)
Like many, you are juggling working remotely with a busy family life. What do you find are the keys to working effectively in the current situation?
Setting a schedule has helped me the most. I block my calendar for a concentrated time before my daughter wakes up and also in the evening when she goes to bed. I am grateful that I can be flexible with my time working at Fíonta, which allows me to take breaks during the day to help my daughter with school.
Share a bit about a project you've worked on at Fíonta that is meaningful to you, and why.
Working with the American Association for the Advancement of Science's (AAAS's) SEA Change, a STEM initiative that "aims to advance institutional transformation in support of diversity, equity, and inclusion, especially in colleges and universities," has been especially rewarding for me. I identify with their mission, and if the work that I've done helps to carry out that mission, then that makes me feel like I've made a difference.
Which of Fíonta core value(s) strikes closest to home for you? Why?
Always be improving. I am always seeking to be a better mom, wife, friend, daughter, cook, etc. I don't let the mistakes of yesterday or today define how my tomorrow will be. Like one of my favorite singers, Selena, says, "Ese error es cosa de ayer."
How do you see your role at Fíonta evolving over the next year?
I would like to continue growing into a Salesforce developer role.
You have shared some mouthwatering photos of your cooking with the team. What's a recent cooking triumph you are particularly proud of?
I'm Mexican, and around Christmas time, my family always makes tamales. This past Christmas, I couldn't travel to see them in California so I decided to make tamales on my own. I made cheese and jalapeno tamales, and even though they were definitely not as good as my grandma's, they were a nice reminder of home.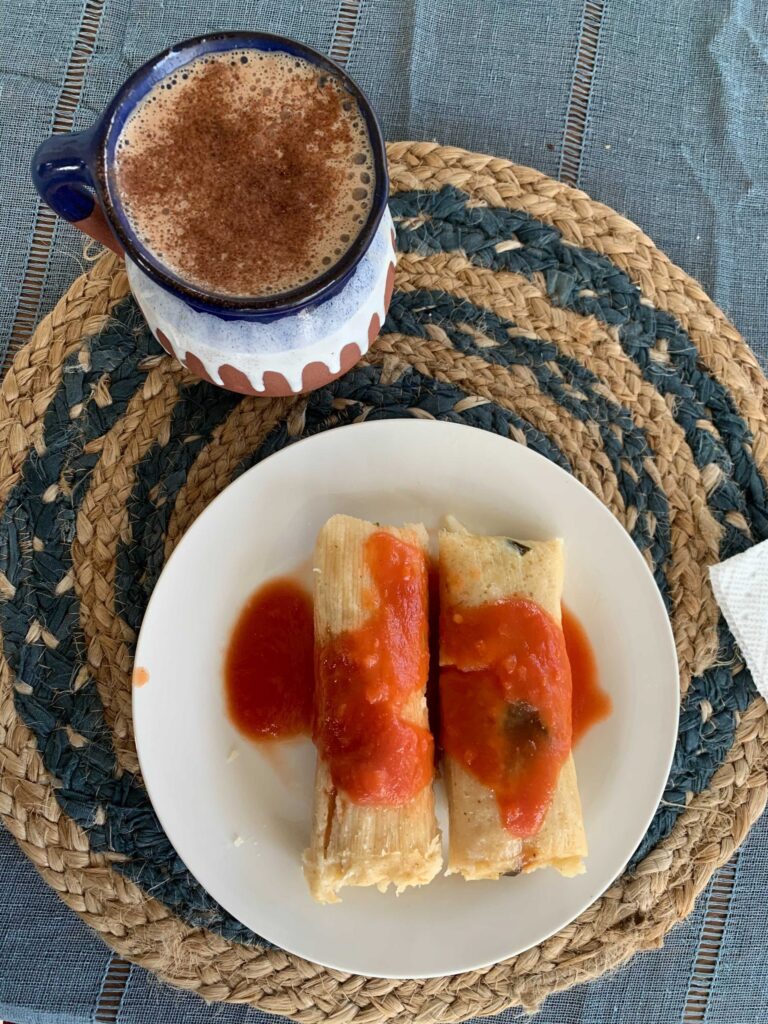 Fiction or nonfiction?
Fiction.
Atlantic or Pacific?
I was born in Los Angeles and love warm weather, so Pacific.
Ice cream or snowballs?
Raspados. (Editor's note: If you find yourself in LA, meet me here!)
Board games or video games?
Board games.
Ferns or succulents?
Succulents. I love cacti and snake plants.
Favorite nut butter?
Nutella.