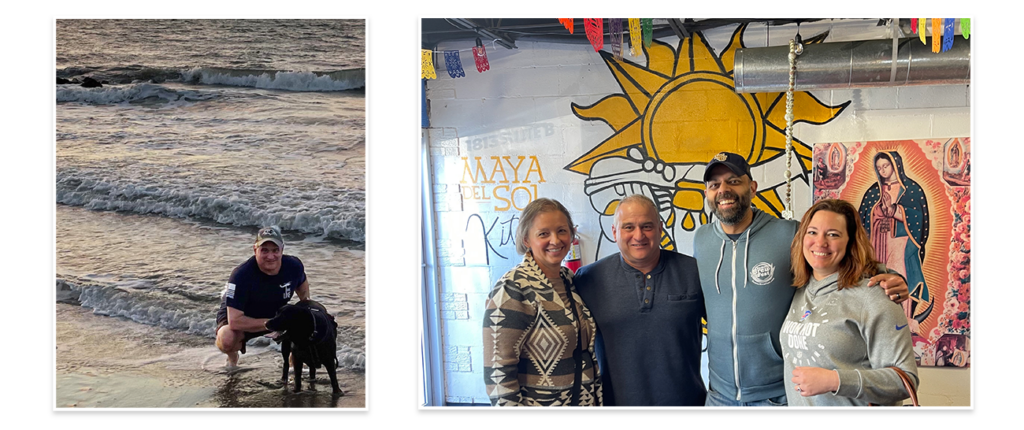 You're a senior data architect here at Fíonta – what does a day in the life look like for you?
Breaking down client legacy data piece by piece to understand what data is there and how they use it to develop a strategy for migrating that data into a new instance of Salesforce in a way that is most functional for the client. Field-by-field data mapping from a Legacy Data Set to a new instance of Salesforce. Writing, testing, and running custom migration scripts and attending client and internal meetings.
You've worked on SaaS products for most of your career. What are a few of your favorite features of the Salesforce platform?

Salesforce gives clients a full 360-degree view of their supporters.
It is easily customizable with little to no programming experience.
There are almost endless applications to choose from to fit any need.

What strengths do you bring to the data practice here?

Almost 20 years of Data Migration/ Data Architecture experience.
Process improvement experience.
Building, maintaining, and improving in-house utilities.

Which of Fíonta's core value(s) strikes closest to home for you? Why?
Meet people and organizations where they are.
For every project, large or small, the purpose and benefits of a project have to be presented in a way that the customer can fully understand and appreciate. I've learned that you can facilitate full buy-in by doing this, and the project is more likely to succeed.
What do you like to do in your free time?
DIY projects around the house. I enjoy fishing, grilling/smoking (having cookouts). I also spend time on the boat and taking the dogs to the beach.
Carolina Panthers or Baltimore Ravens?
Baltimore Ravens, of course!
Table saw or drill?
Drill.
Big dogs or little dogs?
Big dogs.
Gas or charcoal grill?
Charcoal.
Favorite nut butter?
Almond.