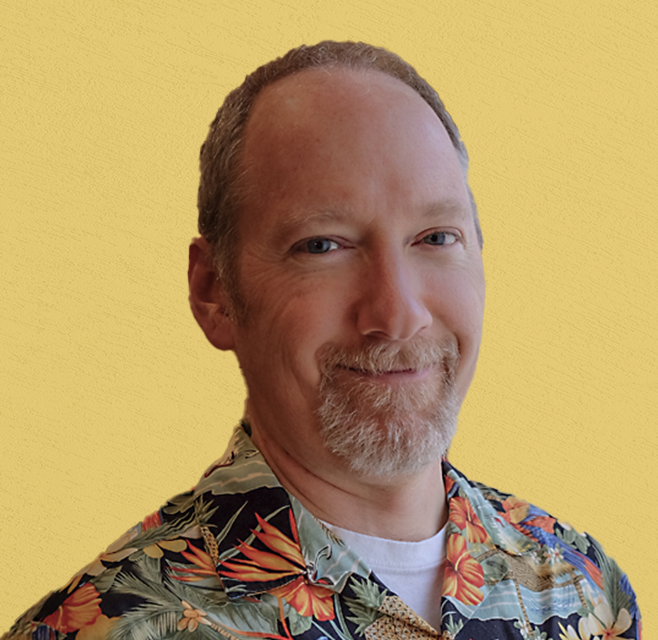 Al Scott
Senior Technical Architect
Washington, DC
Al is – in no particular order – an animal lover, sports junkie, whisk(e)y enthusiast, dad, husband, and tech aficionado.
Al started his professional tech journey after graduating from the University of Delaware with a BS in Computer Science. From humble beginnings writing Java apps for banks and hosting multiple websites over a 33.6kbps modem, to his current position as a technical lead in Fíonta's Salesforce practice the path has been long and winding.
Al and his family currently reside in Chester, MD where they spend their time surrounded by a dog and three cats. When he can find the free time, Al likes to engage in various forms of exercise, read, and listen to several different podcasts with regularity. He's also a fan of binge-watching TV shows on Netflix.