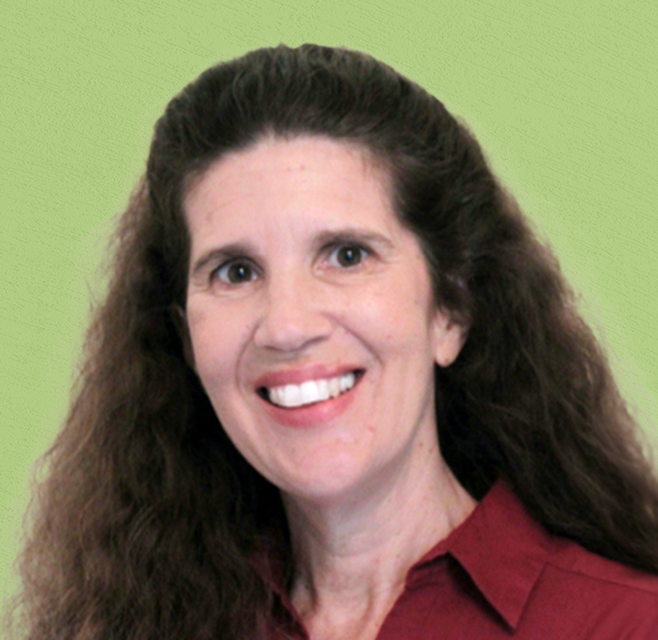 Amy Hines
Senior Data Migration Consultant
Charleston, SC
Amy is a senior data migration consultant at Fionta. With over 16 years of nonprofit experience, she has held multiple technical roles, including business analysis, business systems analysis, programming, and data migrations. She likes looking at the big picture of a project but also knows the importance of taking the time to review the details to help analyze the options.
In addition to working in technology, Amy is also a certified teacher. She enjoys helping others learn English while she learns more about their culture. She taught English in Japan and Nepal and studied those languages there. From her experience in teaching overseas and in the United States, Amy has many good memories of her students and their families.
In her free time, Amy enjoys spending time in nature and partaking in outdoor activities. She also likes reading and has been part of a book club for about 16 years, where she enjoys meeting with friends to discuss a book and hear their thoughts about it.