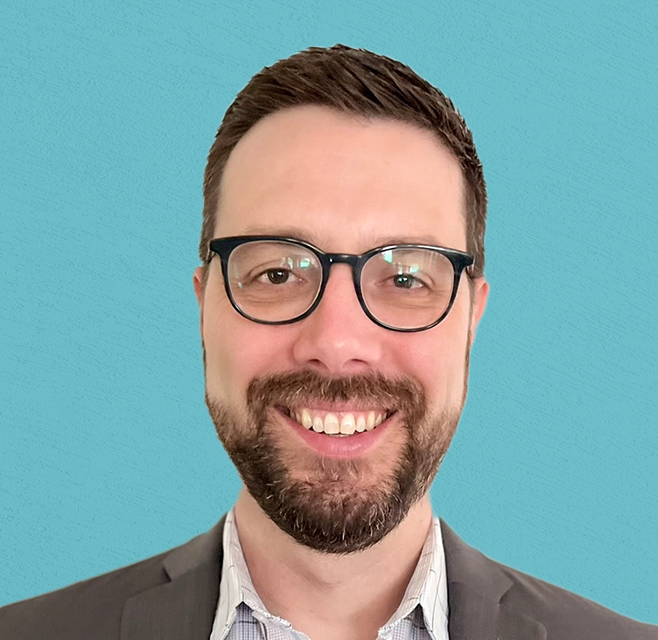 Andrew Whitehouse
Director of the PMO
Washington, DC
Andrew has more than 20 years of experience working in the non-profit technology sector, focusing on creating the best project management practices and leading program teams. At Fíonta, he leads the project management office and is responsible for developing project methodologies, defining business processes, establishing reporting standards, and managing a team of project management professionals.
Prior to joining Fíonta, Andrew was the PMO Director at Exponent Partners. He has also held project management positions at Attain, The Pew Charitable Trusts, and National Council on Aging. Andrew has a BA from Augustana College in Political Science and Public Administration.
Andrew lives just outside of Washington, DC. In his free time, he enjoys outdoor activities and spending time with his family.