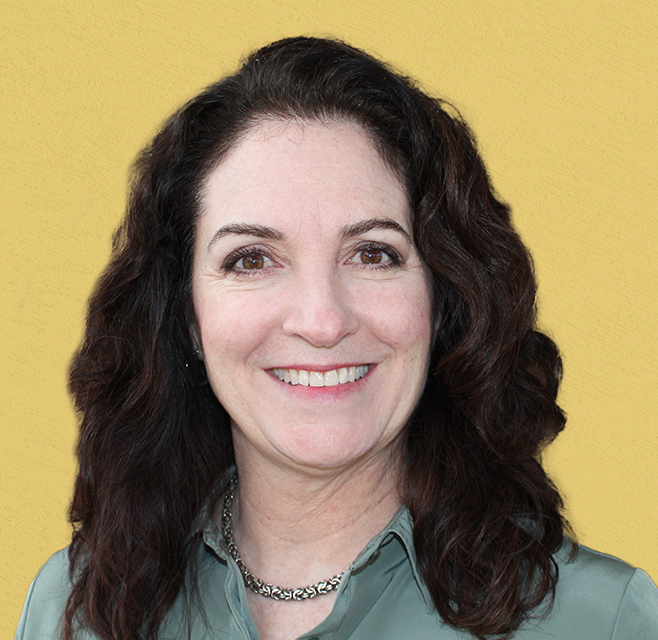 Angela Marinich
VP, People and Culture
Reston, VA
Angela is Fíonta's vice president of people and culture. In this role, she leads the vision, development, and execution of talent and culture management initiatives that augment and elevate our business strategies and goals.
Angela has over twenty-five years of human resources experience navigating the world of people engagement across organizations, small and large, private and public. With an emphasis on DEIB, Angela fosters an environment where we all can feel valued and respected and perform our best work to ensure we deliver value for one another and our clients.
Angela earned her bachelor's degree in Human Resources Management from California State Polytechnic University. She holds credentials as a Senior Professional in Human Resources (SPHR) and SHRM Senior Certified Professional (SHRM-SCP). Angela is also certified in Diversity, Equity, and Inclusion in the Workplace by the University of South Florida.
Originally from California, Angela currently lives in Northern Virginia with her husband, kids, and two dogs. In her free time, Angela enjoys spending time with family and friends, having a good laugh at the beach, watching football, and stealing some quiet moments to immerse herself in a good book.