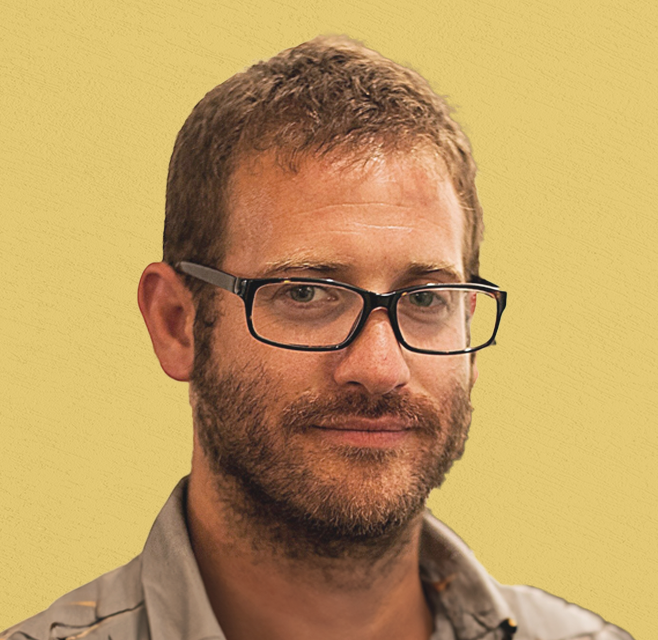 Danny Marx
Senior Salesforce Consultant
Washington, DC
Danny has spent two decades working at various nonprofit organizations, charities, government agencies, and campaigns. He's worked on many complex projects and was a key partner with the United Way and Salesforce in launching the Philanthropy Cloud. He loves working with teams to discover clarity out of ambiguity and how to simplify, streamline, and automate.
Danny has a BA in Cultural Anthropology from the University of Wisconsin, Madison, and a Post-Graduate Customer Experience Certificate (CX) from the University of Richmond, VA. He is also a Returned Peace Corps Volunteer (Mongolia).
Danny lives in Adams Morgan, DC, with his wife, two little girls, and an annoying dog. You can find him playing soccer, skiing, mah jong, euchre, or planning his next adventure in his spare time.