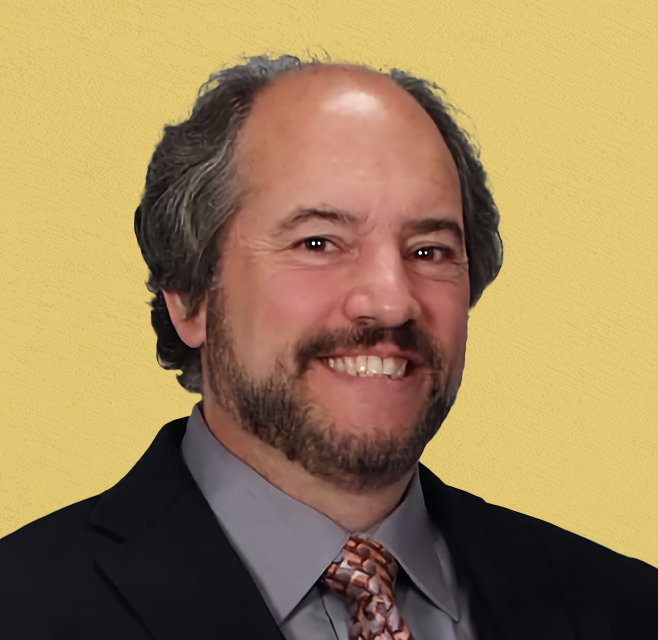 George Schoemaker
Solution Architect
Salt Lake City, UT
Born in Montreal and now a Salt Lake City denizen, George is proud to have been on a team responsible for launching Salesforce within Utah state's technology stack. He created multiple solutions to address significant business gaps and pain points across several agencies within the state. When he left the public sector in 2014, many of these were still in place, supporting those serving Utahns.
Before joining Fíonta, George worked at Salesforce consulting firms serving healthcare, life sciences, and the private and public sectors. He has worked as a business analyst, project manager, senior consultant, sales engineer, and solution architect.
For 17 years (longer than the Beatles and Led Zeppelin combined), George had a Celtic-fusion band called Stonecircle, released six CDs, and toured extensively. He is a music lover of many genres, including progressive rock, blues, jam bands, West African, classical, and world music. In his spare time, he loves watching movies and hiking the numerous trails throughout Utah.