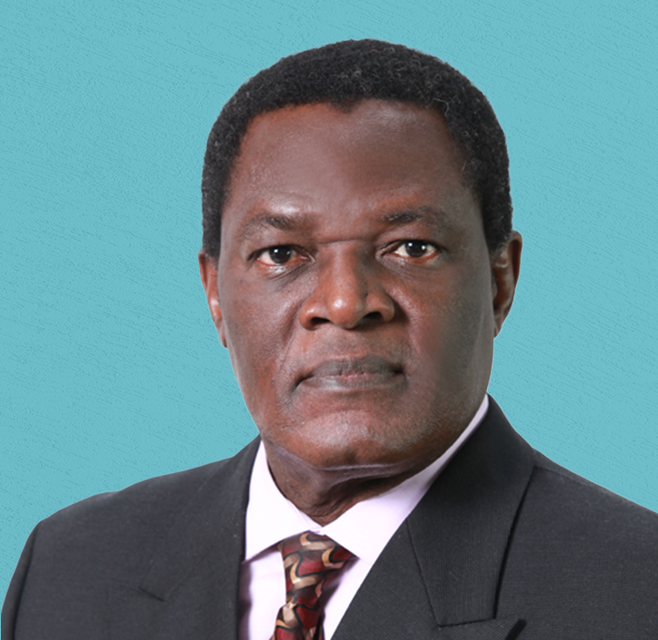 Jacques Kouta-Lopatey
Accounting Manager
Rockville, MD
Jacques is the accounting manager at Fionta and a member of the Operations team. In his capacity as the accounting manager, Jacques is responsible for overseeing all accounting-related activities and maintaining accounting principles, procedures, controls, and systems to ensure accurate and timely financial statements. Jacques has over twenty years of experience as a finance and accounting professional.
Jacques started his professional career in the United States at IBM, where he served as a Financial Analyst. He provided Finance and Accounting support to two $50M projects and served as the go-to finance guy for a team of 150 Project/Program Managers with various budget sizes. More recently, Jacques has served as an Accounting Supervisor at PCORI (a healthcare nonprofit set up as part of the Affordable Care Act). He oversaw the General Ledger, supported the auditing and budgeting functions, and managed a portfolio of $1.3B invested in US Treasury Securities.
Jacques holds an MBA in Finance and Management Information Systems from the University of Minnesota and two bachelor's degrees: one in Management (from his home country of Togo – West Africa) and another in Finance and Accounting (from a school in Paris, France). Jacques is also a licensed CPA in the state of Maryland.
Jacques enjoys movies and sports, like soccer, football, basketball, and tennis. Jacques enjoys learning new skills to improve his skill set in his spare time and spending time with family in New York and Pennsylvania. Jacques enjoys traveling to places far away: he had a wonderful experience visiting Australia in 2001 and is planning a trip to Hawaii for his next big vacation (as soon as Covid allows it).