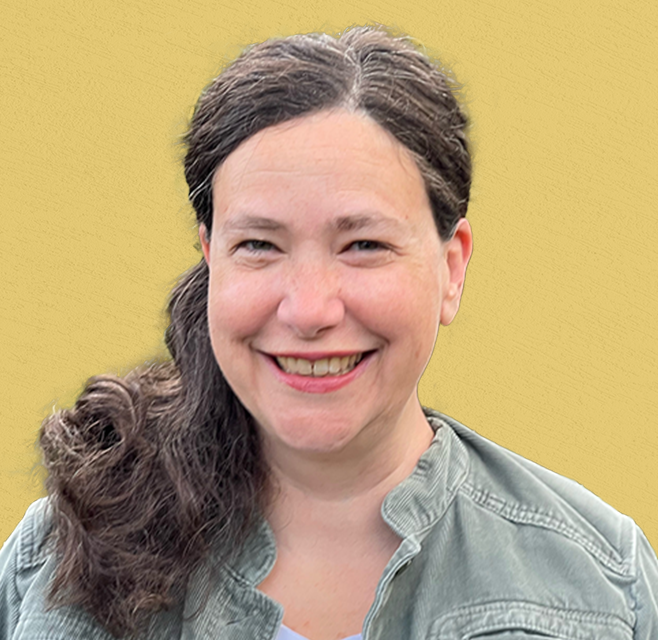 Jenifer Alonzo
Association Practice Lead
Louisville, KY
With over twenty years of experience working in nonprofits and higher education, Jenifer is keen to use her skills to increase her clients' efficiency. She enjoys helping associations and nonprofits leverage Salesforce and Fonteva to boost impact and stimulate growth.
Jenifer earned an MFA in Theatre from Towson University. In her former career as a university professor, she established a national reputation for her work in communication and team-building. She uses this work as a foundation for understanding her clients' needs and helping them build systems that will serve them in the long-term. She holds the Salesforce Administrator, Platform App Builder, and Nonprofit Cloud Consultant certifications.
Jenifer lives with her family in Kentucky where she tends a garden. When she isn't pulling weeds, you can find her hiking, jogging, and running her way across the midwest.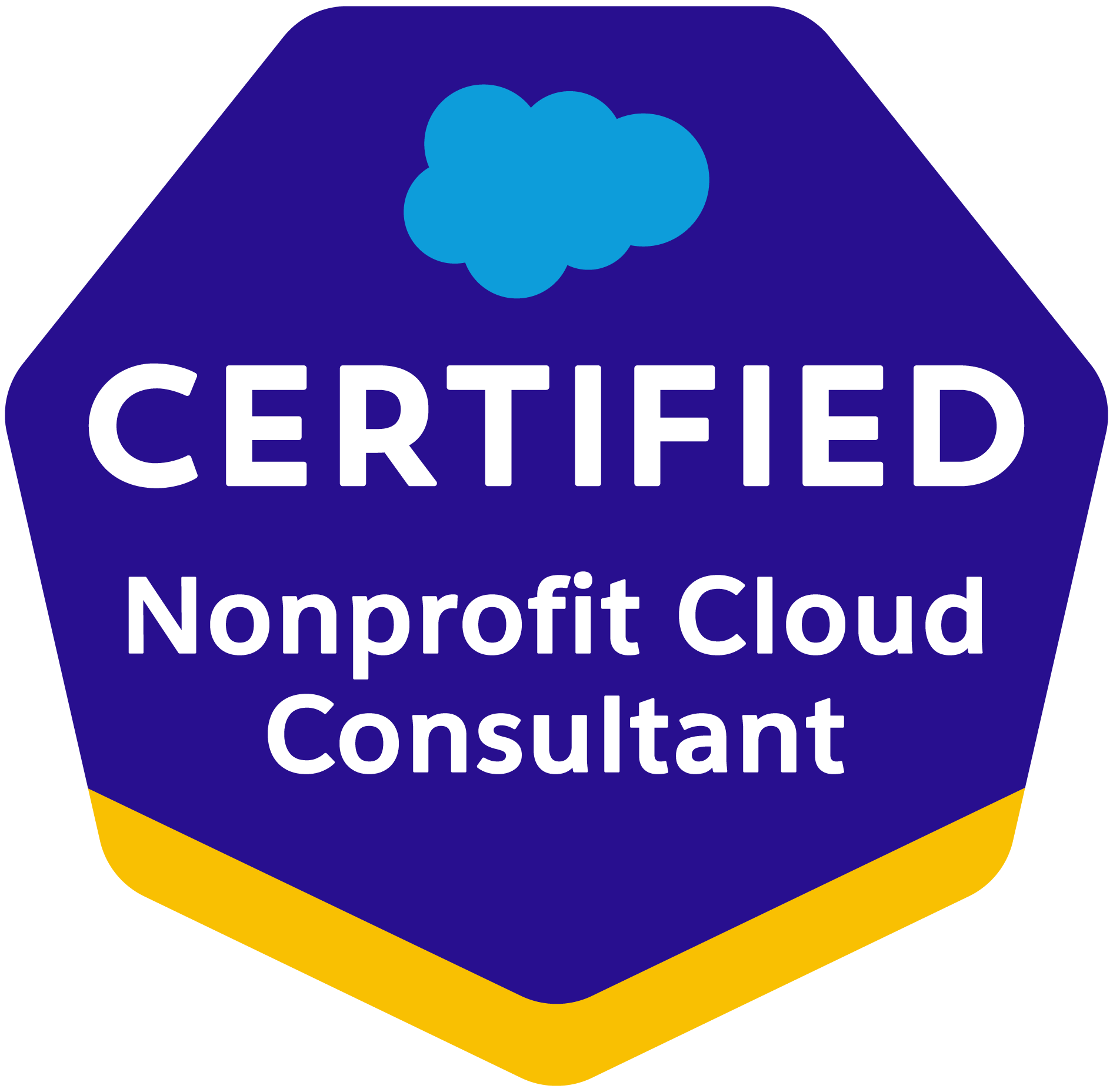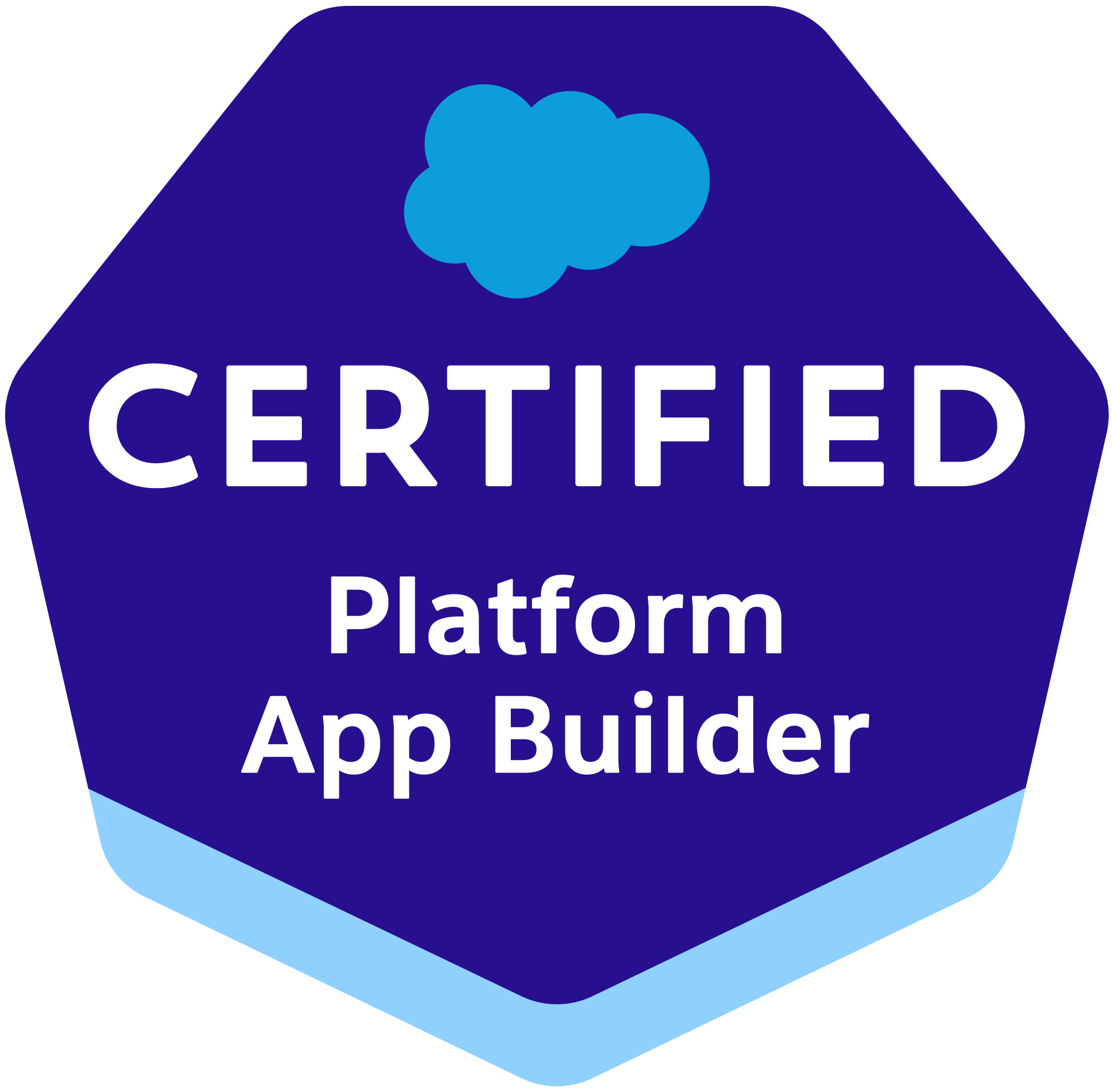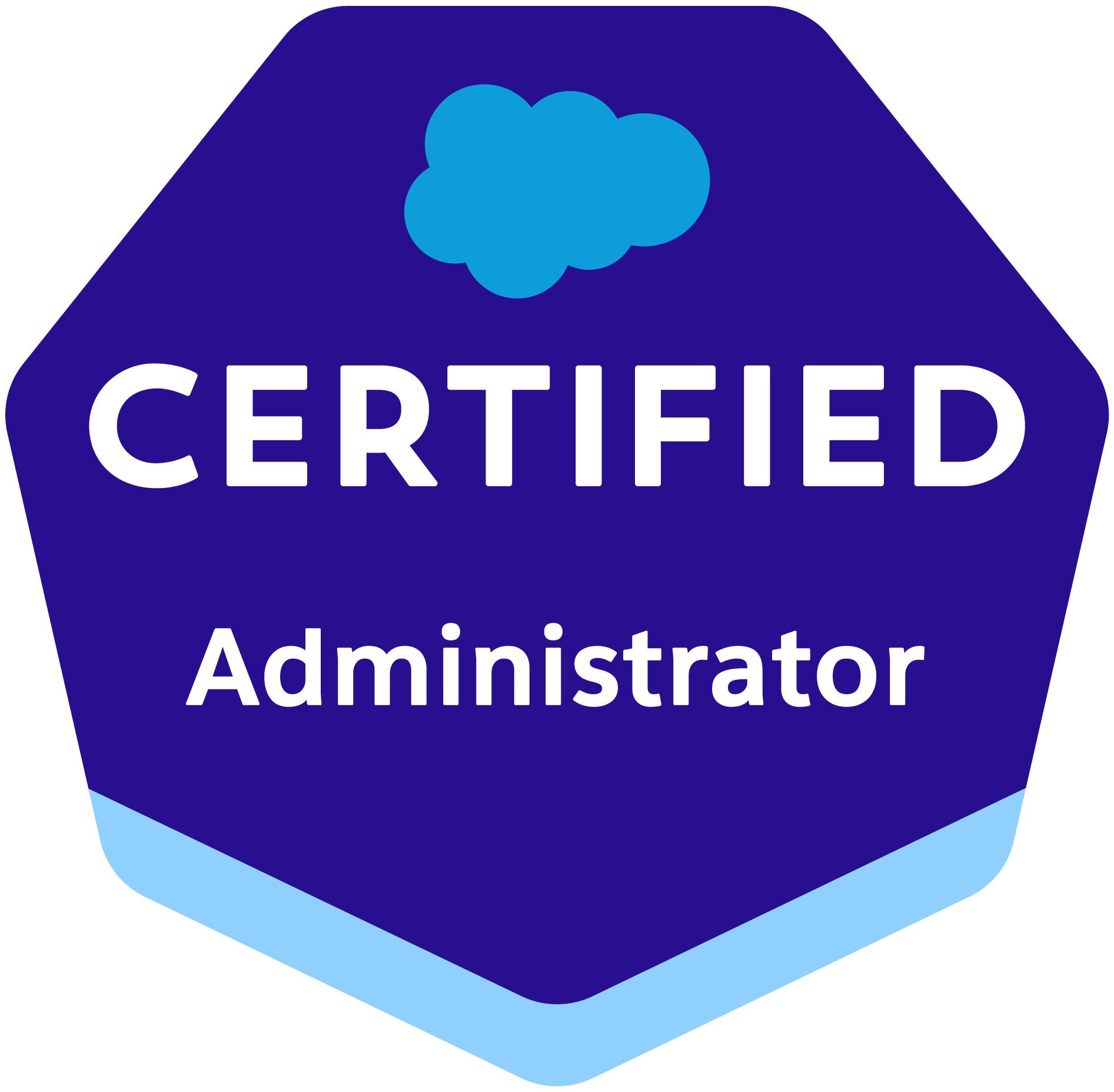 Insights by Jenifer Alonzo