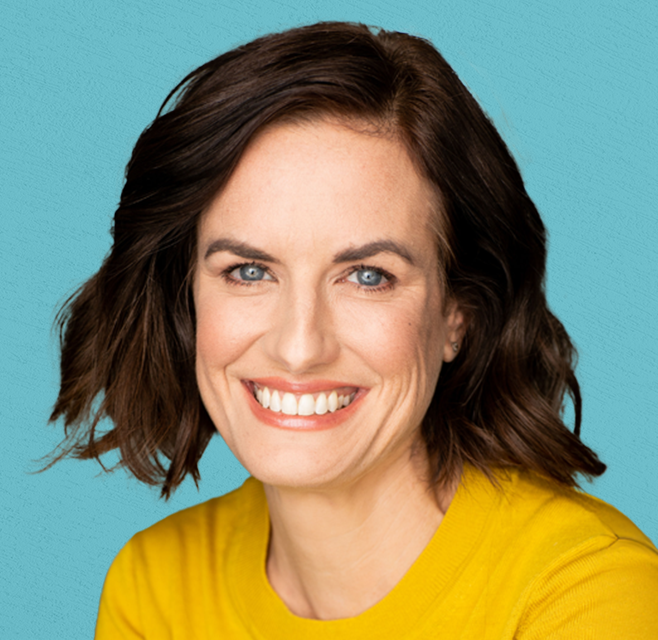 Karin Tracy
VP, Marketing
Los Angeles, CA
A member of Fíonta's executive team since January 2012, Karin is a seasoned designer and marketer with a passion for serving nonprofit organizations and being a small part of bettering the world. She is a certified Pardot Consultant and Marketing Cloud Email Specialist, a fan of automation and reporting, a lover of animals, and devourer of popcorn.
Before joining Fíonta, Karin ran a successful design boutique called little b for over ten years. little b performed design work for several hundred companies nationwide, both in the for- and nonprofit arenas, and was acquired by Fíonta in January 2012. Karin worked for several design firms in the Baltimore-Washington, DC, area before forming her own company. Standout projects include being the lead designer for Al Gore's 2000 campaign website and working on early identity design for Honest Tea.
Karin received a B.F.A. in graphic design, summa cum laude, from the American College in London.
She lives in a renovated loft apartment in downtown Los Angeles with her husband, two rescue pugs, and two practically identical tabby cats. In her spare time, you can find Karin at the gym or on a mountain, knitting or crafting while listening to a true crime podcast. Karin volunteers weekly at Kitty Bungalow – Charm School for Wayward Cats.