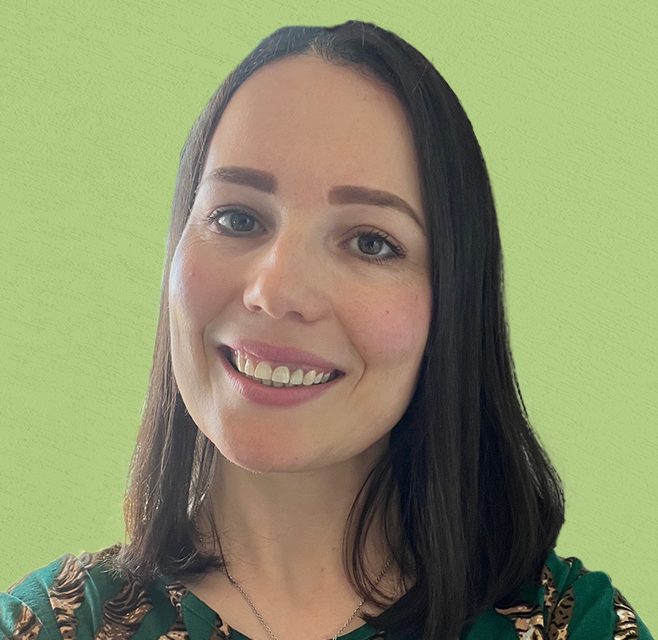 Lana Curdoglo
Contracts Administrator
Franklin Lakes, NJ
Contracts Administrator
she/her
As a contracts administrator at Fíonta, Lana is passionate about contributing meaningfully to organizations that make a difference.
Lana has over eight years of experience in contract administration and negotiation, specializing in the technology industry and legal affairs. Lana is proficient in reviewing, drafting, analyzing, and administering diverse types of contracts. They include commercial and client contracts, NDAs, SaaS service agreements, independent contractor agreements, professional services and T&M agreements, and vendor agreements.
While brainstorming her future career in writing at the age of fifteen, Lana read about projected job growth in the field of contract administration for the first time. In one of her laws & regulations courses as an undergraduate student, Lana then realized her passion for legal services. Upon graduation, she worked abroad as a legal assistant to the advisor in charge of international trade agreements in the Ministry of Economy of the State of Israel. Since then, she has worked at Marvell Semiconductor, Glaser Weil, FCTI, Inc., and LeaseAccelerator, learning and building upon her contracts administration experience before joining Fíonta.
Lana enjoys reading, painting using watercolors, and taking long walks in nature.