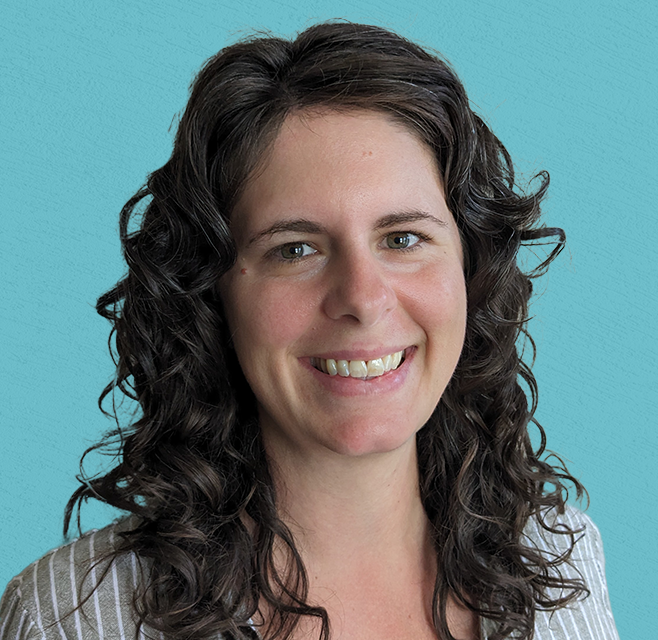 Mary Dollins
Salesforce Consultant
Mary began her career in the nonprofit space with a year of service as an Americorps VISTA member at an international studies school in Denver, CO. She has worked in a variety of roles at national and international nonprofits, from client case management to fundraising to Salesforce administration, and she knows firsthand the challenges that nonprofits face.
Mary first encountered Salesforce while working for a higher education institution in Australia and her career path was even more clearly defined after assisting with a large-scale Salesforce implementation at an Australian international aid nonprofit. Prior to joining Fionta, Mary implemented Salesforce and other technology solutions for nonprofits in Kansas City. Mary is passionate about leveraging Salesforce and integrating systems to help nonprofits build capacity and achieve more. She is 4x Salesforce certified.
After living in Sydney, Australia for three years, Mary decided to move back to the United States. However, she took the long way home and traveled to 22 countries over ten months. She now lives with her husband in a Victorian home in the heart of Kansas City. In her spare time, Mary operates a one-acre farm called The Quite Contrary Garden and sells vegetable seedlings and cut flowers at the local farmers' market.