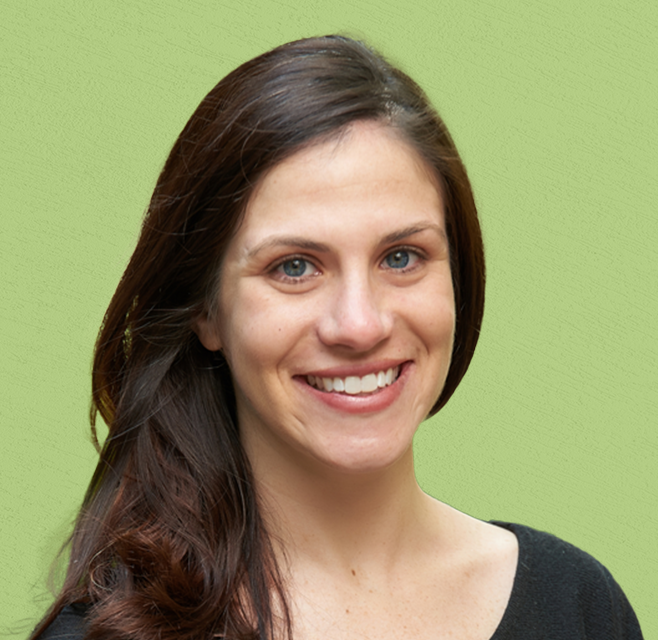 Nina Page
Senior Project Manager
Washington, DC
Nina joined the Fíonta team in 2016 and she currently leads both Salesforce and website projects.
Before Fíonta, Nina spent seven years at National Geographic where she managed both technical projects and educational programs.
Nina has a BA in Geography from Syracuse University (Go Orange!). She loves to travel and has spent time in Europe, Southeast Asia, South America, and even Antarctica.