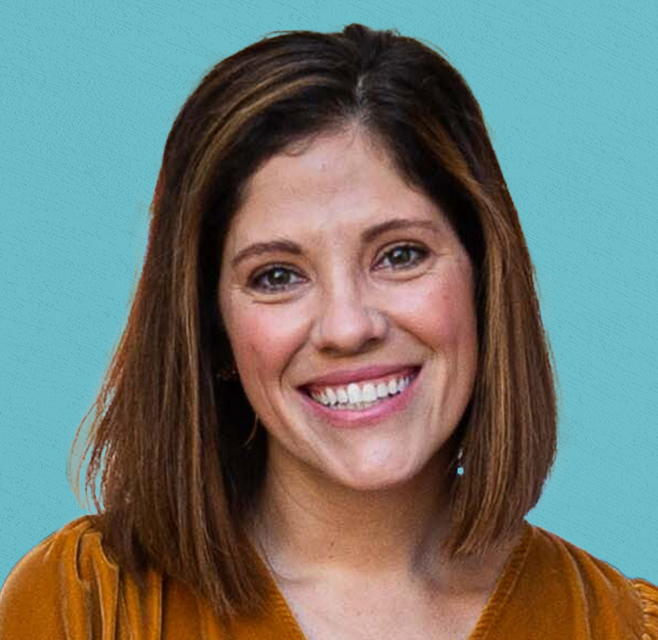 Sarah Lithgow
Senior Project Manager
Washington, DC
Sarah is a senior project manager with Fíonta and has over a decade of project and program management experience in nonprofit technology. She believes strongly in ensuring her teams feel valued and have space to share their expertise and provide critical input to drive a project's success.
She received her Bachelor's degree in History from the University of Florida (Go Gators!) and her Master's in Historic Preservation from Clemson University. Despite working in tech for most of her career, she still has a soft spot for historic buildings and the stories they have to tell.
She loves living the coastal life in Charleston, SC, with her husband, two sons, and wild German Shorthaired Pointer. When not cheering on youth sports or attending Cub Scouts, Sarah enjoys running, being a novice gardener and bird-watcher, and volunteering locally with the Boon Project, which serves young adult cancer fighters and survivors.